Charleston Event Marketing
Event Marketing in Charleston is a time-consuming and demanding necessity for a successful event. It requires experience and skills in multiple areas of marketing, such as graphic design, social media marketing, digital strategy, web design, and advertising. Our team has developed a great specialty for helping Charleston events reduce their marketing budgets, grow attendance, increase sponsorship revenue, and improve the day of experience for patrons. Our team works with you in the months leading up to your event, during, and after the event.
Charleston Events Powered By Stingray Branding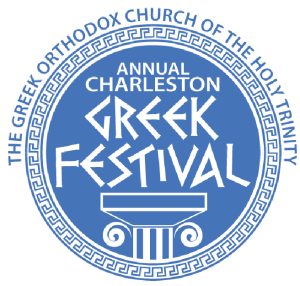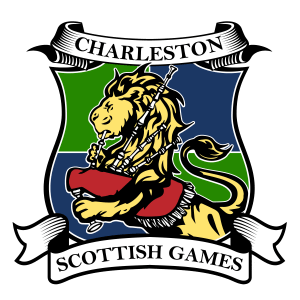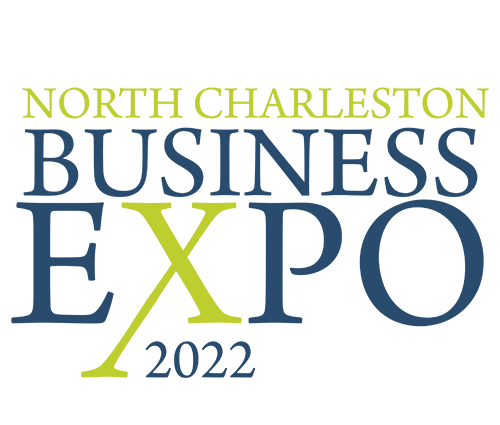 Put the STING in Your Charleston Event
Event marketing is a special case. With the Charleston market growing constantly, new technology to leverage, and the limited time window of event marketing, it can all seem like too much to handle. Our Charleston team members are the experts at putting the STING in the marketing for your Charleston event. We start by meeting with you and learning your story- the what and why of the event you're throwing.
We get to know your brand and develop a strategy to communicate all of the important details about your Charleston event – sponsors, FaQ, what to bring, highlights, and more. Our Charleston event marketing process has proven itself again and again over the years. By bringing you into direct contact with experts on how to market your event, we empower you to do what you do best and leave getting the word out to us.
So if you're planning an event in Charleston, we'd love to help you. Learn more by contacting Stingray Branding today.
E-Mail Marketing

Video Creation

Photography
Charleston Event Marketing Stats
Average Annual Attendance Growth
When changing from other agencies.
Increase in digital advertising reach
Increase in patron satisfaction
Based on post-event reviews.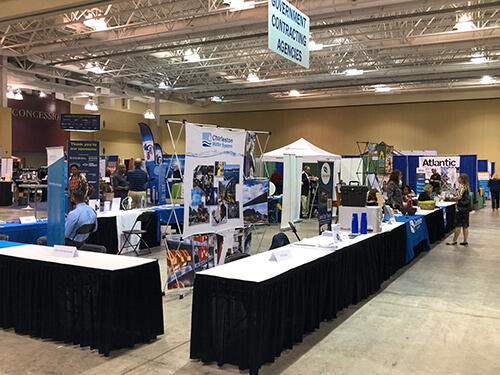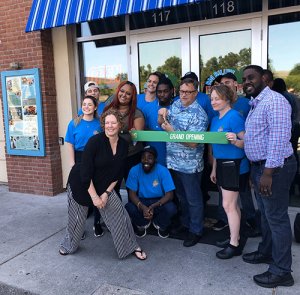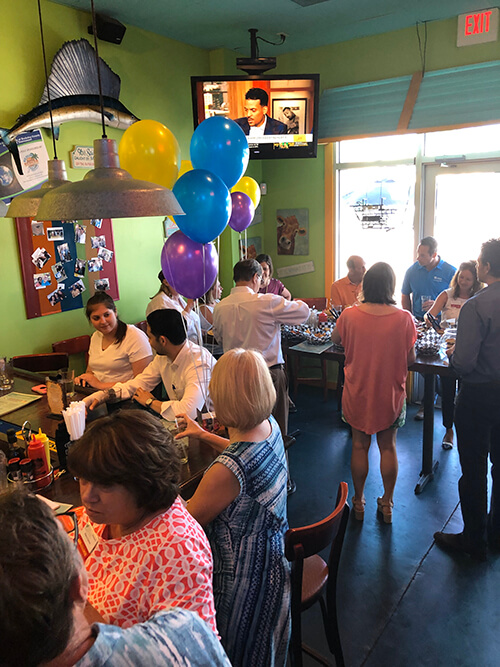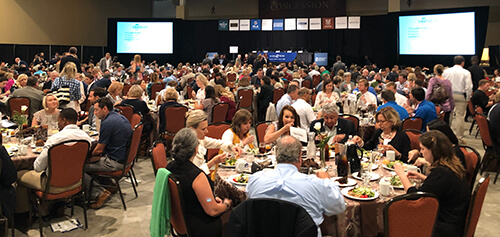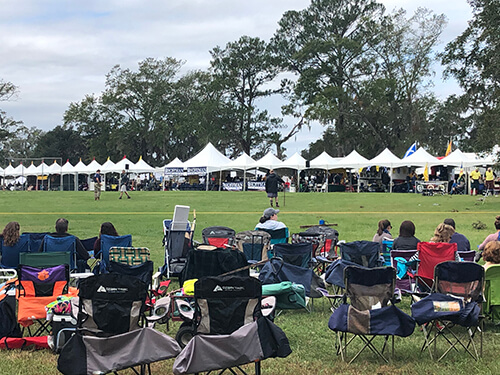 An Event to Remember
Charleston Events. These are those moments of celebration and gathering that make Charleston unique. From cultural celebrations to business gatherings across the Charleston metro, events are times for us to come together for a common cause. They're the major points in our years, providing us with countless memories and unique opportunities. Let's face it, Charleston events are magical no matter the cause.
But event management can also be very stressful. Building the event, setting up logistics, handling the various problems that arise, and all of the other steps involved can be a pretty daunting task to many people. Not to mention getting the word out about your Charleston event so people will know about it and enjoy it. How do you find the time to do it all?
That's where Event Marketing services in Charleston from Stingray Branding come into play. We offer a full suite of services to help promote your event. From building your website to social media marketing solutions, our staff of marketing experts is here to help you share your Charleston event with the world. It's our job to make sure everyone knows about your event and that the entire Lowcountry (and beyond) travel to attend it. If you're planning an event in Charleston, new or existing, let the Stingray Branding team help with the marketing. We measure our success based on your results!
No matter whether it's an annual extravaganza or a monthly meeting, our Charleston event marketing team would love to help you.
The Stingray Branding Difference
Working with a marketing company isn't a one-size fits all endeavor. Every company has different needs, budgets, and visions. Often a business owner will work with multiple companies, each of them specializing in a given area. You may have a website company that builds your custom website, a graphic designer, a copywriter, a social media expert, a Google Ads expert, a strategist, a couple of assistants, a photographer, and possibly even an app developer to fill out every little part of your marketing.
Does it seem overwhelming?
You're not alone. Stingray Branding is a one-stop shop for all of your marketing and branding needs. Our team can help you create, reimagine, revitalize, or refresh your company's brand, helping you focus on growth instead of trying to keep track of too many emails.
Need a custom website? Our team can do it. New logo? We've got you covered. Are you looking for a full partner to act as the CMO for your growing brand? Our team can even do that too. We do it all. So if you want to partner with a one-stop shop for your marketing and branding needs, let's talk.
Get a free audit of your event's marketing.