Mobile App Development
Mobile Apps have been and continue to be an amazing opportunity for businesses, organizations, communities, and government offices to be able to connect with their followers and provide significant convenience to them. Mobile Apps offer organizations hundreds of opportunities to generate revenue, save money, improve customer satisfaction, improve user experience, or just simplify things for all stakeholders involved. Technology continues to develop at a rapid pace. Our phones and tablets can do 100x more than what they could just a couple of years ago. In just another 2-3 years, that technology will once again double. With things like Augmented or Virtual Reality, automated integrations, and other features that allow software to talk to each other and sales to happen in seconds globally, you really can't be left behind in technology or you may just become obsolete.
Mobile Apps Built with the End User in Mind
When you build a mobile app, you do so with a clean drawing board. You have endless integrations, opportunities, ideas, features, and capabilities. The things that may seem wild to imagine become reality. Creating a beginning-to-end experience for your customers is better than just possible, it's feasible. Whether you are looking to have an app built for your business to make things easier for customers or to reduce your bottom line, for your organization to make your members more connected to you, or for your government operation to allow for transparency and better service for taxpayers, we've got you.
If you are looking to create an app that doesn't exist and create an entirely new business out of an idea in your head, we've got you too.
Meet With Our Team
It all starts with the meeting. We need to understand EVERYTHING about your ideas and intentions for your app. Who will use it, for what will it be used for, how will it save or make you money, what is the end goal, what are your design preferences, all of it has to be understood. Once we know this we will recommend either our Dashboard App platform or getting a Prototype & Wireframe.
Design & Wireframing
Based on the method we are building your app, determines if we will be designing the app for you and bringing your app to market within a couple of weeks or if we have to create an entire mockup of your app with a workflow document, like the blueprints to a house. Typically if your app is something unique and original, we are going to have to Wireframe it before we can code it.
Build The App
Once we understand exactly how your app should look, what is going in it, how the integrations will connect to it, how the data will be stored, and have the blueprints for building it, we get to coding. Coding can take anywhere from 4 weeks to 6+ months depending on the size, complexity, integrations, and features you want to be built into your app.
Testing & Publishing
Once an app is built, it must be tested and submitted to Apple & Android for review. This can be challenging depending on how critical they want to be of the app. We want to ensure your app is perfect when it is published. We walk with you to test the app, edit it, fix any bugs in it, get approval from Apple & Android, and then help you maintain it. We can even help promote it!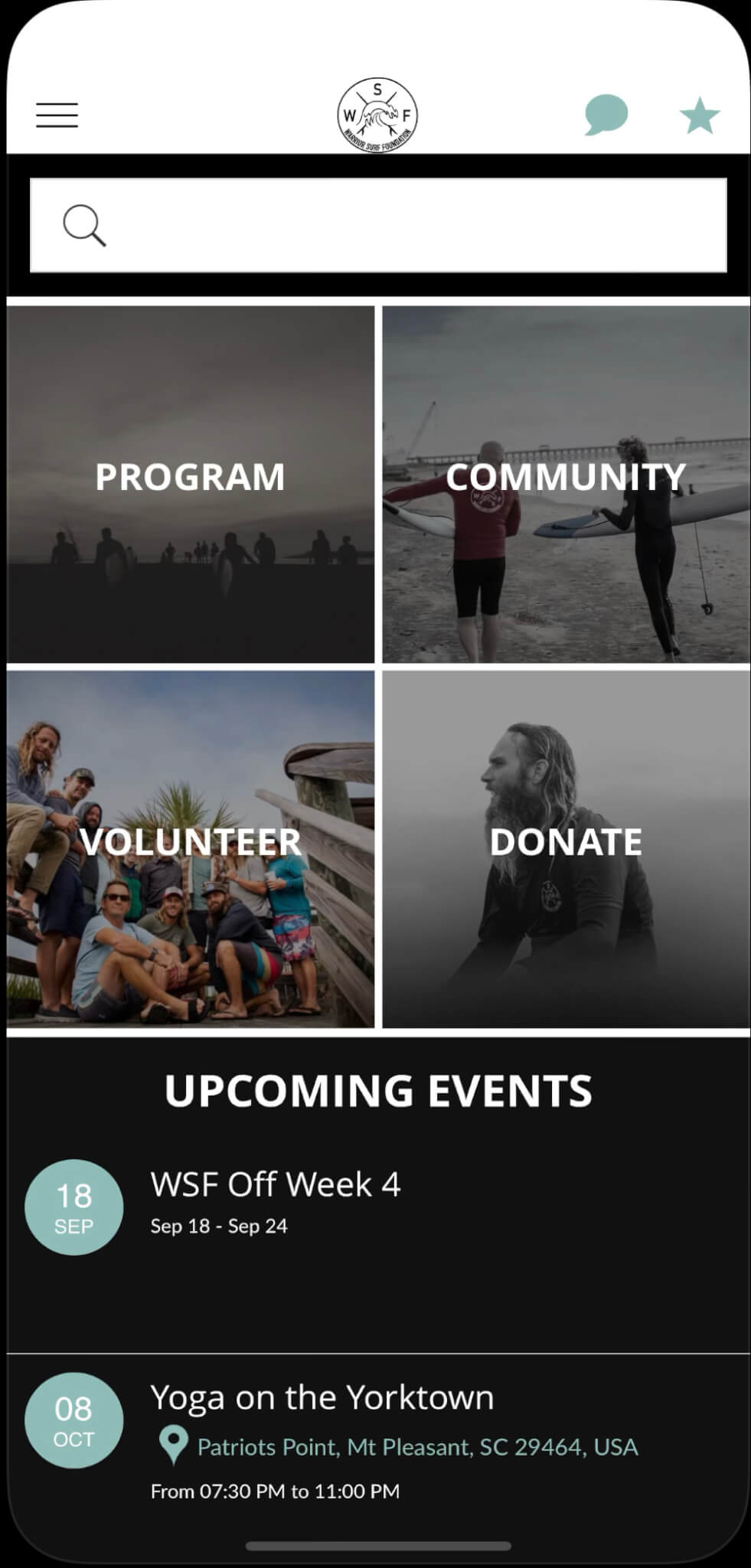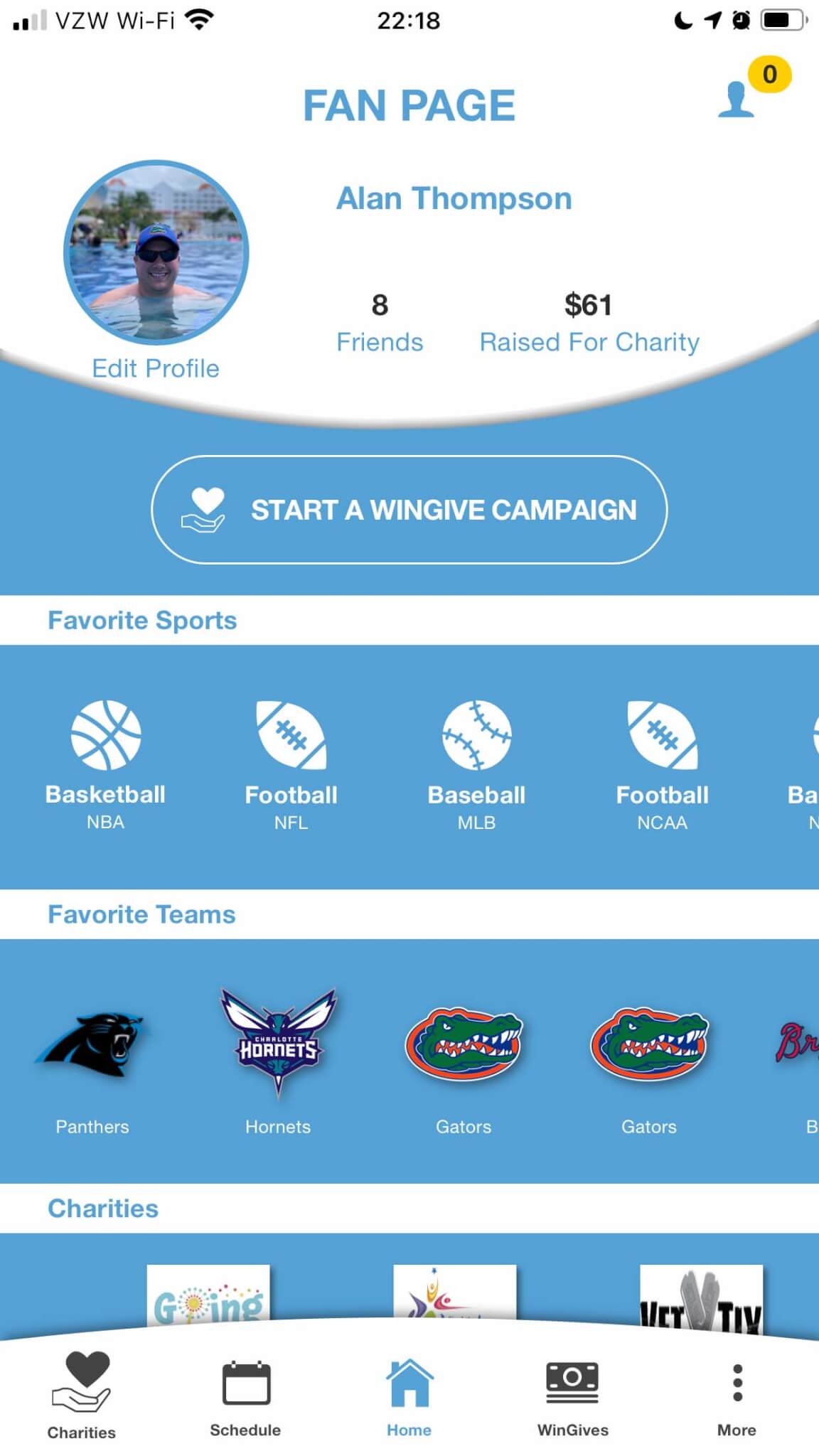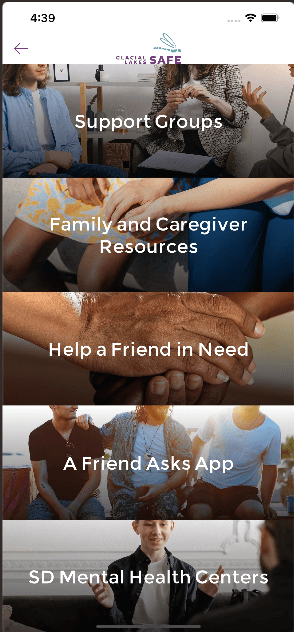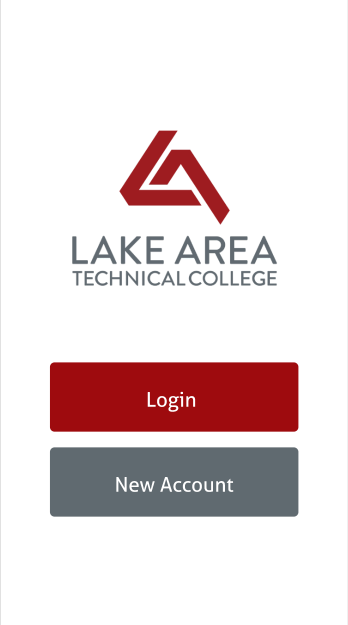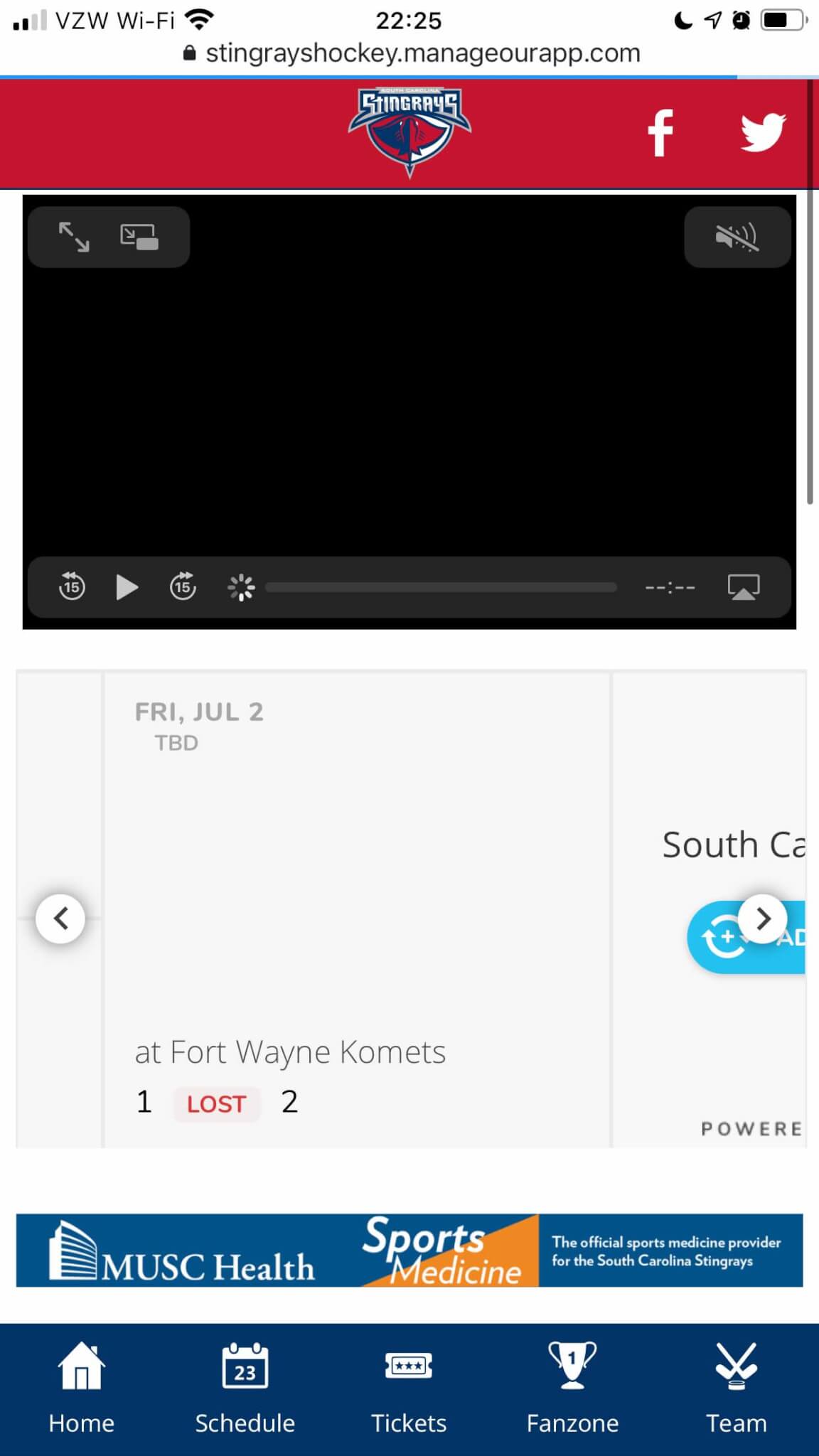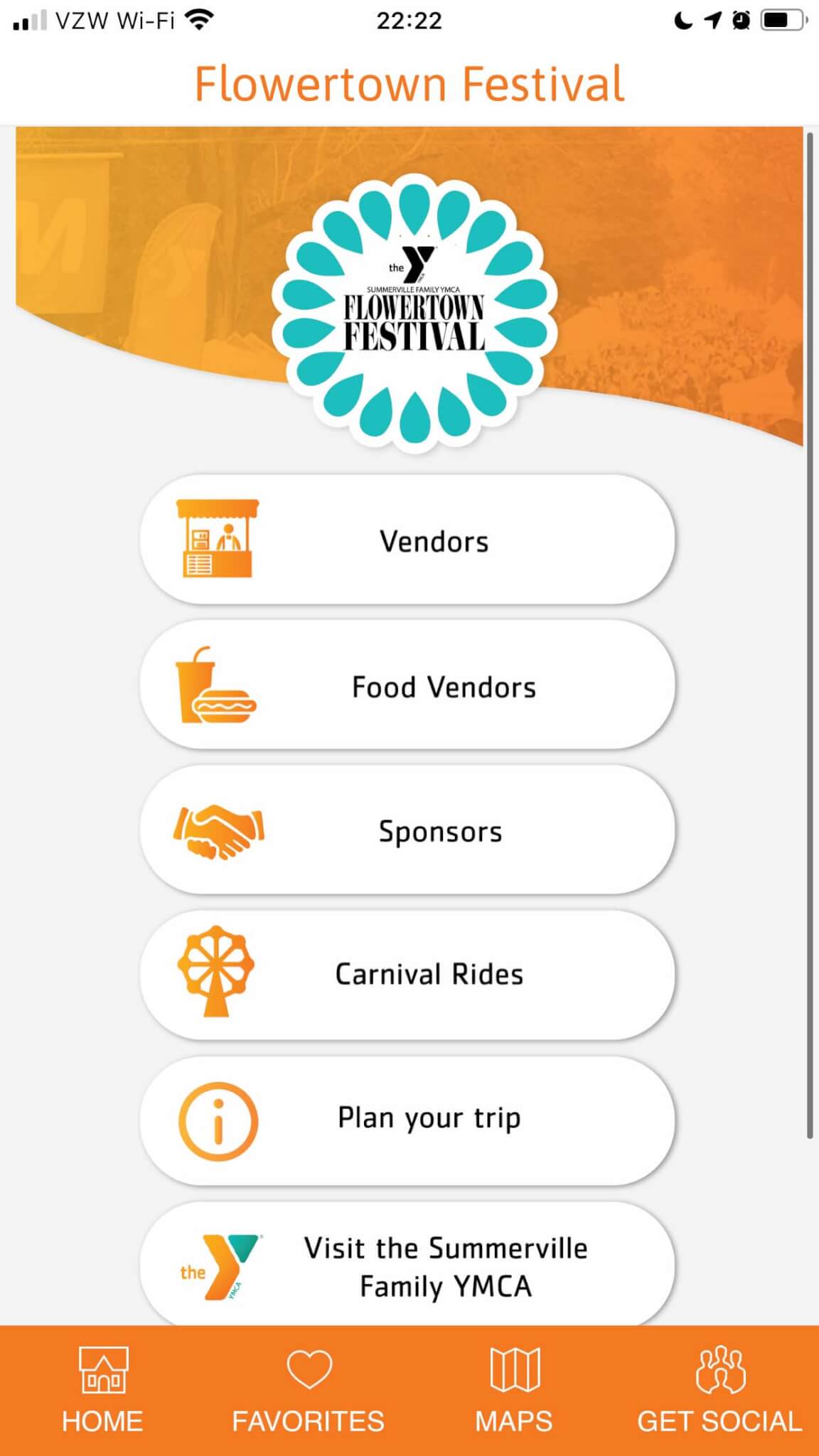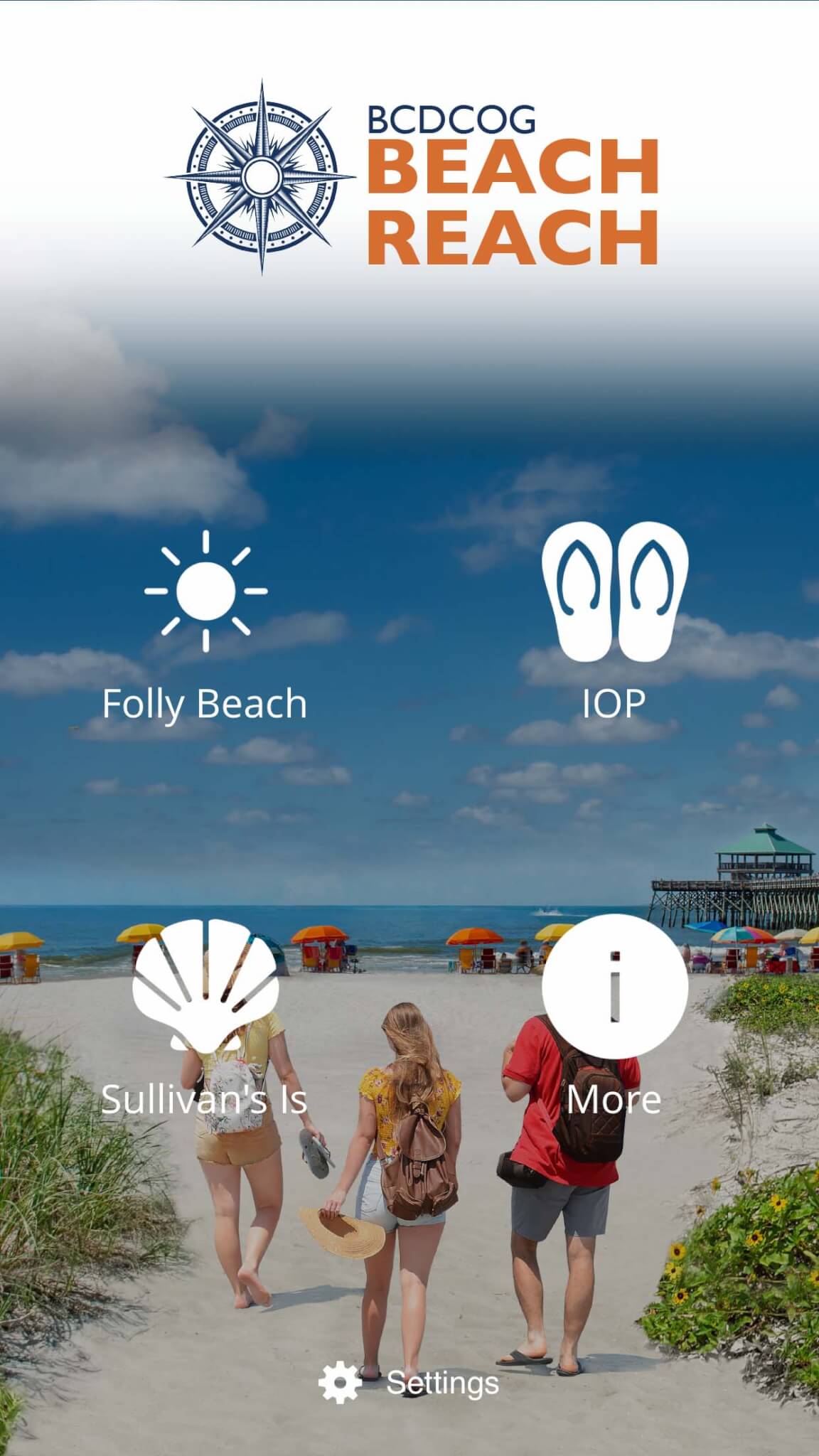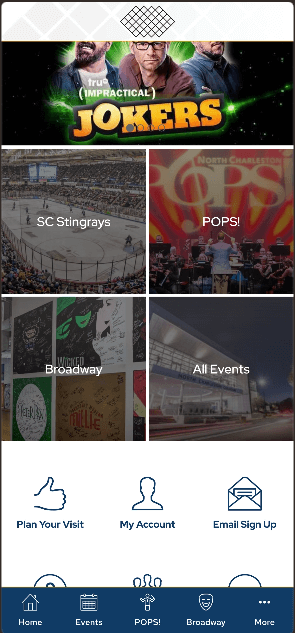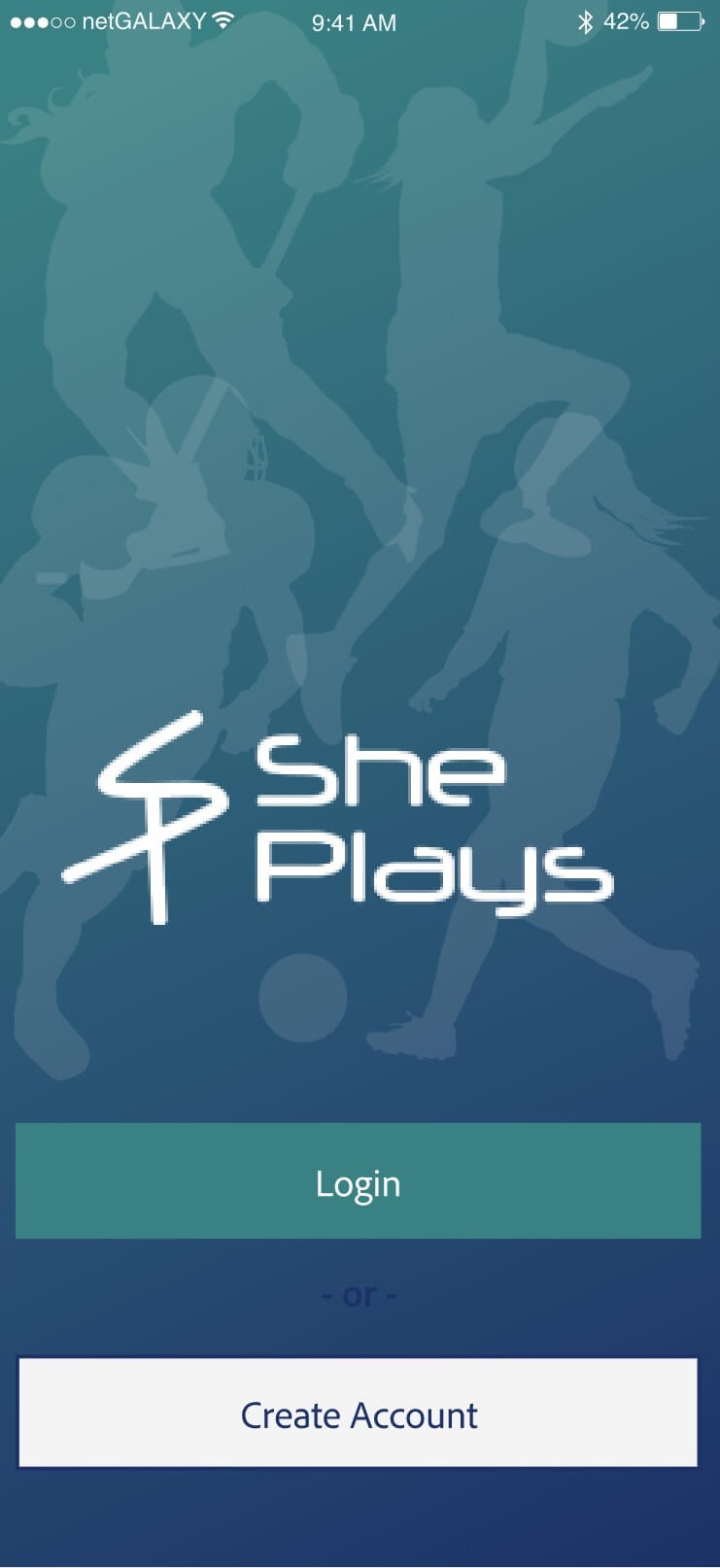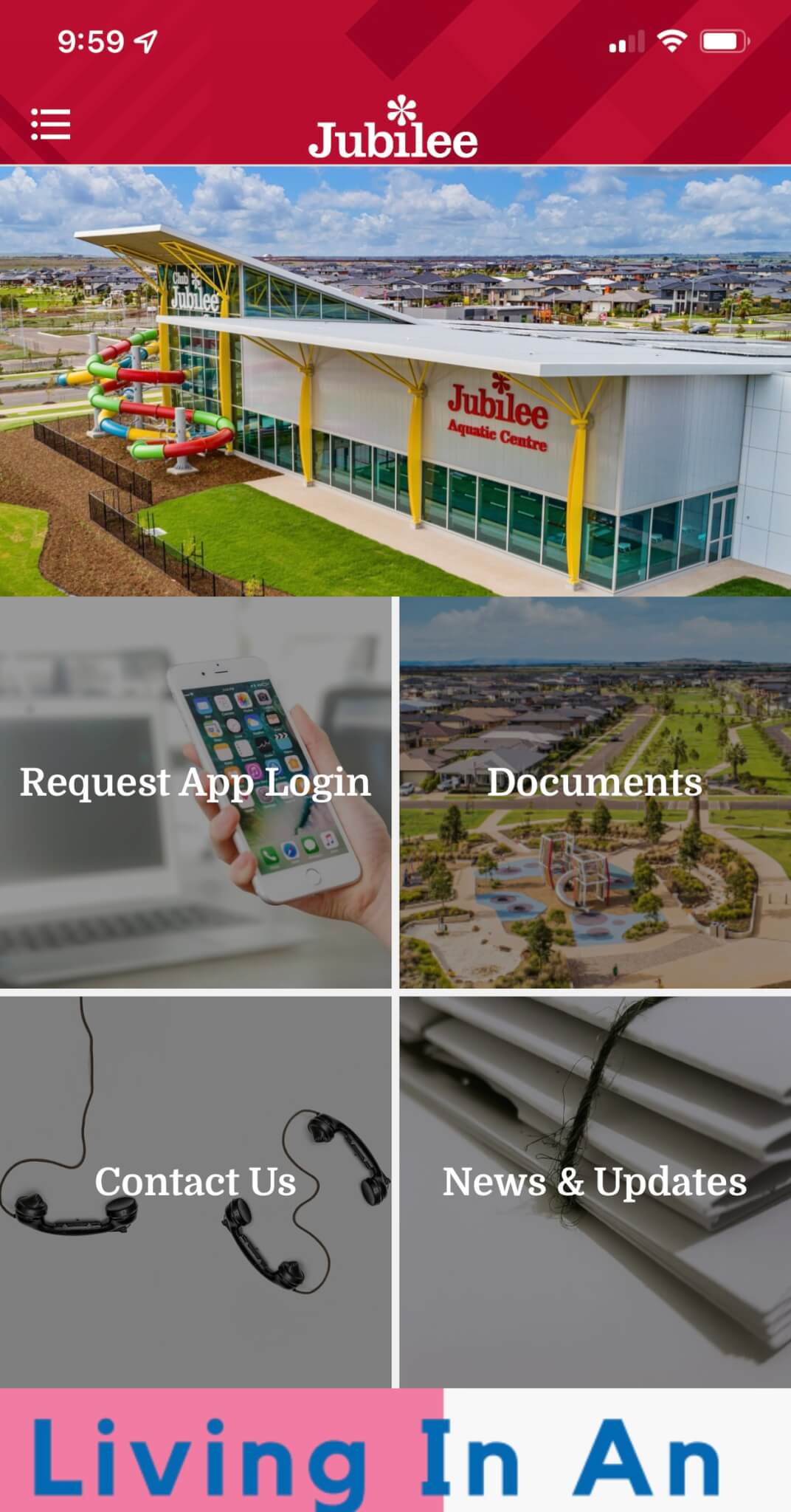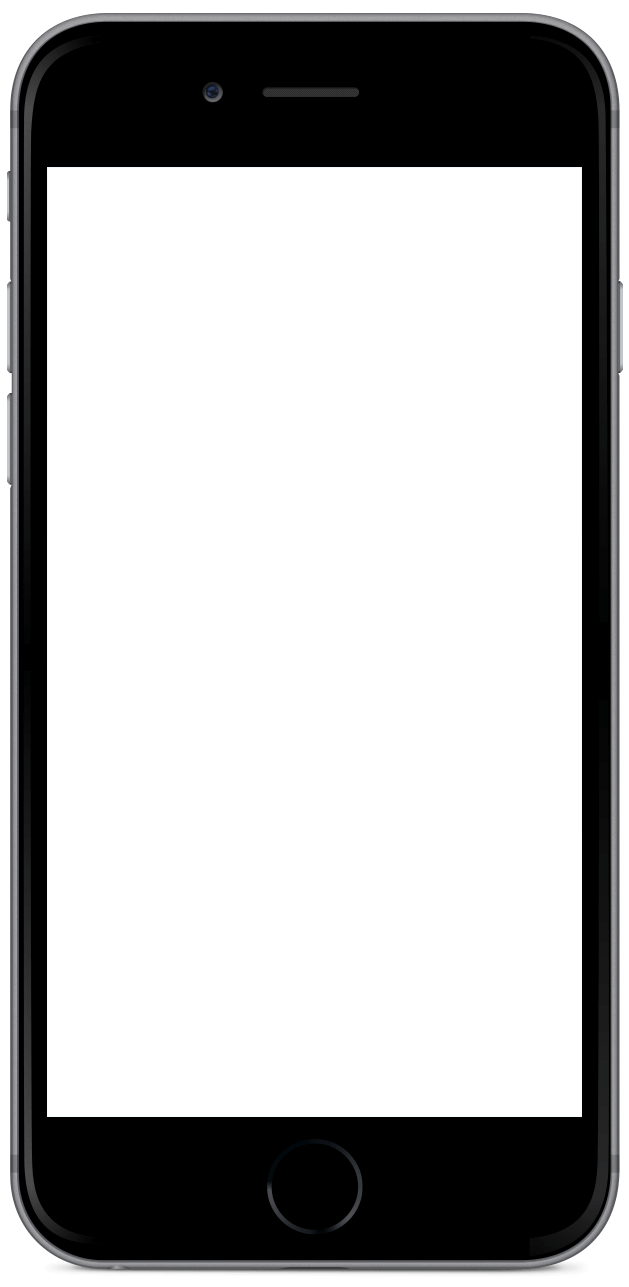 Dashboard Mobile Apps
Our Dashboard Mobile App platform is perfect for most small businesses, municipalities, non-profits, and community organizations. Our team can build these apps within a couple of weeks, they are affordable, they have many features and integrations that are easy to add, and best of all – they can be updated and managed by you! You can use Geofencing, Beacons, user accounts, chats, live video, live audio, integrated podcasts, API's, map platforms, and so much more! If you are looking for a great way to enhance your customer experience and increase engagement with your brand, this is it!
Native & Custom Mobile Apps
When it comes to Mobile Apps, the opportunities are endless. Who will invent the next Uber, Airbnb, DoorDash, or another industry-disrupting app? It could be you. Maybe your idea is a little more niche and targets a smaller group of people, trust us that can still be very profitable and resourceful. Custom and original apps come from ideas, just like businesses get started. Someone sees a need for a process or industry to be more simple, someone figures out a better way to serve the customers of an industry, or maybe you come up with a completely new industry altogether. With a custom app, all of those are options, and we can help you brainstorm them to figure out how to make your idea become a reality.
Mobile App Maintenance
Keeping a mobile app up to date is critical. Apple and Android release regular updates (not just the once-a-year update) to keep their operating systems secure and to correct bugs. Apps have to work on those operating systems, and in order to do so, have to be updated. We recommend that you should update your app no less than annually in order to ensure the app remains free of bugs, glitches, and performance errors. However, if your app has a lot of integrations, connections, data, and usage, you should consider one of our maintenance plans to allow us to work with you to constantly monitor, fix, and improve your app throughout the year. Apps are essentially software for your phone. Software is an ever-evolving technology that is never a complete project, it requires ongoing updates, improvements, and attention. We can help you with that.
Request a Quote for Your New Mobile App
The Stingray Branding Difference
Working with a marketing company isn't a one-size fits all endeavor. Every company has different needs, budgets, and vision. Often a business owner will work with multiple companies, each of them specializing in a given area. You may have a website company who builds your custom website, but often design from template. A graphic designer, freelance copywriter, social media expert, Google Ads expert, strategist, couple of assistants, photographer, and possibly even an app developer to fill out every little part of your marketing.
Does it seem overwhelming?
You're not alone. Stingray Branding is a one-stop shop for all of your marketing and branding needs. Our team can help you create, reimagine, revitalize, or refresh your company's brand, helping you focus on growth instead of trying to keep track of too many emails.
Need a custom website? Our team can do it. New logo? We've got you covered. Are you looking for a full partner to act as the CMO for your growing brand? Our team can even do that too. We do it all. So if you want to partner with a one-stop shop for your marketing and branding needs, let's talk.
Curious about your next steps? Meet with our team to discuss your mobile app!