We work with the leading platforms for e-commerce website design. Shopify, WooCommerce, and our own netGALAXY allow businesses to easily maintain an e-commerce website with a user-friendly backend, drag-and-drop builders for editing the website, easy-to-understand reporting, and integrated marketing features. We are happy to assist you with setting up a basic e-commerce store or a very robust store. We work with all merchant processors for payment processing and can integrate advanced metrics, CRMs, marketing automation, and more.
A Few of our E-Commerce Stingrays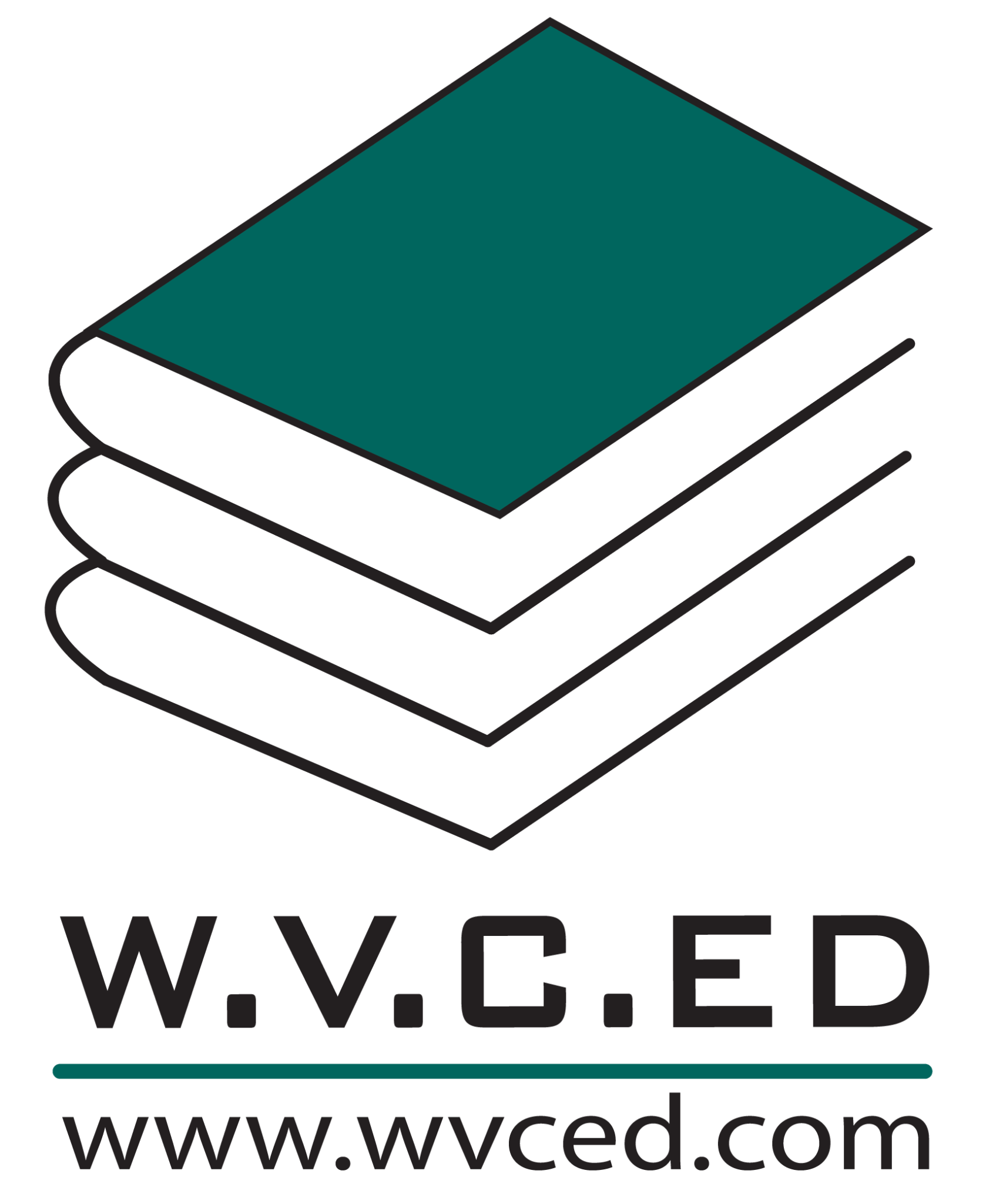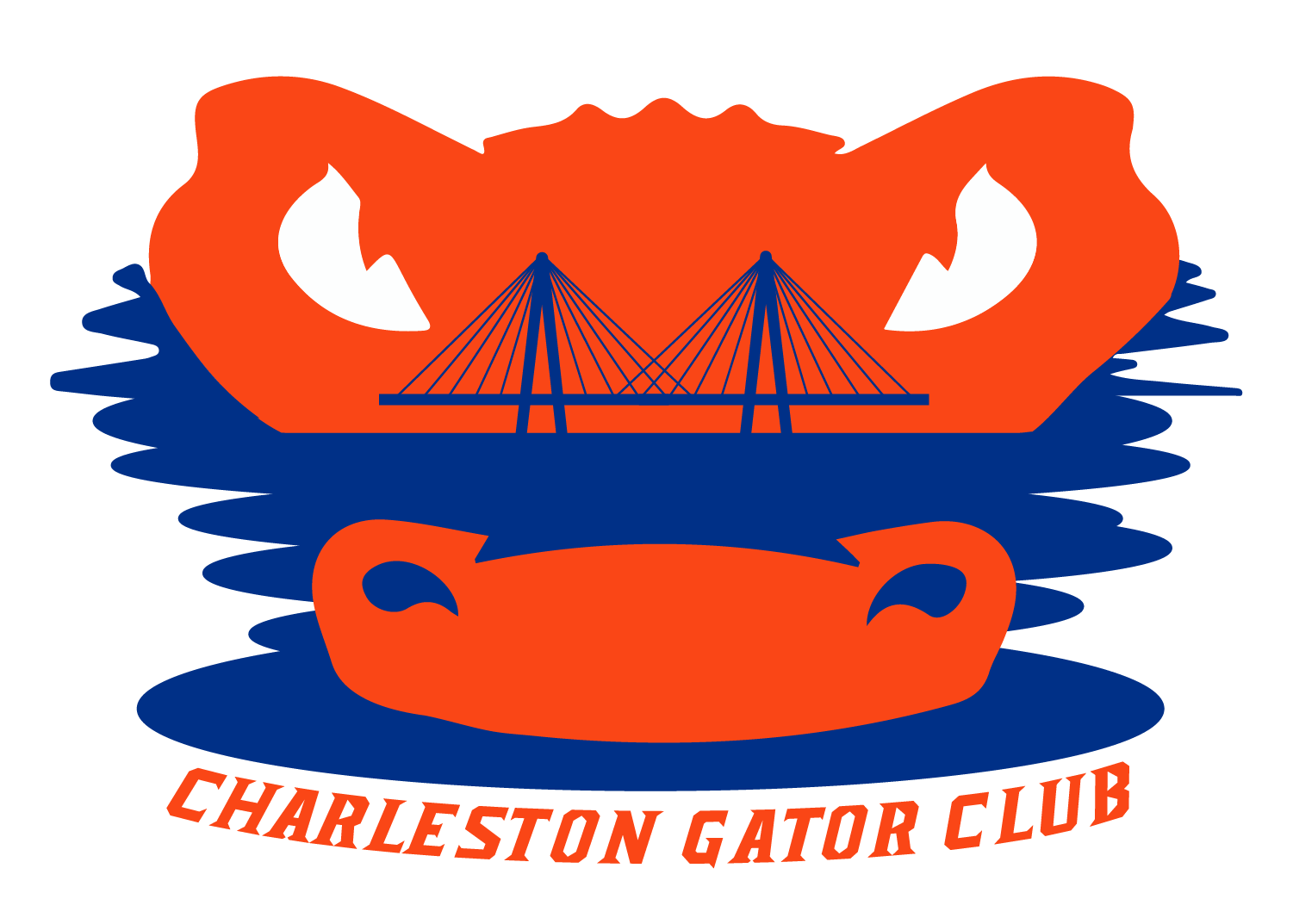 WooCommerce Leads the Way
We've built several websites with WooCommerce on WordPress. It's the most robust e-commerce platform available. There are dozens of integrations that can be added to a WooCommerce WordPress site that allows you to capture emails, integrate accounting, automate your marketing, work with shipping providers, and so much more. Our E-Commerce development prices are affordable and scaled to allow you to launch your business without breaking the bank.
Smooth Stingray E-Commerce Website
Yes, our easy-to-use, low-cost, website builder platform also has e-commerce capabilities that can allow you to launch your new website with e-commerce and many add-ons for a great price with a very customizable design. Our Smooth Stingray website builder platform allows you to get a complete E-Commerce site for only $299/mo built by our team of website designers and copywriters. You focus on your products and processes, we will focus on your marketing and success.
Stingray Branding + Shopify = You Win.
Shopify is one of the easiest to use and most complete e-commerce website platforms currently available. Many distributors are able to automate inventory management and there are many upgrades available to enhance your marketing, features, and design. Our team can help you design, build, set up, and maintain your Shopify website so that it looks great and is built to succeed.
Which E-Commerce Solutions Work for You?
Whether you're interested in Shopify functionality or our in-house e-commerce capabilities, we urge you to work with our knowledgeable strategists. While our platforms come with a series of benefits and risks, the experienced team at Stingray Branding will help you to select the right option to suit your commercial operation.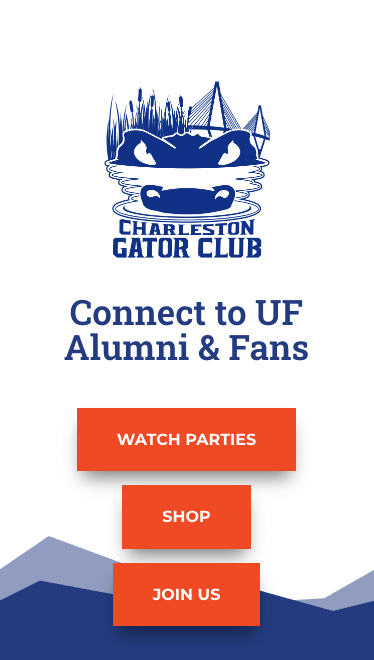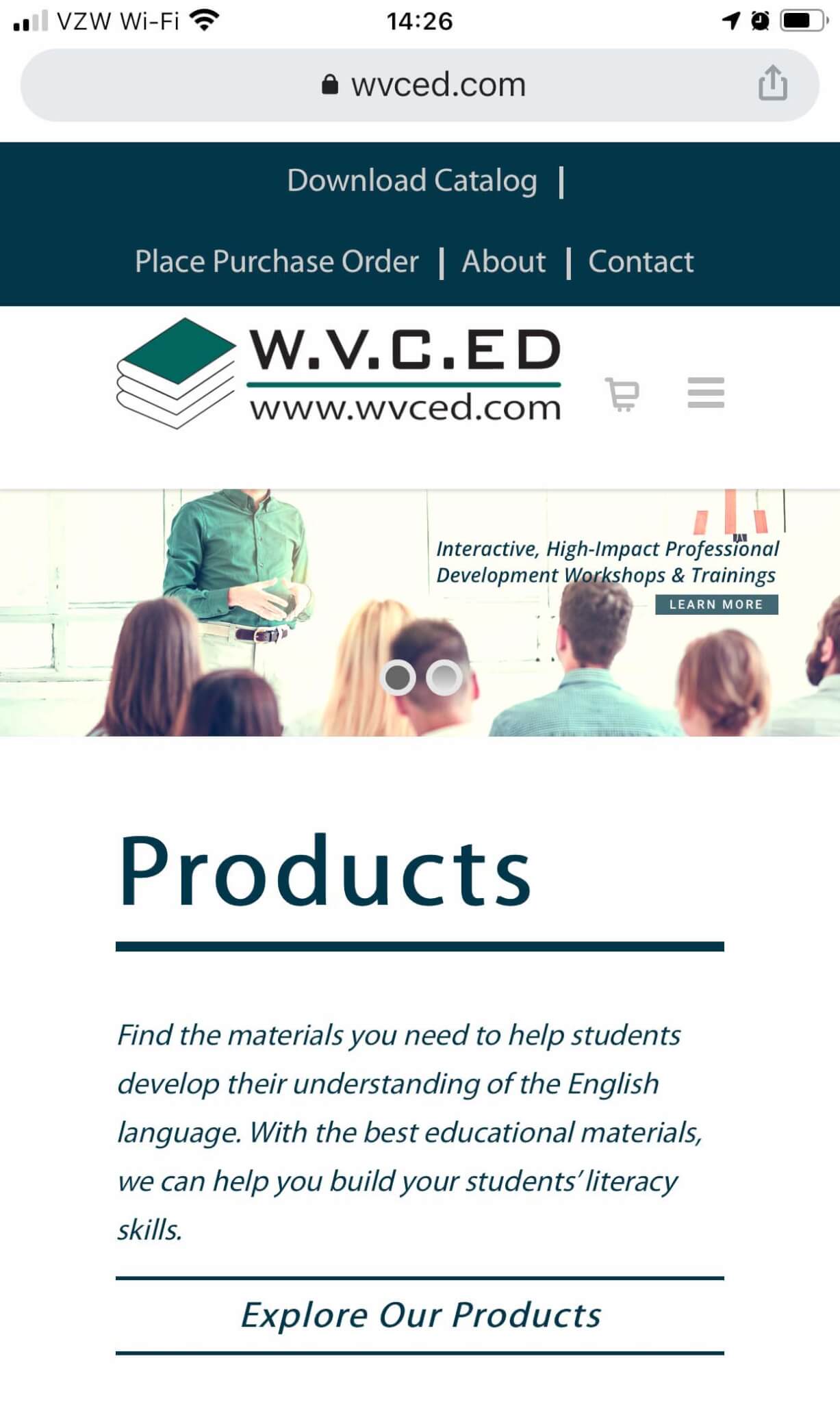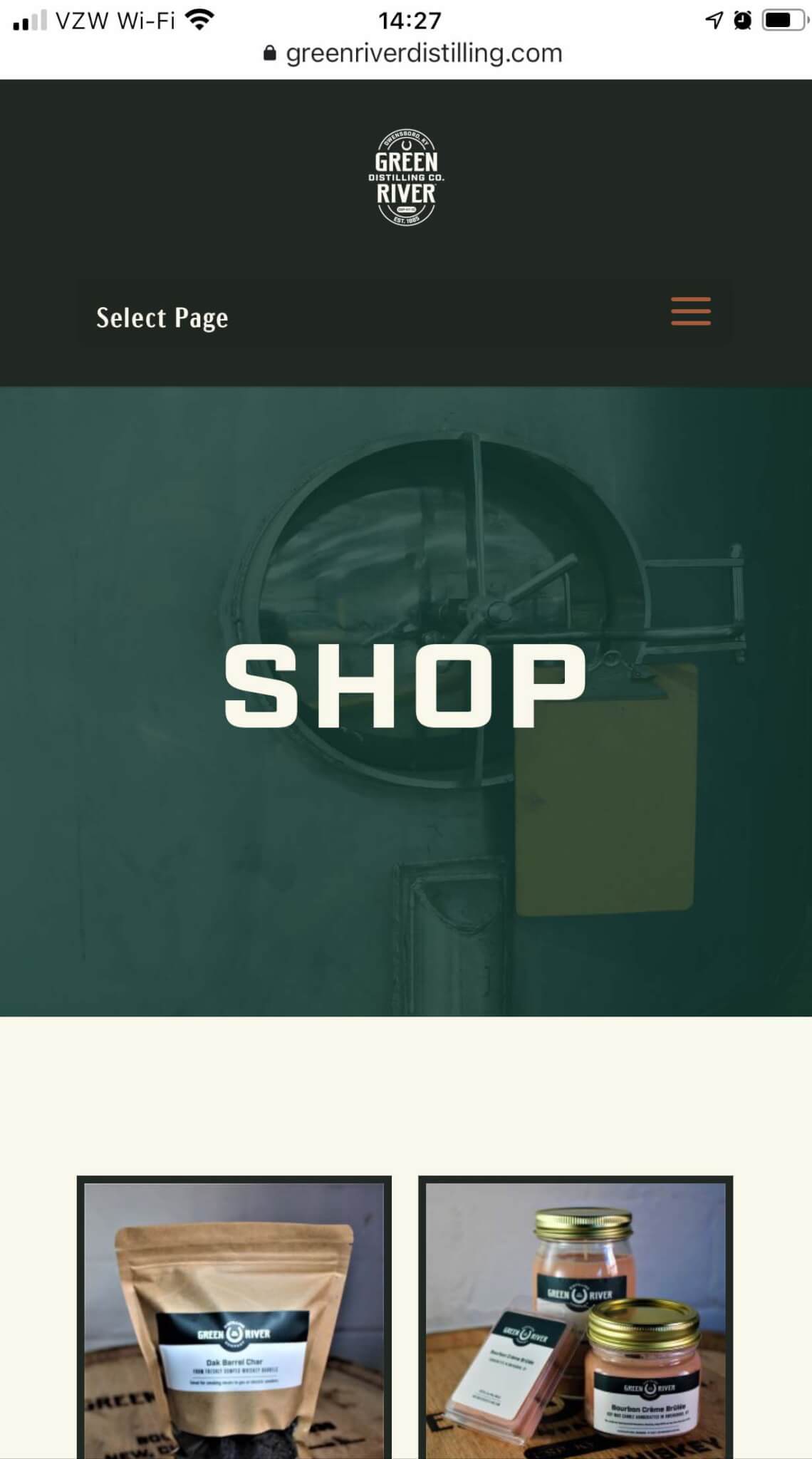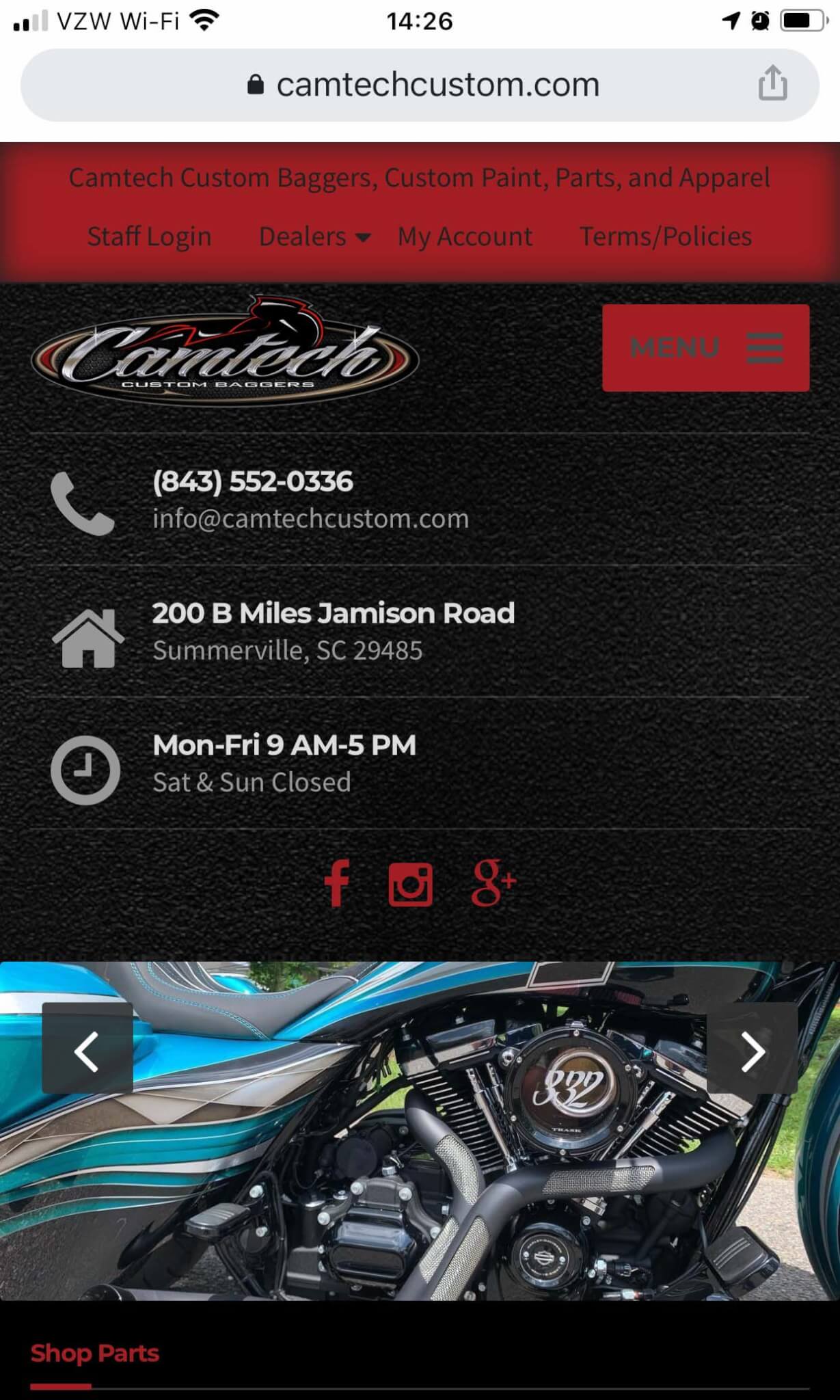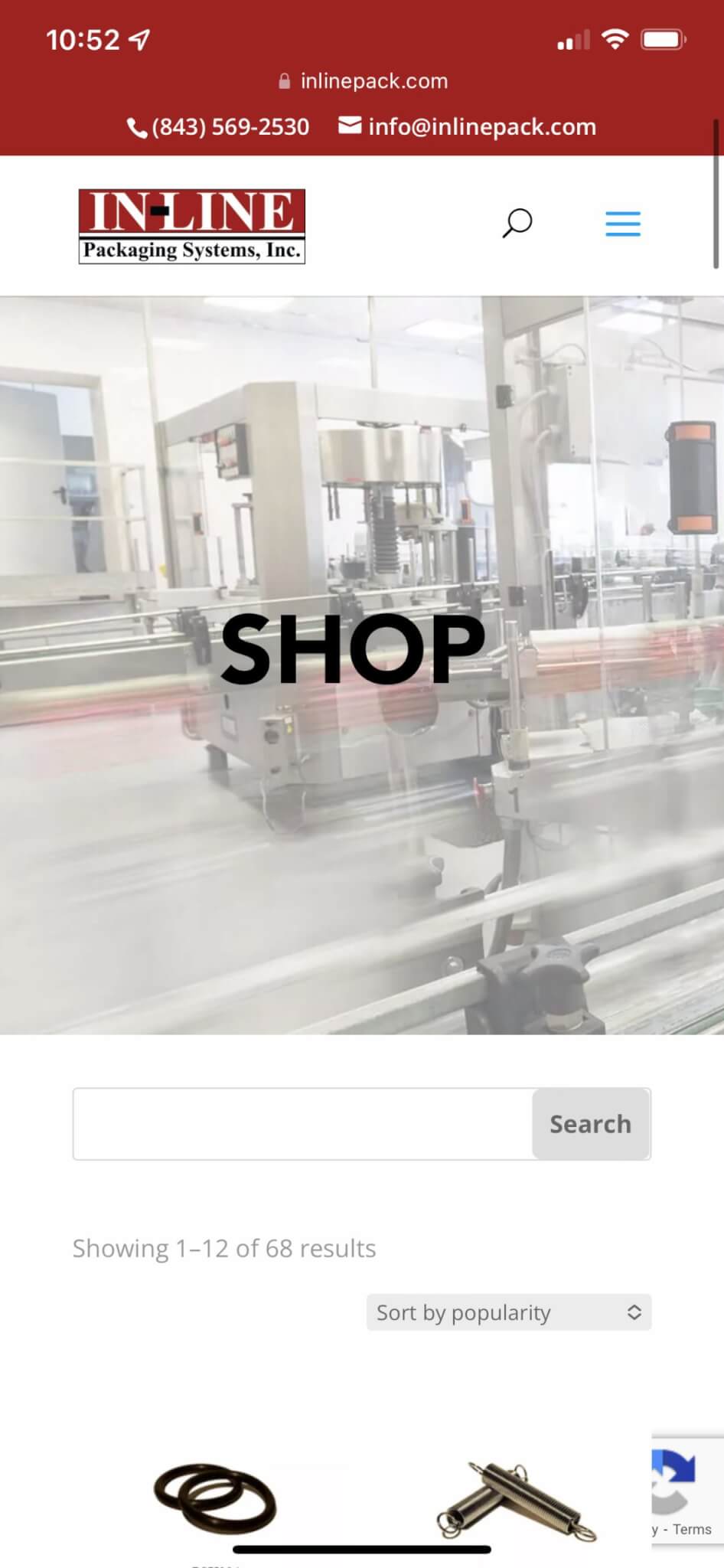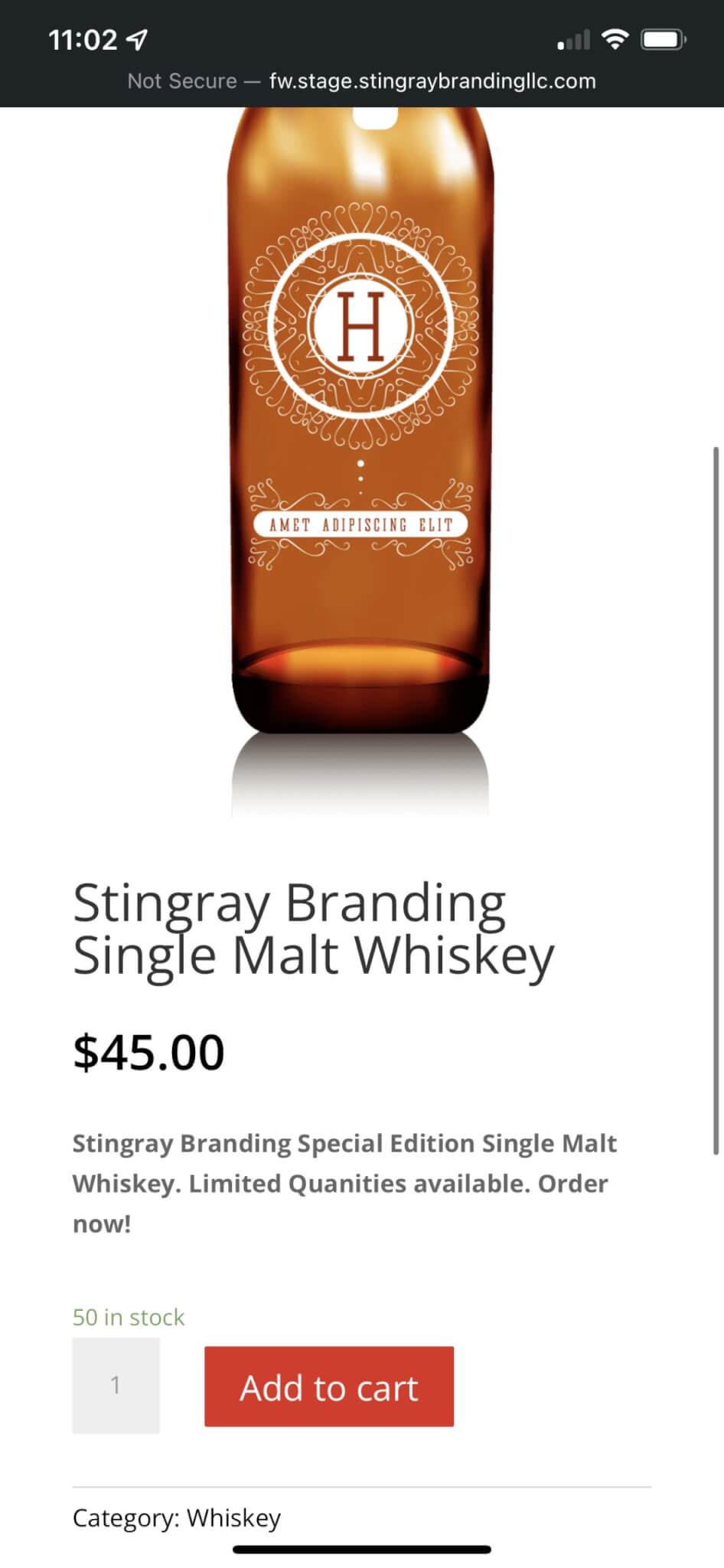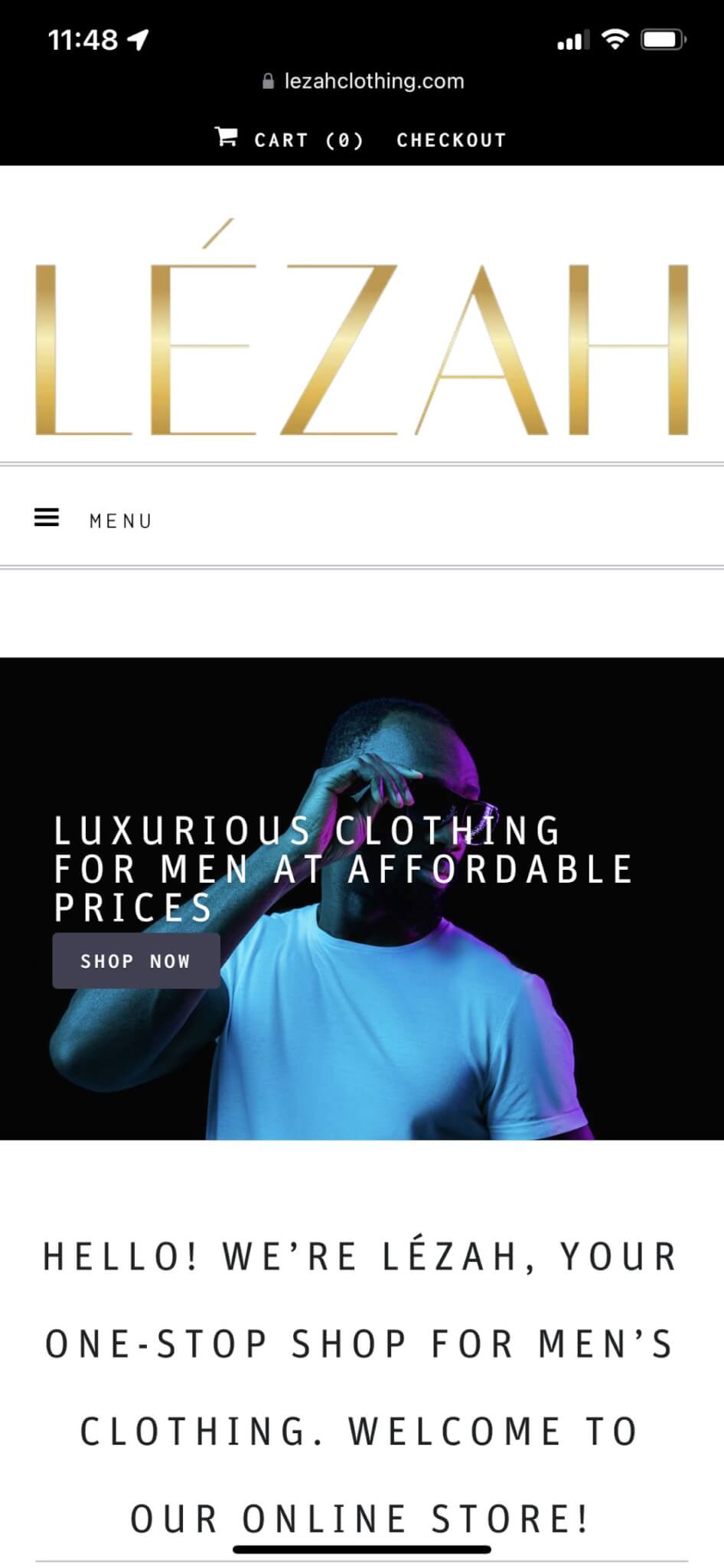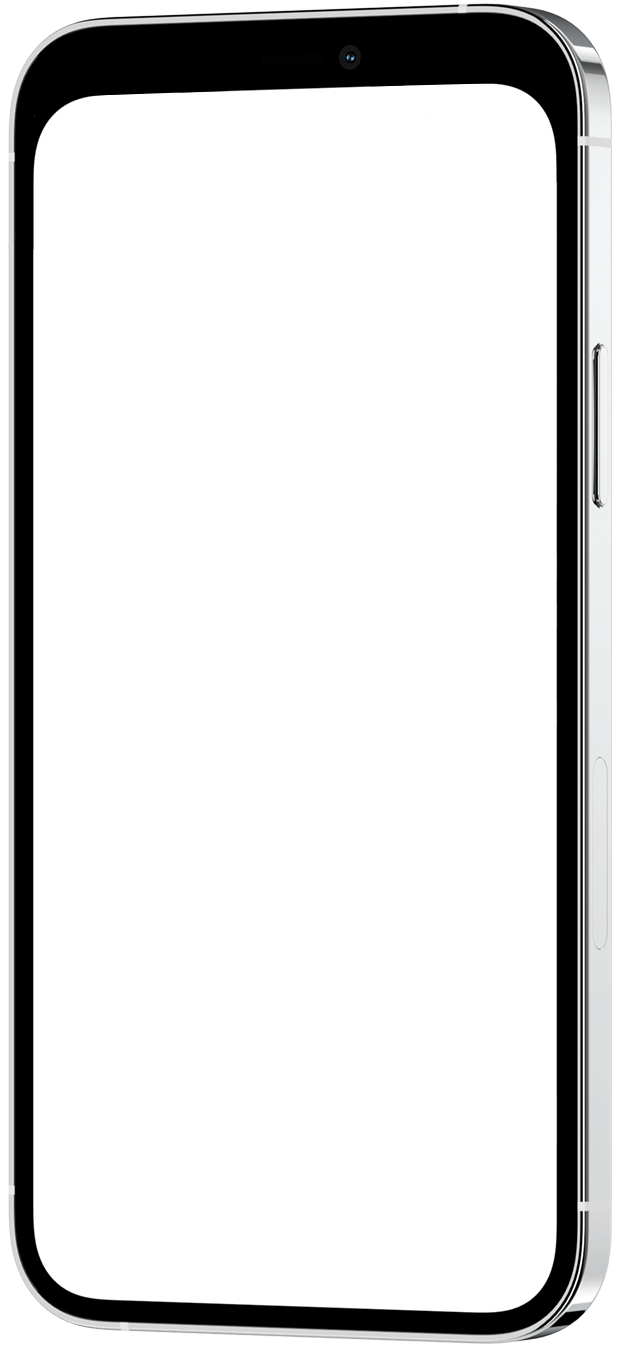 Meet Your Website Designers
Meet our e-commerce web design leaders, Kym Swanger and Neil Shulman. They both spearhead our e-commerce website design services, ensuring award-winning website development that includes custom design, storytelling content, and a unique approach. With their combined years of experience and understanding of digital marketing, our team can build an e-commerce website intended to deliver lasting results for all your online advertising efforts.
With a focus on delivering results for our clients, we take time to hone in on your specific needs. Through our e-commerce website design services, we'll help you create a unique online presence that is tailored to your business goals and ultimately generates leads. Trust us to provide you with a website that showcases the very best of your brand.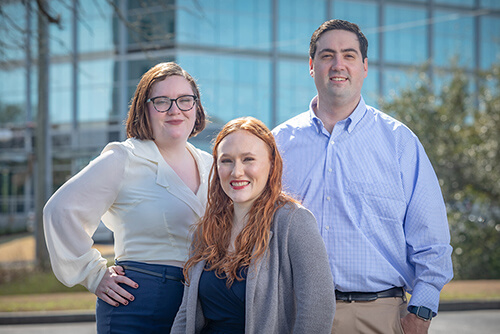 Upgrade Your Site to Offer E-Commerce.
How do you get your products to your customers? It's a vital question for people running product-based businesses. For many the answer is simple. You sell the products in the local area to your local community. But what if you want to expand your market to other locations/regions? What if you need to change your business model, reducing the number of people physically in your space? What if you are running a business without a brick-and-mortar store location?
The answer is e-commerce. With our Stingray Branding e-commerce upgrade services, we can enable your customers to purchase your products conveniently from your existing website. For many business owners, the only thing stopping them is the idea of building an entirely new website. But our team does it better.
Our team will develop the e-commerce portion of your site, featuring your available products and enabling seamless transactions directly on the website itself. Let the Stingray Branding team make you something unique to better serve you and your customers.
We upgrade your existing website to a viable e-commerce site all for as little as $1000 dollars.
Each package includes the following features:
Up to 25 products listed
USPS Flat Rate Shipping Set Up
Tax Settings Enabled
Payment Processing Integration ($150/year)
Additionally, we have numerous add-ons available for your e-commerce site. Enhance your store with the integration of various shipping methods, analytics, and much more. There's no reason to have a cookie-cutter e-commerce site.
Our Search Engine Optimization Services Bring the STING!
Your website is only as useful as the number of people you are sending to it. That's easier said than done. Many business owners believe that if you just get a website that has a great design and some cool features, you'll get business. Unless you already rank well on Google or you are doing advertising, this belief is not true. It takes more than that. Search engines make changes to how they rank websites every day. Your website content, design, and coding have to stay aligned with those changes or you won't rank as high. The majority of website visitors make a purchasing decision from the first 5 websites on Google. If you aren't part of those 5, you are leaving a very large amount of sales opportunities on the table for your competitors. After we build a great website for you, allow us to help you keep it there!
Need an E-Commerce website? Contact us.