Real Estate Websites by Stingray
We have designed multiple websites for real estate agencies and brokerages. We have a unique CRM platform that captures leads, tracks your leads contacts, incorporates MLS/IDX, and more!
Our team is ready to create the perfect lead system for you. Our IDX integration will allow you to capture emails from your website visitors, allow you to follow the progression of their communication, and provide a platform for your clients to save the properties they are viewing.
Meet our Real Estate Stingrays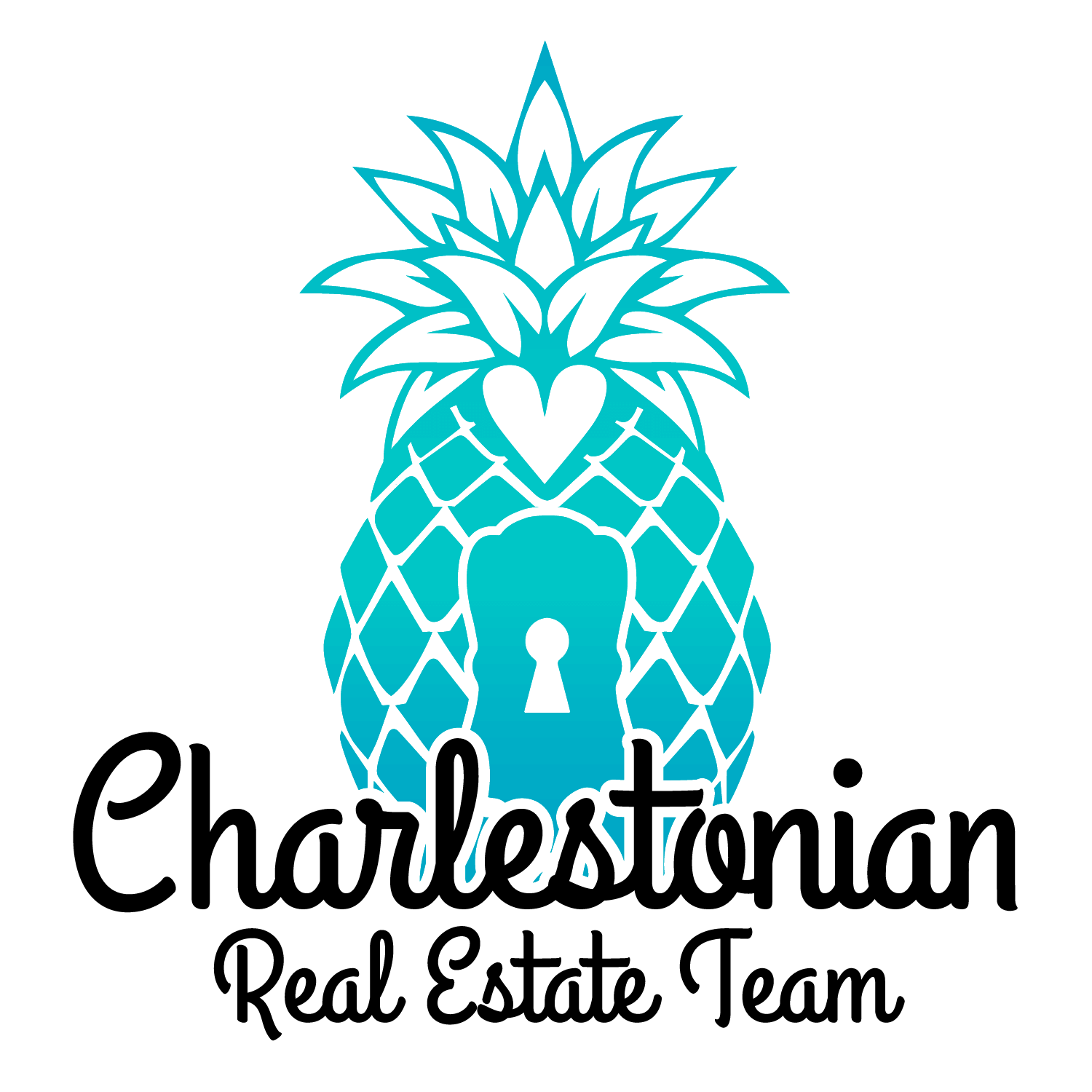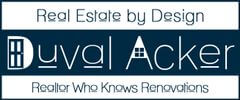 Websites for Real Estate
Real estate is a diverse, dynamic, and competitive marketplace. As an ever-growing field of professionals, with businesses from large-scale real estate investment companies to local realtors, having the best digital marketing is important. Finding the best way to convey your professionalism, quality, and capability to potential buyers and sellers is how you stand out from the pack.
With the wide variety of opportunities to take matters into your own hands and build your own website, it seems like just a simple matter of time to get a quality website up and running. But are you willing to bet your business on it? At Stingray Branding, we have a better way for you to grow your real estate business.
A custom-designed website can help you create a distinct and noticeable brand. Our team will meet with you, listen to your story, and construct a website that truly embodies the brand you're building. After meeting with us, telling us your story, and sharing your thoughts, wants, and needs on a website, our team will develop the site with the look you want as well as any add-ons you might need. The end product is a distinctive, highly functional, and dynamic website for your real estate practice. In crowded industries, it's vital to stand out. Let the Stingray Branding team help you put the STING in your marketing today!
Put the STING in Your Real Estate Website Marketing
Markets are constantly changing. Your ability to adapt to those changing markets is critical to success in any business. This is especially true for real estate. You need to stand out and be seen, with your logo, your copy, your content, your social media, and your overall marketing strategy. Our team comes from a diverse background of creative and marketing skills, knowledge, and experience that they bring to each and every project.
When working with Stingray Branding, you will be in constant communication with a results-driven marketing team dedicated to your business's success. Our success is measured by the achievement of our goals. Want to grow your social media following? So do we. Want to increase sales? So do we. Your goals are our goals and we will work with you every step of the way as your marketing partner.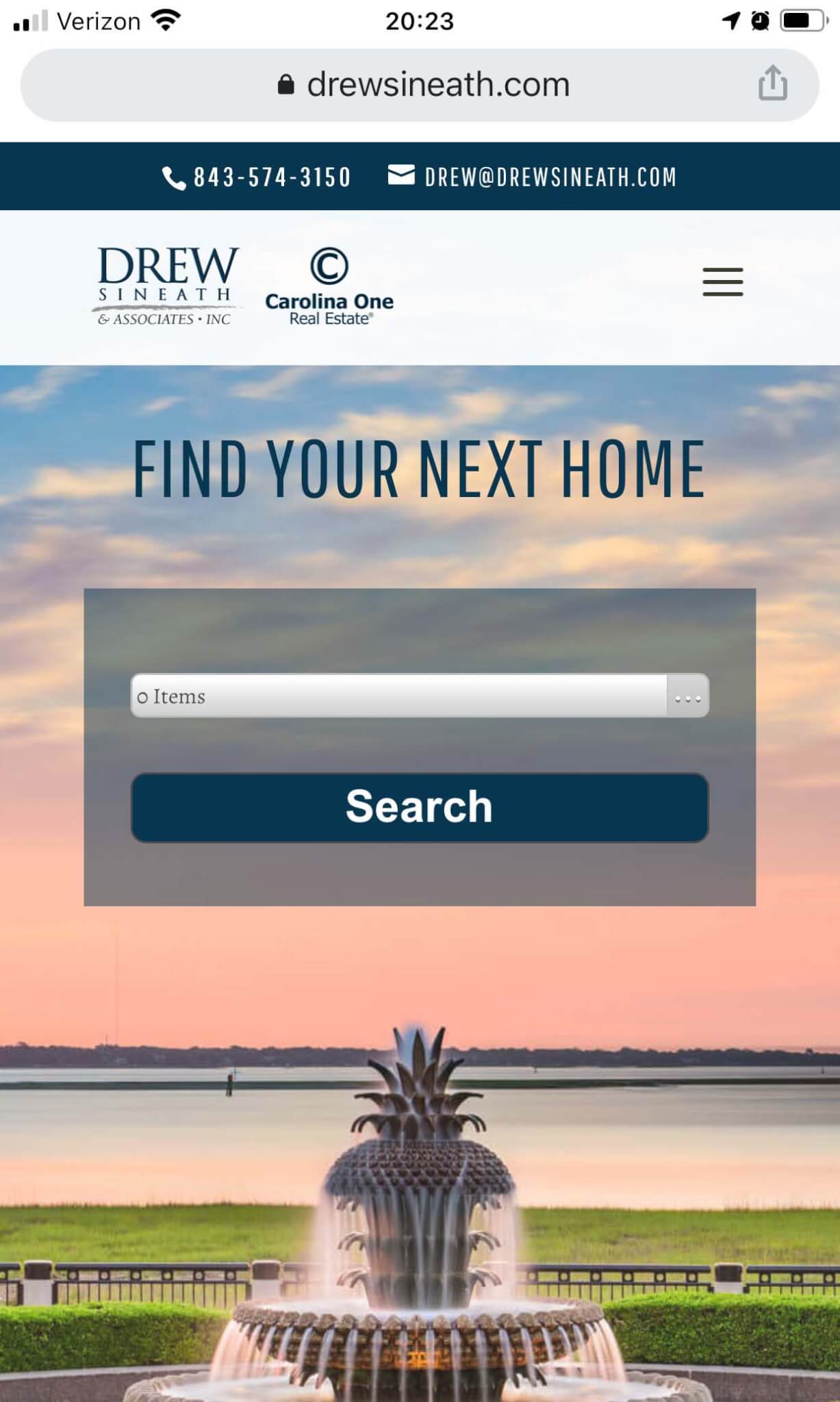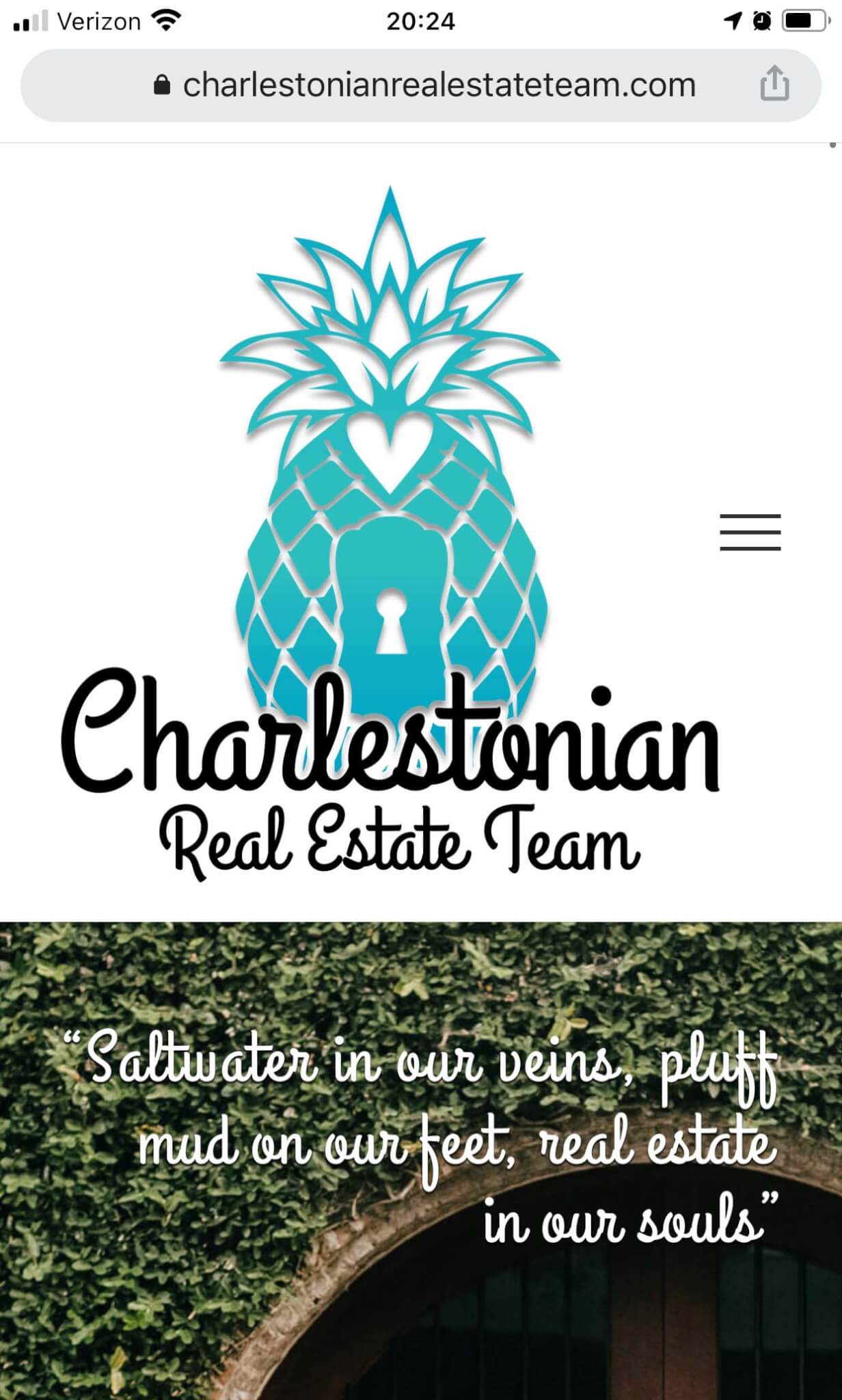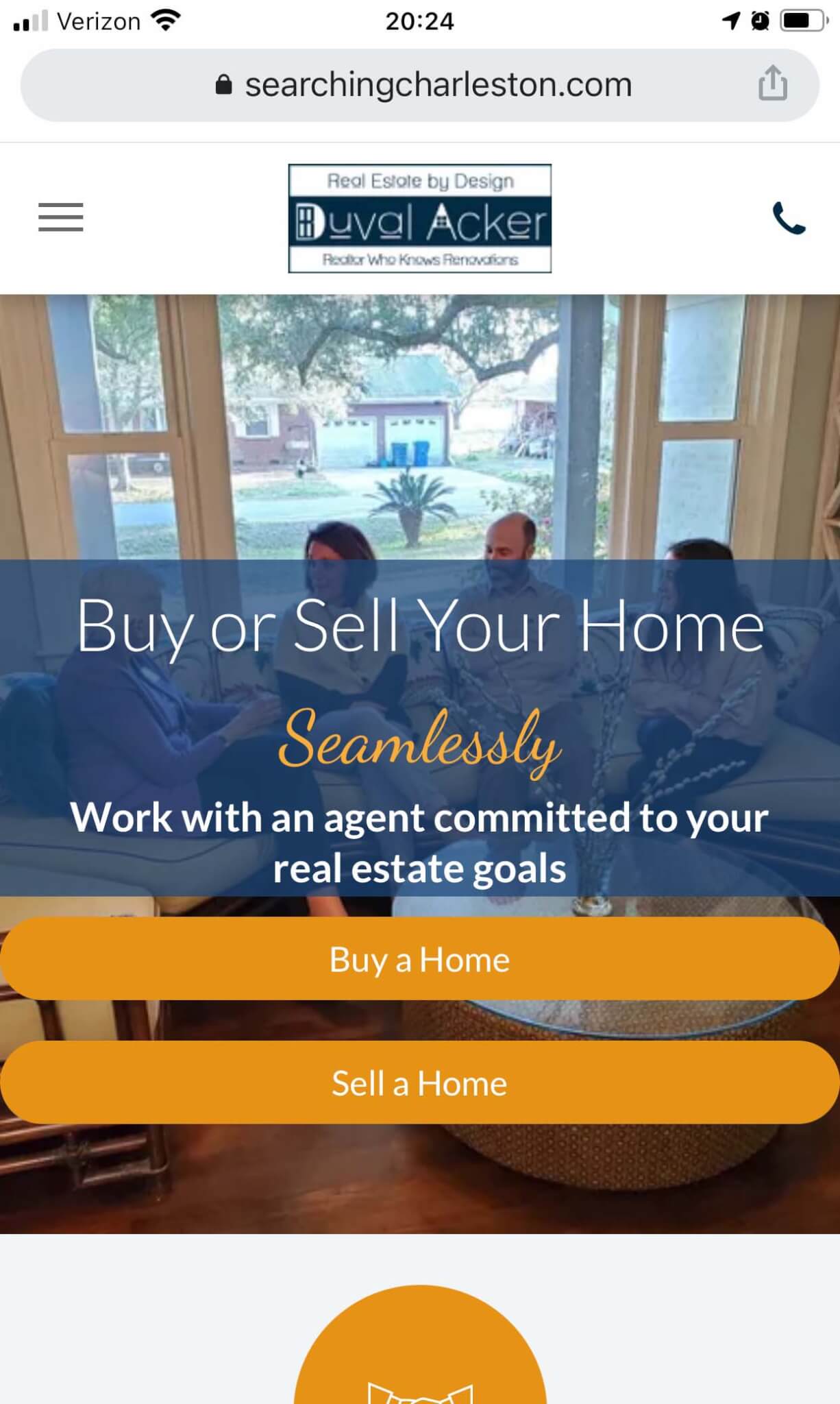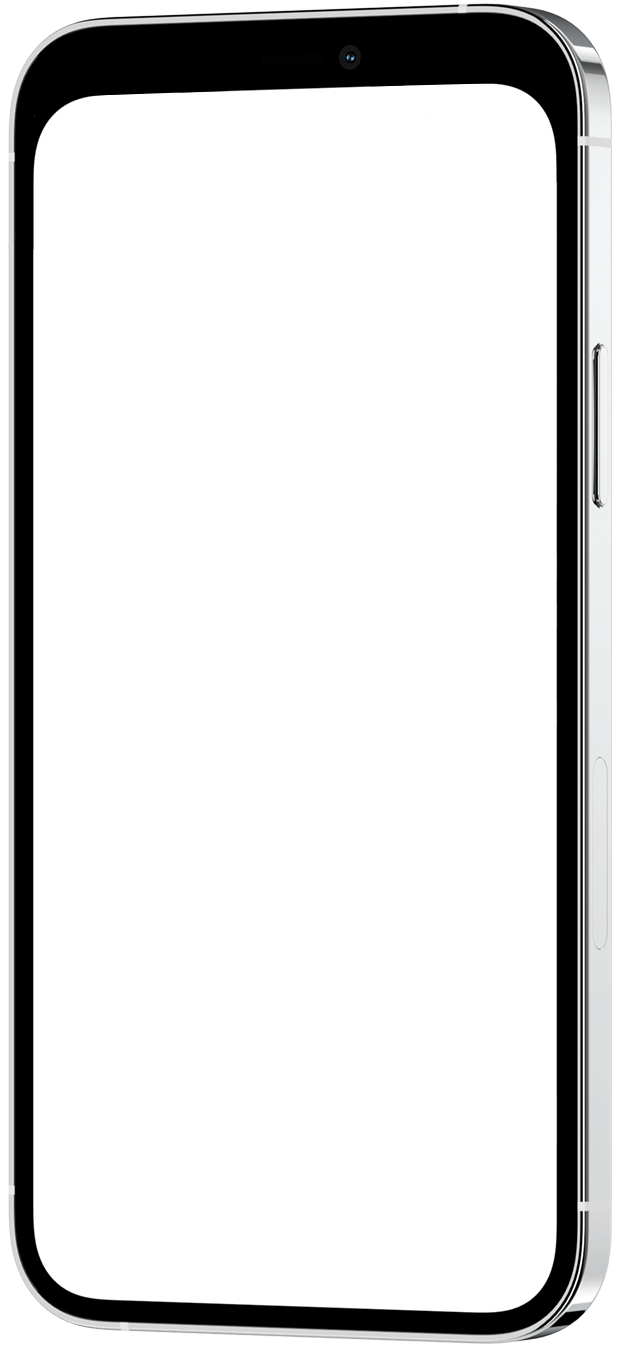 Ready for a new website? Request a quote.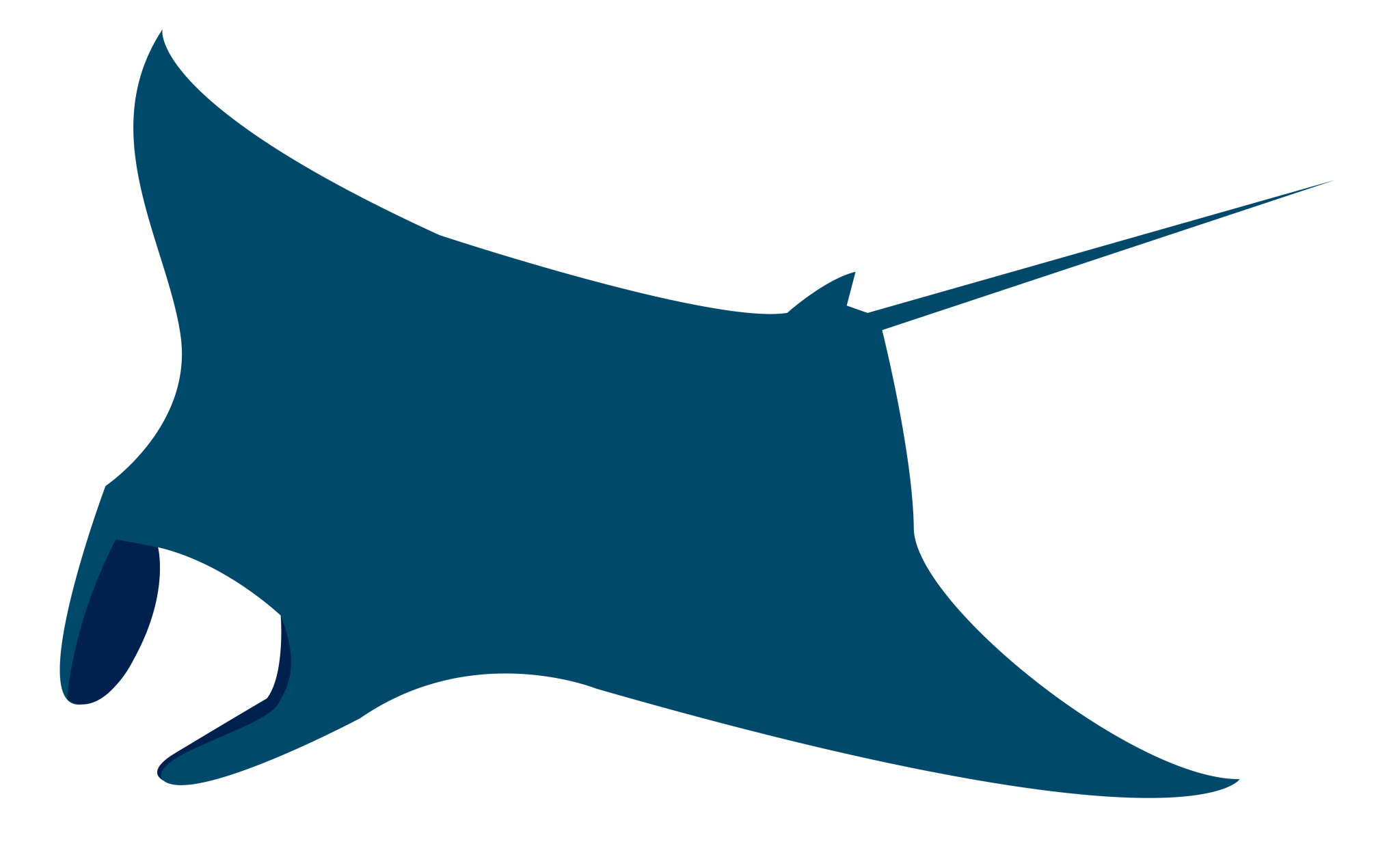 Sign Up for our Website IDX System
Compare Plans
Products

IDX Broker Lite

IDX Broker Platinum

Pricing

Starting at

$50/month

Starting at

$80/month

Widgets

Most of the Widgets You'll Need!

More Widgets to Love

Map Functionality

Unlimited Map results, customizable Map Search

Map Search automatically displays your website branding
Display the maximum number of listings available via any Map Search page.
Build an unlimited number of custom link Map Search results pages
Customize your core Map Search page, with full control over page wrapper, CSS, and subheader content
"Fly to" functionality to send your visitors to a specific city, county, or postal code
Add maps to all of your results pages, automatically
Customize your detail pages with Walk Score and Street View
And much more..

Dynamic Polygon, Clustering, & Agent Bio Page Maps

Includes all the features of Lite, Plus:

Show all of the listings for a particular area by leveraging

 

pin clustering and spiderfy technology

 

to view all of the listings for a specific Condo or Building.
Bio Page Maps (Team/Office Level only)

Leads and Lead Capture

Powerful Lead Management + Page Type Capture Controls

Capture leads from any page type including Search, Maps, Listing ID, Results, Details, and Photo Gallery

Lead Import/Export + Page Level Capture Controls

Import and export your leads
Managed saved exports
Page-level lead capture
Control lead capture at the page level, including Saved Search pages

Team/Office Features

Key Office Needs

Manual lead assignment with auto-email notification to the agent
Lead routing by core fields, round-robin, or round-robin+ core fields
Manage Bio details

And More That You Want

Includes all the features of Lite, Plus:

Automatically Import Agents from your MLS feed
Manage your Roster page
Include Maps on Agent Bio pages
Manage Agent export and import

Email Settings and Customization

Email Controls and Customization

Send yourself a test email update to confirm branding and quality
Add your office, admin, or CRM email address as a CC or BCC on all lead notifications (multi-user accounts only)
Customize email update subheaders, wrapper, and CSS

Advanced Settings, Such As…

Customize the email signature shown in your leads' property update emails
Direct Contact, More Info, Home Valuation, and Schedule a Showing page contacts to a unique email address

Saved Searches (Custom Links)

Standard Saved Search Controls

Create predefined saved search links using your:

Advanced Search page
Address Search page
Basic Search page
Email Update Search page
Listing ID Search page
Map Search page
And even by custom editing the URL of any search page

Validate your search links at any time with our built-in link validation tool

More powerful saved link functionality..

Includes all the features of Lite, Plus:

The ability to build custom links using Polygon Search tools (Map Search)
Add a unique wrapper to any of your saved links
Customize the CSS for any of your saved links
Add a unique subheader to any saved links
View saved link details via expando

API Functionality (Advanced)

Base-level API call limit

API call limit set to 125 calls per hour

API call limit expanded

API call limit expanded to 250 calls per hour

Search Page Settings

Core Search Page Controls

Page type lead registration settings:

Advanced Search

 

– all the MLS-specific fields
Request and/or force registration on all Search Form pages, Map Search, Results pages, Details pages, and Photo Gallery

Advanced search field and details page customization and controls
Apply custom or default

 

city, county and postal code

 

search lists
Custom

 

City, County, and Zip (Postal) Code

 

search lists
Add school and market data to your detail pages

More Page Level controls..

Includes all the features of Lite, Plus:

Page-Level lead registration settings
Create a new search page
Search page settings and layout
Establish a default MLS at the page level

MLS Settings and Controls

Limited IDX Field Label Control

Change the name of your MLS

Advanced MLS Feed Customization

Change the name of your MLS, AND…
Remove Under Contract, Pending or any other listings that you feel may confuse your clients
Rename MLS property types if the MLS-provided name is not descriptive enough
Rename core fields such as bed, bath, acres, etc.
Rename IDX feed-specific "Advanced" fields such as area (to "City", for example), subdivision, etc.


View Full Feature List


View Full Feature List
Your marketing is more than just a vibrant logo or a brilliant website. Are you curious to learn how you can leverage ads, continuous SEO, social media, and strategic planning to take your business to the next level?