Charleston Website Maintenance
You spend a few hundred or thousands of dollars, get a gorgeous website that starts bringing in sales and improving your Charleston business, and then you get busy. Unfortunately, your new Charleston website falls out of date, staff members need to be added, products need to be updated, and the new service offering is missing from it now. We get it, really we do. So instead of trying to do one more thing on your own, like navigate and update that complicated website, just let our Charleston web design team do it for you.
Charleston Website Platforms We Can Update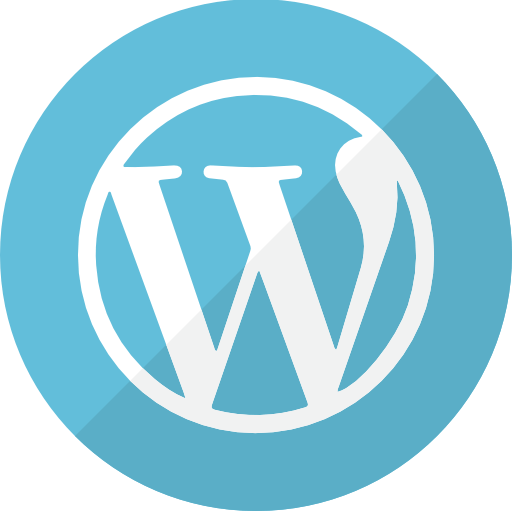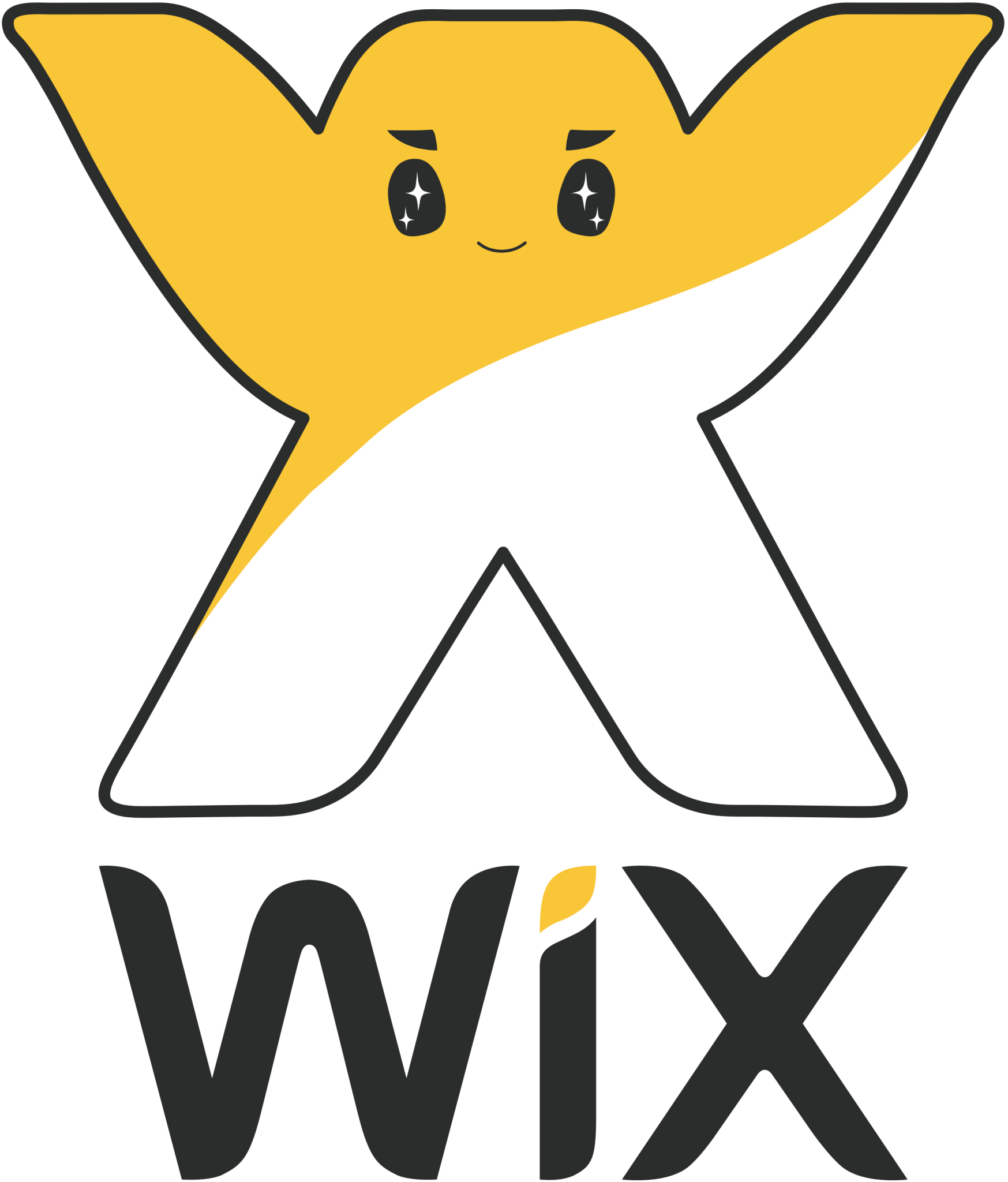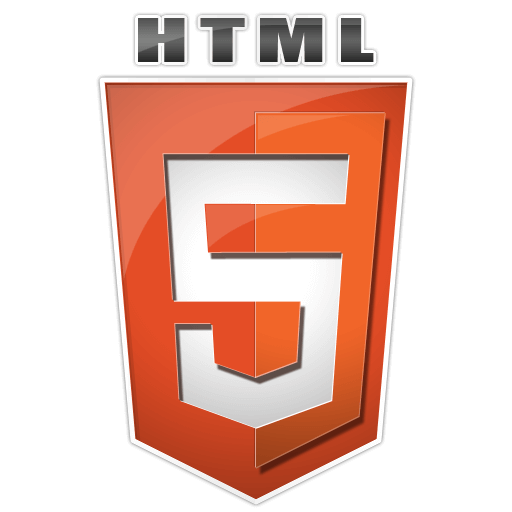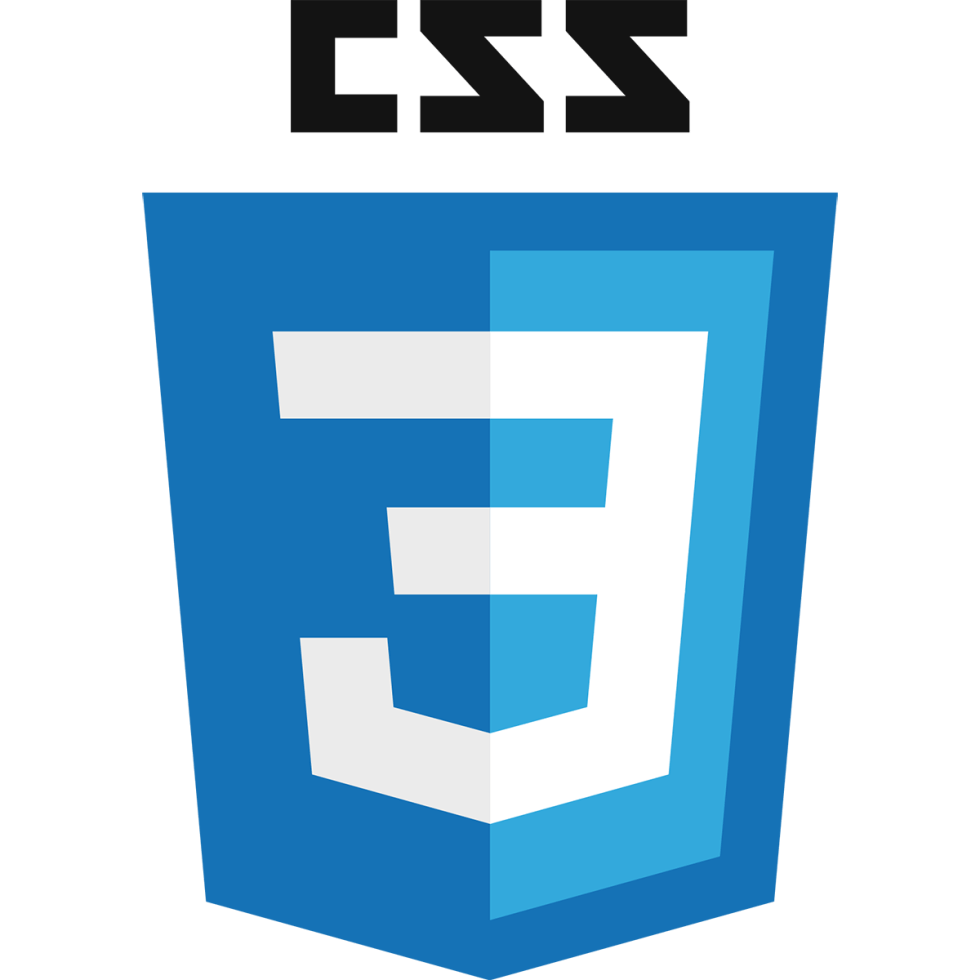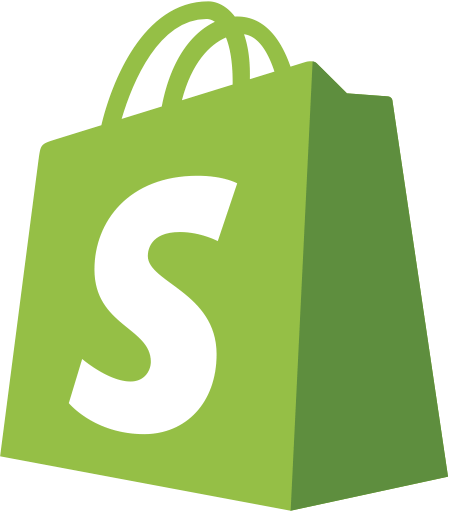 Update Your Charleston Website
Maintaining accurate and up-to-date information on your Charleston website is more crucial than you may realize. Consider this: the average website in Charleston receives between 500 to 1000 visits per month, with front-page websites seeing even higher traffic of around 4000 to 7000 visits monthly. Of these visitors, a significant portion are new potential customers.
Can you afford to have 250 to 3500 people each month seeing incorrect or outdated information about your business? This misinformation could negatively impact their decision to purchase from you. The unfortunate part is that you may never even hear from these potential customers. They will silently move on, unaware that your site's outdated content or incorrect details lost you a potential sale. Without even having a conversation, you miss out on valuable opportunities.
That's why maintaining your website with accurate and relevant information is paramount. It ensures that you make a positive first impression, build trust with prospective customers, and ultimately increase your chances of making a sale. By regularly updating your website's content, product details, contact information, and other relevant information, you create a seamless and trustworthy online experience for your visitors.
Don't let outdated content hinder your business growth. Take the proactive step of investing in Charleston website maintenance, guaranteeing that your website stays current, coherent, and captivating. Contact us today, and let us help you keep your website up-to-date and optimized for success.
Maintenance Affects Search Engine Optimization
Absolutely! Charleston website maintenance plays a crucial role in improving your website's SEO (Search Engine Optimization) not just in Charleston, but across the web. Search engines like Google and Bing prioritize showing their users relevant, recent, and reliable information. This means that websites with up-to-date content are considered more valuable by search engines, especially if the domain has established credibility.
By keeping your website regularly maintained and updated, you increase its chances of ranking higher in search engine results. Our team is here to assist you in this regard, offering a range of options to keep your website current and optimized. Beyond updating content, images, prices, and product information, we also provide services such as blog writing and copy optimization. These strategies can help boost your website's visibility and relevance, ultimately improving your SEO performance.
By partnering with us for Charleston website maintenance, you can ensure that your website meets the criteria search engines look for when determining ranking positions. We stay on top of the latest SEO trends and techniques, implementing strategies to enhance your website's visibility in search results.
Don't let your website become stagnant and lose its search engine visibility. Contact us today, and let our team of experts help you maintain your website, optimize your content, and boost your SEO for improved online visibility and success.
Additional Charleston Website Services
Sign Up for Website Maintenance for $99/mo.