Charleston Website Design
The Stingray Branding difference is our approach to working with our clients. When you work with us, it's not just a service, it's a partnership. We don't just think about you as another account or a series of tasks. Instead, we think of you as a friend, someone we want to see reaches their goals. In fact, that's how we measure our success, by helping you achieve yours. When you've reached your business goals, it means we've done our job on your marketing.
Over the years we've built a great track record of success this way and we're looking forward to many more years to come.
If you're looking for a digital marketing partner, someone who is more than just another company to deal with, contact Stingray Branding today.
Websites Built to Create Charleston Leads
Building a website can be daunting, overwhelming, and frustrating. Not with Stingray Branding. When you hire our Charleston web design team, we do the work so you don't have to. We start with an in-depth onboarding meeting that allows us to understand who you are, what you do, why you do it, and how it helps your customers. This information allows us to build a website with copy, photos, and call to actions that represent you appropriately. We want to ensure that your website puts a STING in your marketing. We know writing website copy, licensing photos, contacting video companies, and setting up e-commerce isn't what you dreamed of doing when starting a business. Let our team of Charleston professionals create an amazing digital representation of your company.
Meet With Our Web Team
You start your new Charleston website by meeting with our design team so we can learn about your business. What you do, why you do it, and how you do it helps us gain insight into the features, design, and highlights your site will need to convert visitors into customers. 
Web Design & Content Prep
Our website design team will create the perfect Charleston website design for your company, our copywriter writes ALL of the content for your website, and we select stock photos or implement your provided photos/video. You will have various reviews during the process of building your website.
Publish Your Website
We want to publish a website that you LOVE. We are happy to revise and perfect your new website to ensure that when your website is live, you'll be proud to send everyone in Charleston to it. Your website will go through testing, internal reviews, and mobile quality assurance before being published to ensure it's perfect.
SEO, Security, & Maintenance
Every website we build has the latest SEO tactics implemented throughout the site. We optimize your page titles, descriptions, alt text, review ADA compliance, and ensure it's set up for marketing success. We also offer ongoing hosting, analytics, reports, and maintenance for every website we build.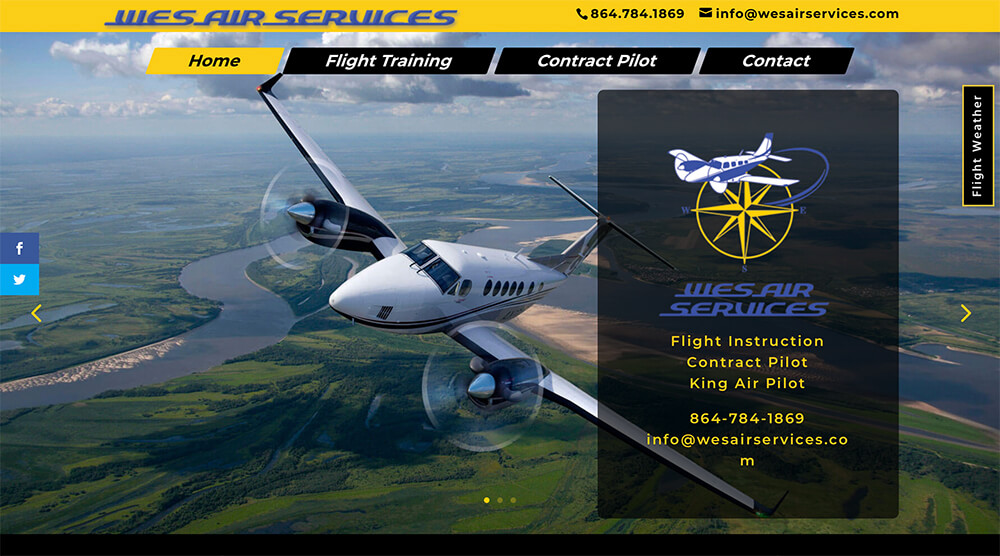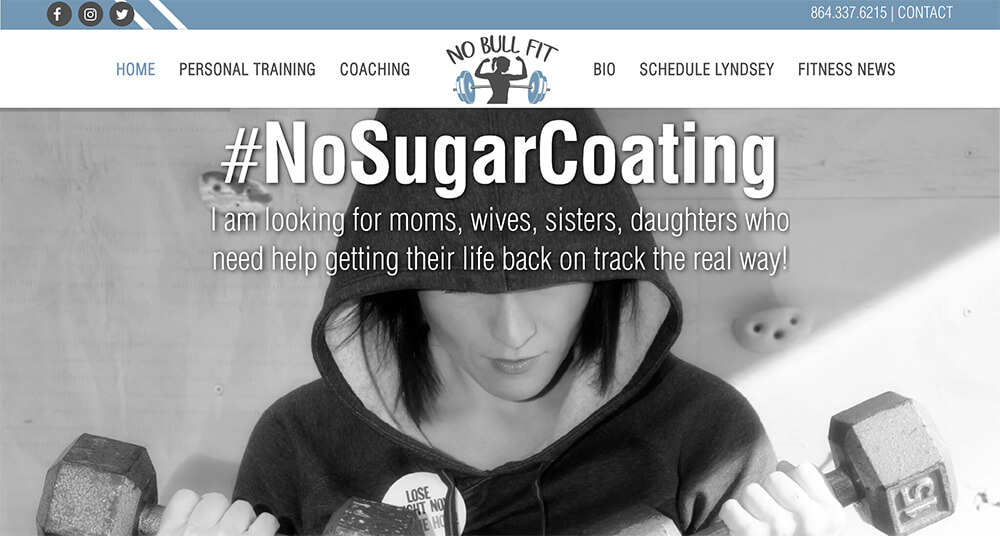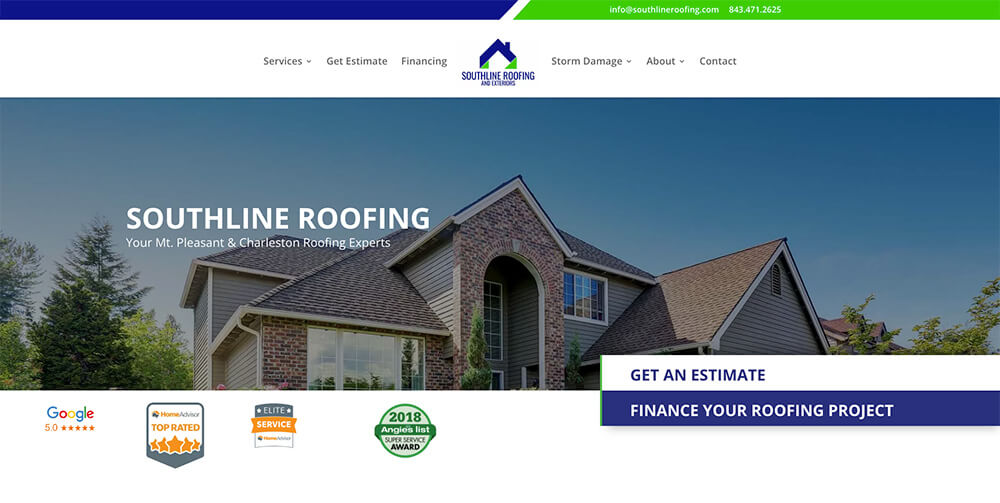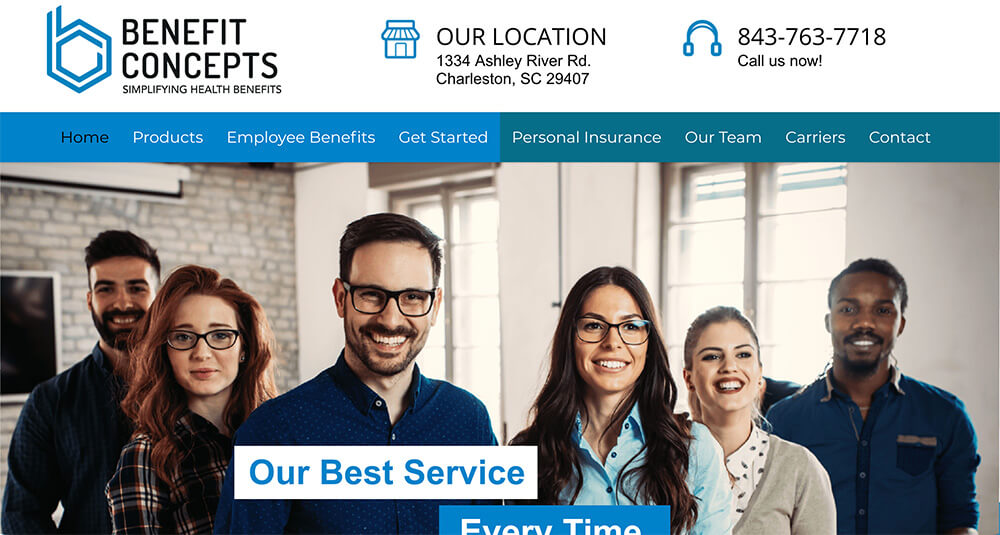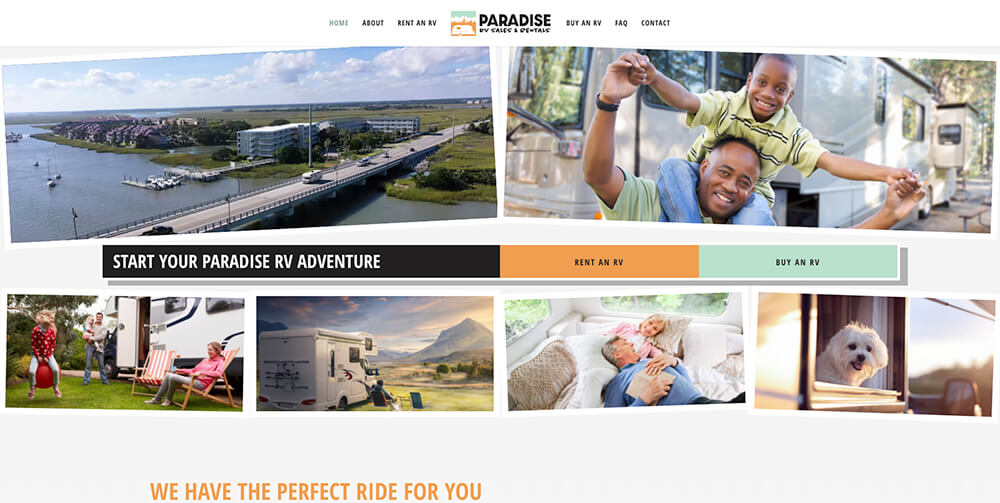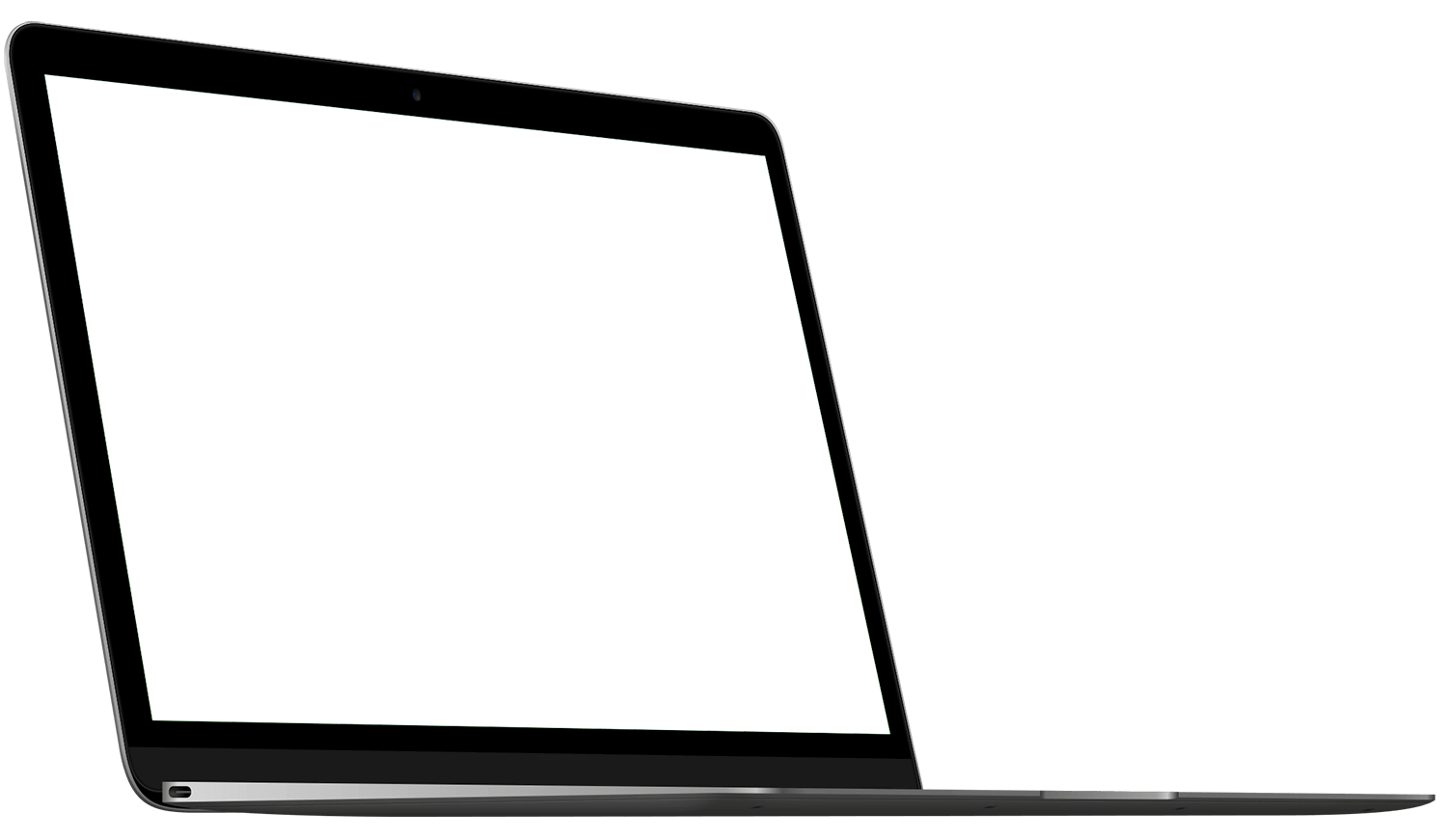 Charleston WordPress Web Design
No themes, no reused junk, all original, all the time. WordPress has emerged as a favorite for most web design agencies over the last several years. At one time it was the home of junky themes and terrible performance. However, over the last couple of years, it has become a design staple. Our WordPress website designs are custom-made for our clients from scratch. We incorporate developer-licensed plugins, the latest in security and features, and our own original thoughts into every website. When you purchase a Charleston WordPress website with our agency, you are purchasing the best. The best in design, the best in quality assurance, the best in customization, and the best overall value you can get from having a custom website built. All of our sites are monitored 24/7 for uptime, weekly for performance and security, include Google Analytics, and much more.
Smooth Stingray Website Design
Our Charleston Smooth Stingray websites offer the best of two worlds. They allow for customizable designs with many features AND they come with user-friendly dashboards. We also can provide basic e-commerce and other integrations with this awesome builder platform. Our team reviews the dozens of websites we have already built with you to identify your desired design preferences and features for your new website. Then we craft all the website copy you need on your new Charleston website and build your entire website to completion. We conclude our web design process by reviewing the site with you for complete satisfaction, setting up a solid SEO foundation, and showing you how to make updates and changes to your new site.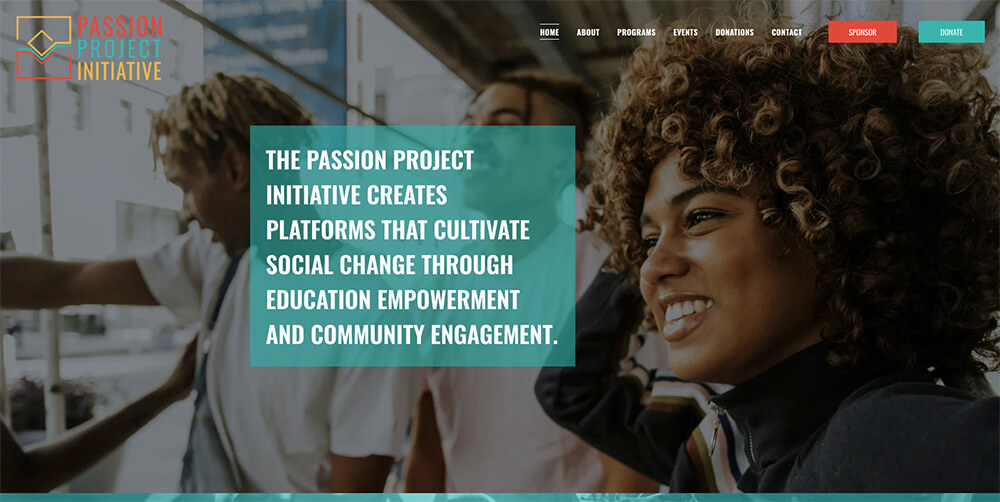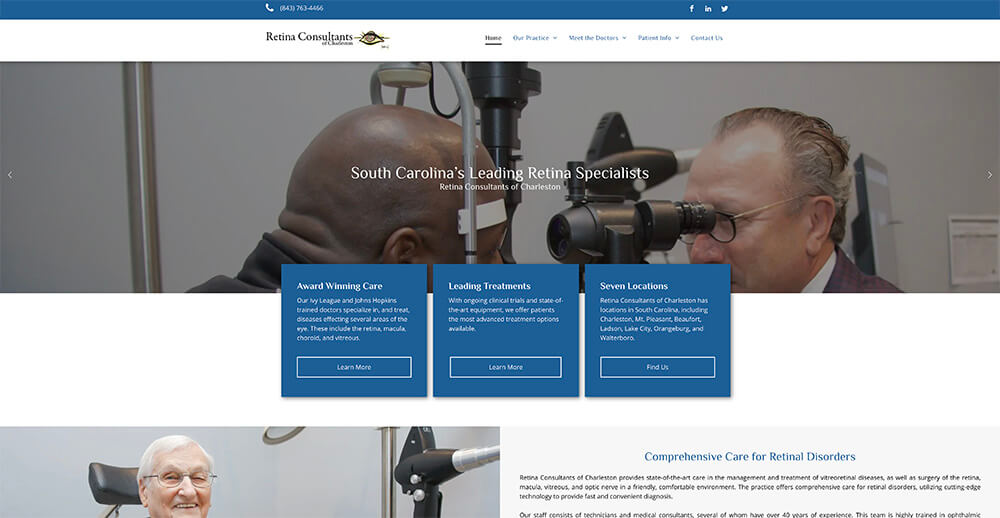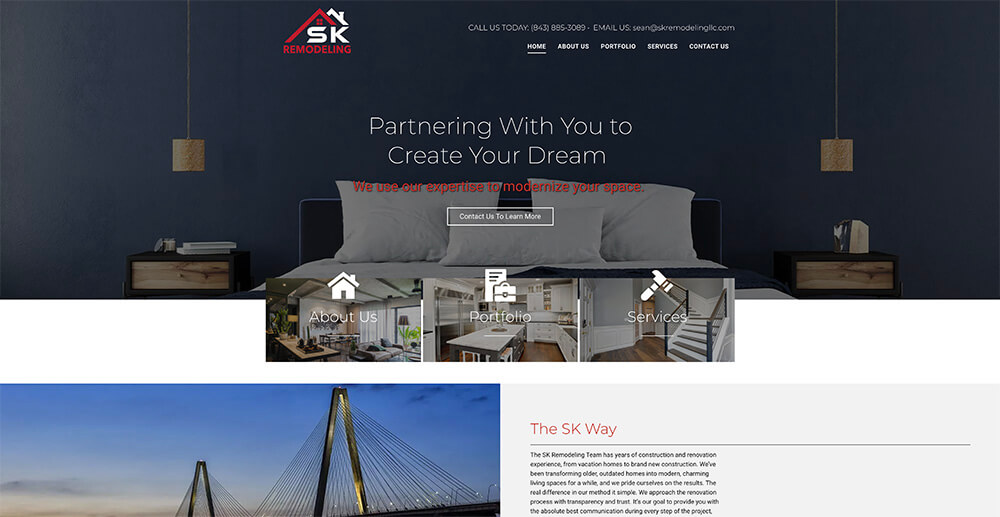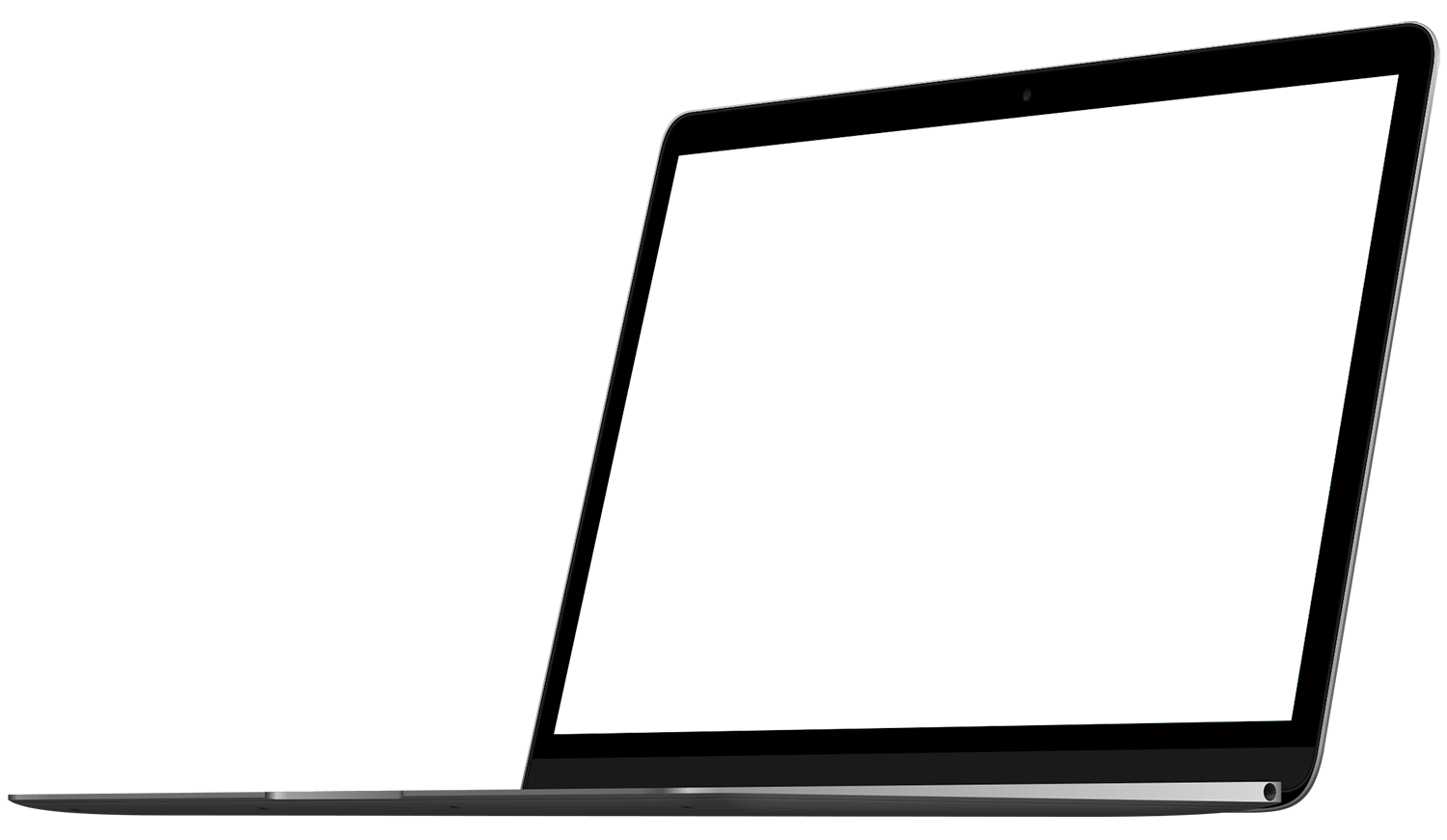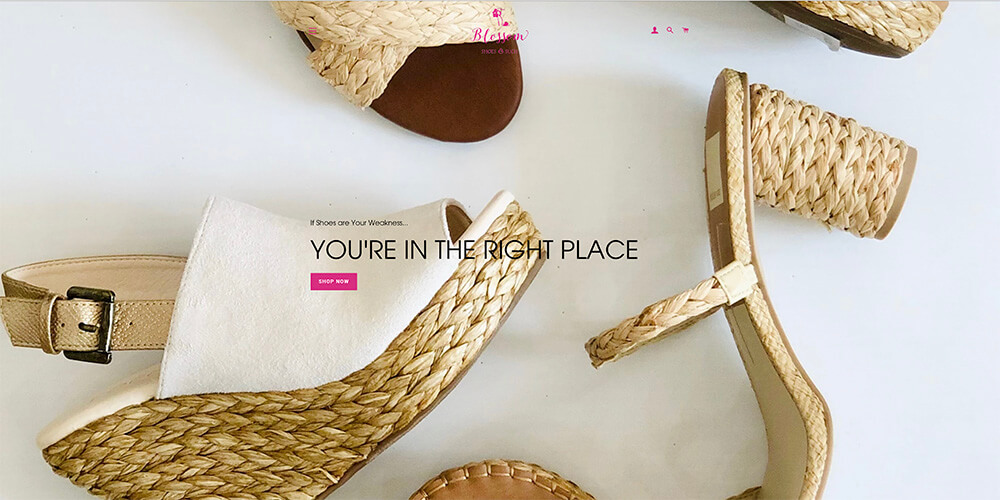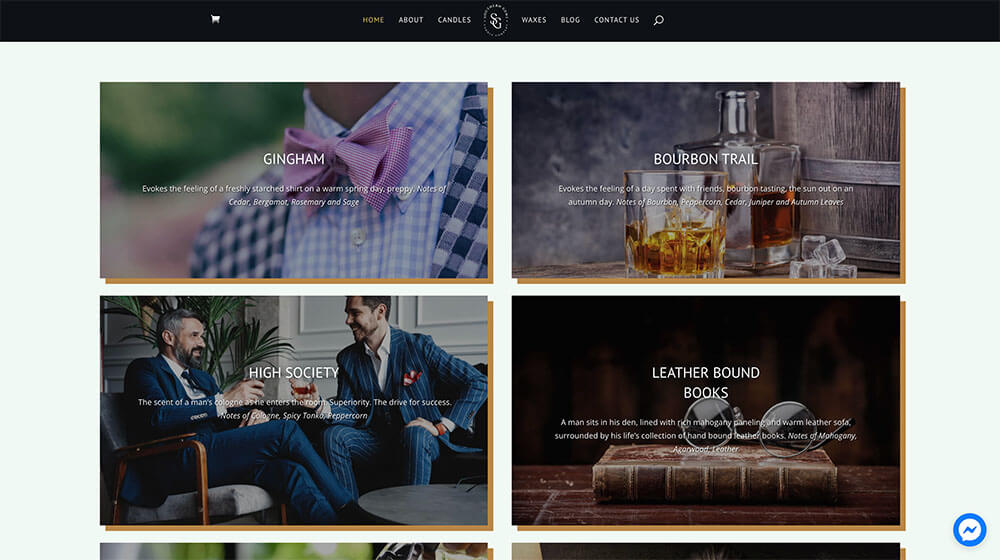 Shopify & E-Commerce Websites
Shopify has emerged as a leading e-commerce builder platform for website design in Charleston. It offers many automated integrations that can simplify inventory, product management, shipping, sales, marketing, and more. It does not offer as robust of a design as a WordPress website, but the user-friendly store management and website builder platform for updates and changes can far outweigh the loss of design for many Charleston business owners. Thankfully, we are able to help you to decipher what is best for your Lowcountry business between the two platforms and help you maximize your e-commerce website potential. Get started with our team today by having a conversation about your new website plans and allow our team to guide you through the process of picking what website is the best option for you.
Request a Charleston Web Design Quote
The Stingray Branding Difference
Working with a marketing company isn't a one-size fits all endeavor. Every company has different needs, budgets, and vision. Often a business owner will work with multiple companies, each of them specializing in a given area. You may have a website company who builds your custom website, but often design from template. A graphic designer, freelance copywriter, social media expert, Google Ads expert, strategist, couple of assistants, photographer, and possibly even an app developer to fill out every little part of your marketing.
Does it seem overwhelming?
You're not alone. Stingray Branding is a one-stop shop for all of your marketing and branding needs. Our team can help you create, reimagine, revitalize, or refresh your company's brand, helping you focus on growth instead of trying to keep track of too many emails.
Need a custom website? Our team can do it. New logo? We've got you covered. Are you looking for a full partner to act as the CMO for your growing brand? Our team can even do that too. We do it all. So if you want to partner with a one-stop shop for your marketing and branding needs, let's talk.
Curious about your next steps? Meet with our team to discuss your website!