Full-Service Charleston Marketing Agency
– Web Design, Graphic Design, Social Media, Mobile Apps, & Search Engine Optimization –
Monthly Brands
Represented
Number of Websites
on Page One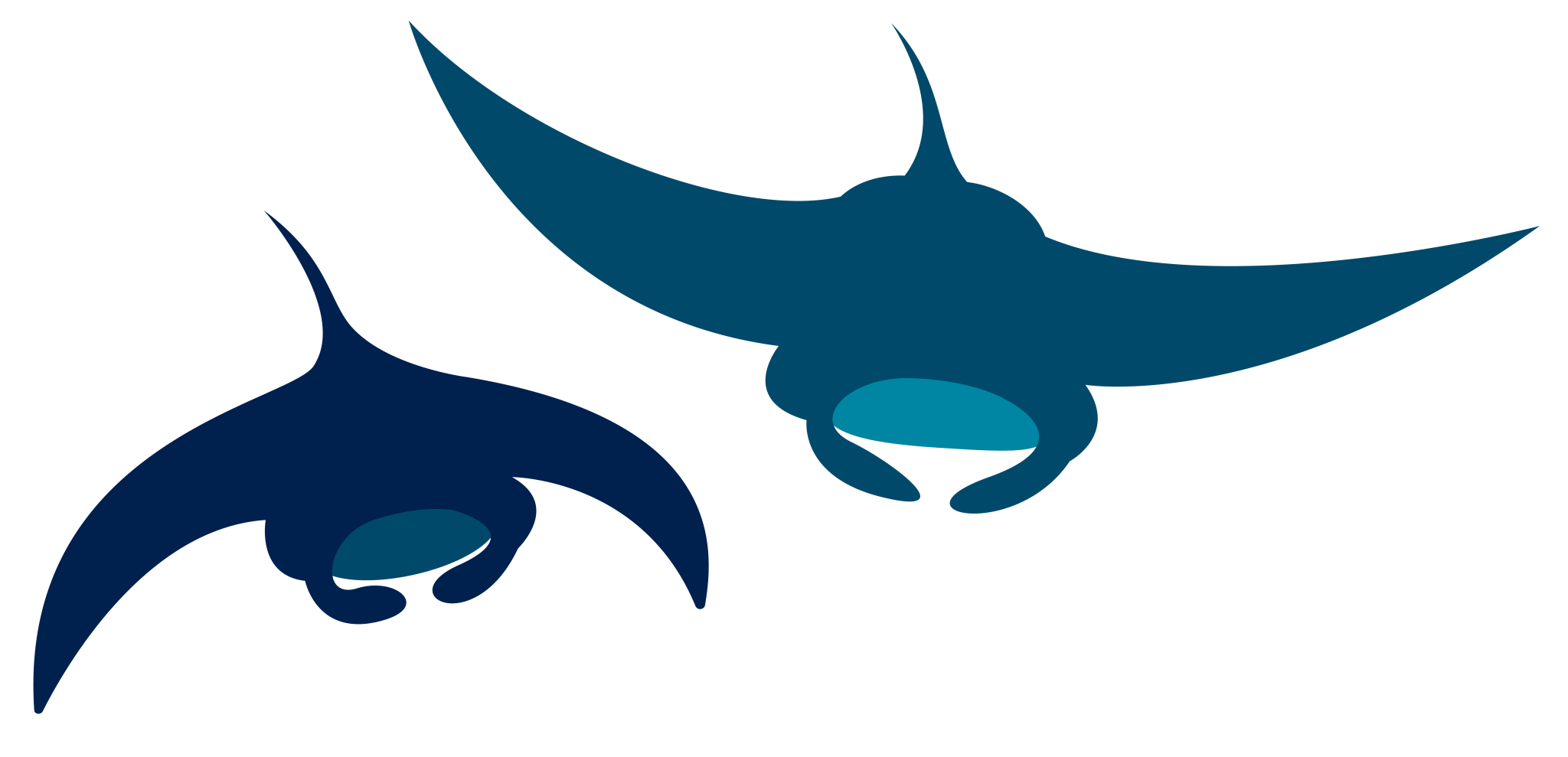 Where Local Marketing Results &
Local People Meet
Marketing has a lot to do with numbers. Let's face it: when you're investing money in business, you expect to see a Return on Investment. We get that and thus, we make it our goal to provide it. Our Charleston Marketing Agency wants to see your marketing investment generate a profit not just initially, but month after month. We also understand that marketing goes far beyond the numbers as well. Our agency masters the art of placing the perfect message in front of your ideal PERSON. That means our local marketing services are just as much about people as it is about numbers. So what does Stingray do? We make the numbers matter, and we make the people matter even more. Let us craft your perfect message and then help you put it in front of the ideal person.
Get a FREE Marketing Review
We evaluate your website, social media, mobile app, & SEO performance!
Get a FREE Website Audit
We evaluate your website's design, content, & SEO performance!
Discuss Your Mobile App Project
Are you considering a new app for your company, organization, or just a great idea? We can help.
Grow your Social Media
Download our E-Book that details all of the settings, tips, & tricks that you need for social media. 
Recent Charleston Marketing Accolades
Charleston Marketing Services
A Marketing Process For Charleston Businesses
The Stingray Branding process is built to specifically help Charleston business owners take their vision from concept to a real-life brand. The goal of our process is to connect you with our incredible team of professionals. This meeting of the minds allows us to fully understand and implement your vision while also providing you with guidance and suggestions to bring it to life and make it optimal for your goals.
The process consists of these four simple phases:
Meet With Our Team
You meet with our creative marketing professionals to tell us your story, your vision, and your goals. Collecting all of the necessary information at the beginning sets your project up for success. But don't worry, our team members are subject matter experts in numerous areas that will help guide you through what we need and how we will help you with your specific goals.
Create Action Plan
After the initial onboarding meeting, our team will construct a definitive action plan for your overall goals, timeline, and budget. No matter whether you have $400 or $40,000 our team can craft a plan that will help you reach your business goals. We actively communicate this plan to you, keeping you informed of our timeline so you're in the loop every step of the way.
Getting To Work
Our team then goes to work on your specific action plan, sending deliverables and maintaining active communication with you through the entire process. It's important for you to know that we're working with you so we keep the process active and transparent for you.
Review & Refine
We believe that improvement is a constant process. Once we've completed your project, we will meet with you again to review it and take your notes for improvements. This fine-tuning makes sure that we hit the mark you want for your goals while also making timely progress. In the case of recurring marketing efforts, we implement the same type of review process, making sure that you're involved and informed every single step of the way.
As local realtors and a mother-daughter team, we knew we wanted to work with a marketing team that simply "got us," understood our vision and that most importantly, we felt comfortable with. Stingray Branding exceeded our expectations. They are responsive, creative, and

...

personable. I've always struggled in the world of technology, but Alan made me feel comfortable and was always willing to answer any questions/concerns. We are constantly receiving compliments on the design of our website and it has really catapulted our business. We are so thankful for Stingray Branding and the amazing work they do. Highly recommend!

read more

Great experience and quality work

Stingray Branding and their awesome team of subject matter experts are strategic partners with Outsourced CIO LLC because 1)Veteran Owned-Business; 2) Customer service is out of the ballpark; 3) They go the extra mile and do more than requested and always have your best interest

...

in mind; 4) Invest in their staff and technology; 5) blow the competition out of the water with quality, effectiveness, efficiency, reporting, and professionalism. They have done our social media covers, SEO, and Google analytics. Highly recommend!

read more

I have known Alan Thompson for 7 years. Ultra Professional. Highly dedicated. Great guy who does great work.

Alan and his team are very professional. I highly recommend them for your web design and social media needs. They always go above and beyond the necessary steps to make their customers happy and successful.

Stingray was exceptional. I came to them as a first time business owner and with not much more than a concept. And now I have a fantastic website, social media pages and presence, and an already busy practice. They listened and paid close attention to every detail along the way.

Every time I've needed help, Alan has always been there. Couldn't ask for a more genuinely nice and whole hearted owner, one of the hardest working I have ever met.

Alan and his team at Stingray did an outstanding job of taking our old, out of date website and making it functional beyond our expectations. They listened to our ideas and added their great insight to make a website that not only looks good but tells people thru words and

...

pictures what our brand is about. They offer impeccable service, are very responsive and have great ideas. Highly recommended!!

read more

Excellence and professionalism in a marketing company. I was completely new to business when I contacted Alan Thompson and his staff at Stingray Branding. They helped me navigate all the marketing processes to get my business off the ground, including Google, Google Ads,

...

Facebook, etc. They also built my company an amazing website. I could not be happier with their team. They continue to help me grow my business everyday with excellent customer service. Thanks Alan, Matt, and the crew.

read more

So glad to have found Stingray for my web-based needs. My business is growing, and it was time to turn my web dealings, including site design, online store, and day-to-day management, over to a team that has the ability to provide effective support and development for my

...

company in a timely fashion. Stingray has been the solution to my web-based problems!

read more

They did an excellent job on our website, very professional!

I've never worked with Stingray directly, but I heard about them through a popular Florida Gators podcast that advertises them, checked out what they did for The Gator Good Foundation and fell in love with them. They did an unbelievable job on GGF's website, which led me to

...

check out some of their other work and I quickly became a fan. If I ever need any help with anything marketing related, they're the first company I'm going to.

read more

Alan and his team are the best. I met with several other marketing companies and not one company made me feel like they would be a fit for my company or even a good use for my money. I had never done any type of marketing and they were all very patient with my questions.

They are amazing. The service I received, price for services and quality of work is unbelievable. I will be using them for any future business of this nature.

Very easy to work with. Great communication. Great prices

After over a decade of designing and updating my website myself, I finally decided to hand it over to professionals. I chose Stingray Branding because of their excellent reviews. I couldn't be happier with the results. They captured my brand perfectly and are quick to make

...

requested updates. I will be having them do another website for my second business soon.

read more

The job that Alan and his team did in building our website was nothing short of sensational. We had a very specific vision for what we wanted it to look like; Stingray Branding took that vision, added their own expertise and insight to the project and wildly exceeded our

...

expectations. We couldn't possibly be happier with the job that Alan and his crew did, and if you're searching for a marketing/design company to work with, allow us to recommend that your search concludes with Stingray. Five stars doesn't do them justice.

read more

Stingray Branding does all our website design and social media work. The company does a great job and is very knowledgeable in this field and best of all we get business from our website and social media marketing. We got a great client this week from our Facebook marketing and

...

got one last week from our website. Alan Thompson and Sarah Bendorf are great to work with.Steve Nettles, Tax Pros Plus

read more

Stingray Branding did my branding and my website. They took in consideration who I was and what I wanted every step of the way. I have been incredibly thrilled with the work they have provided me. They are very responsive, and they take criticism very well.

Efficient, knowledgeable and helpful. Excellent small business with big potential for corporate success.

Meet a few of our Charleston Marketing Clients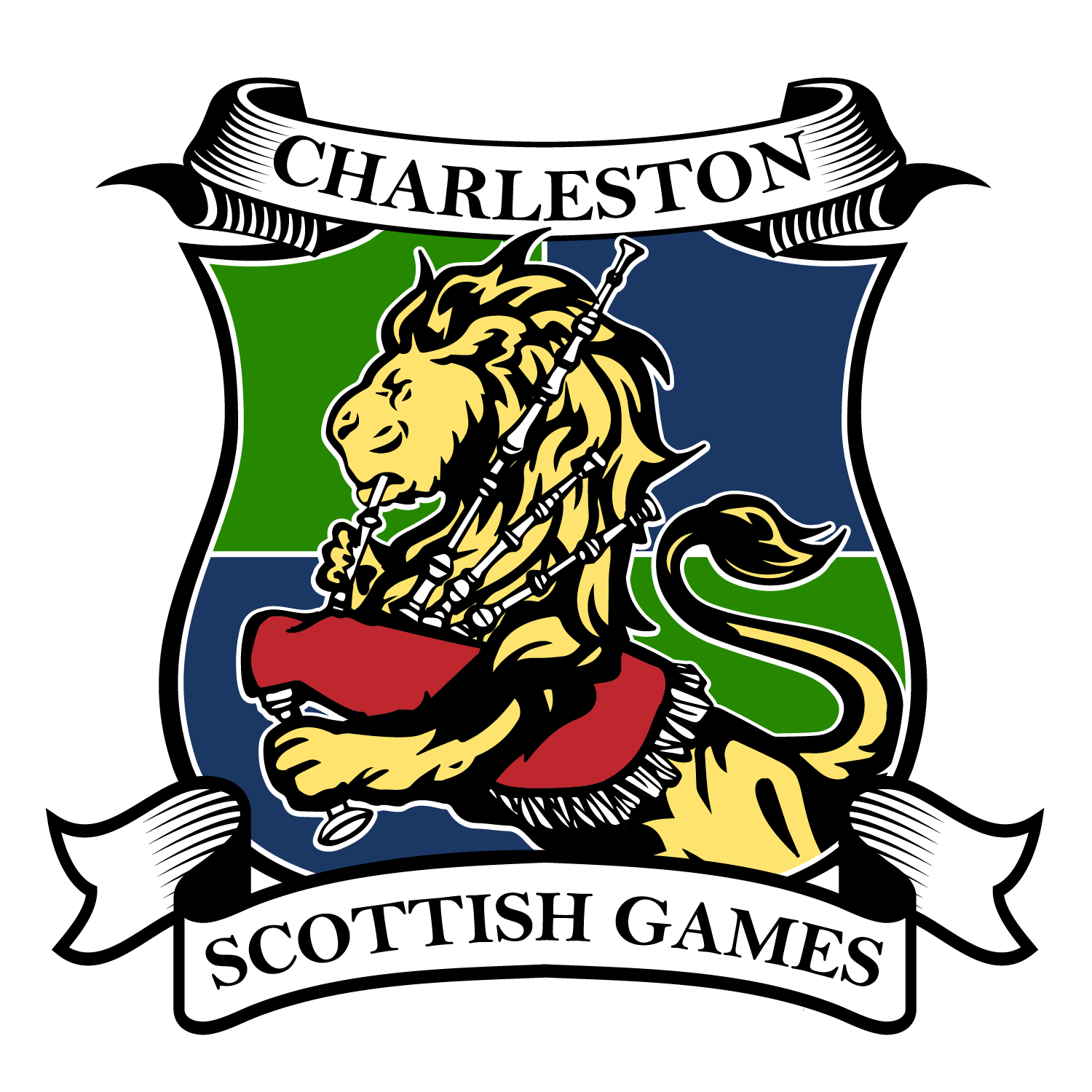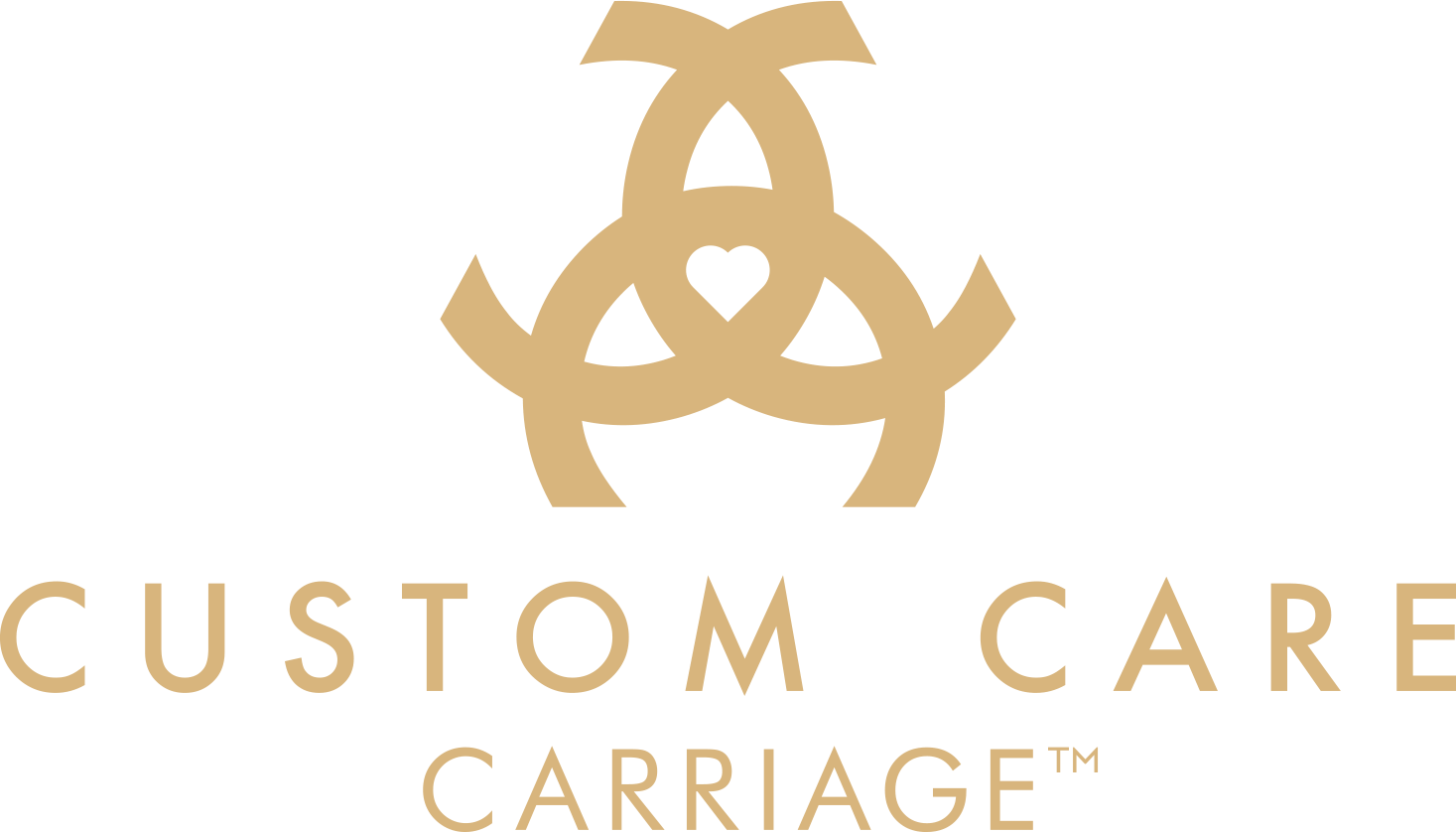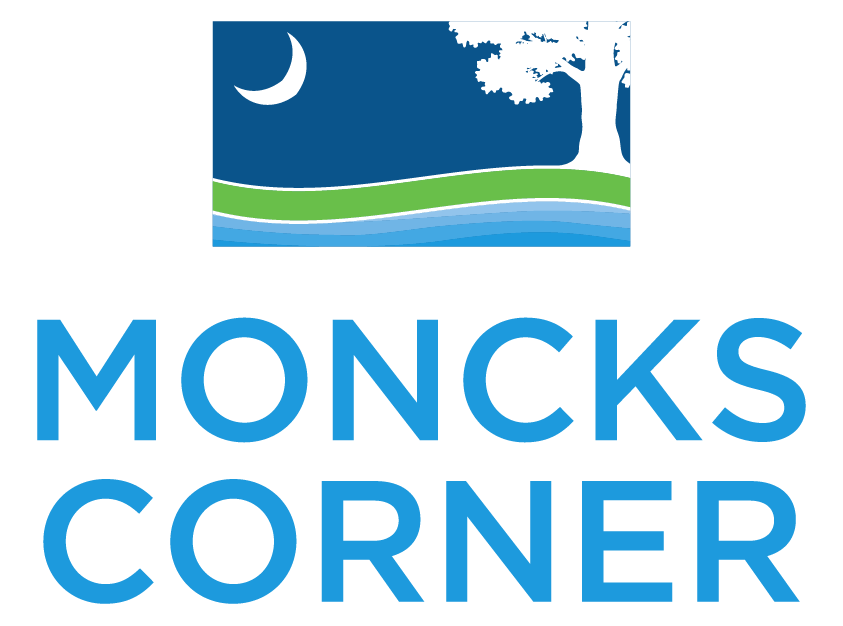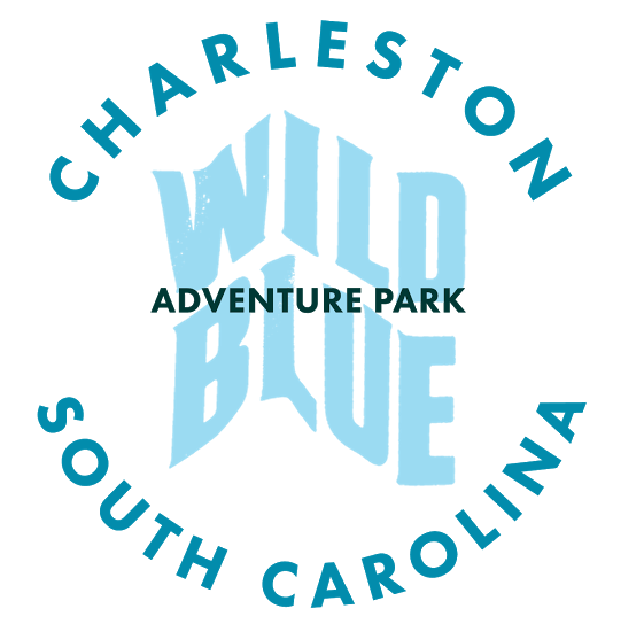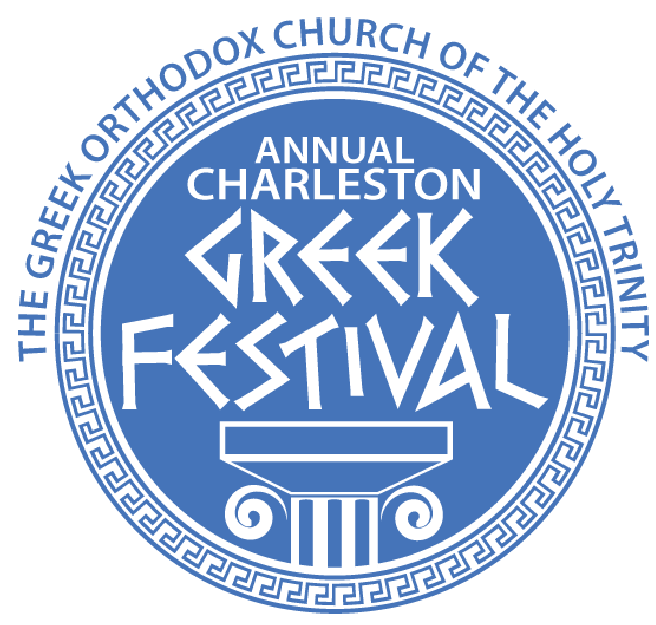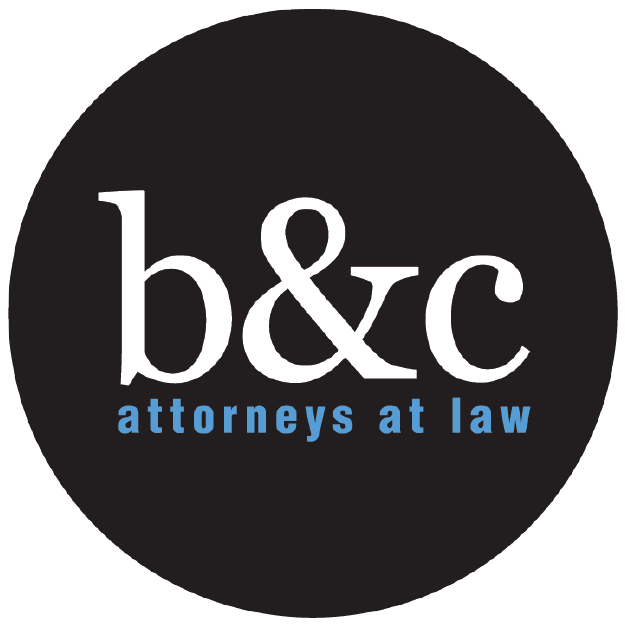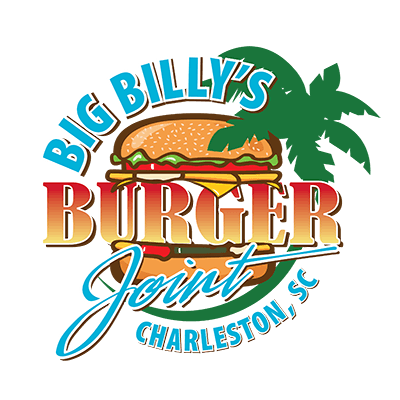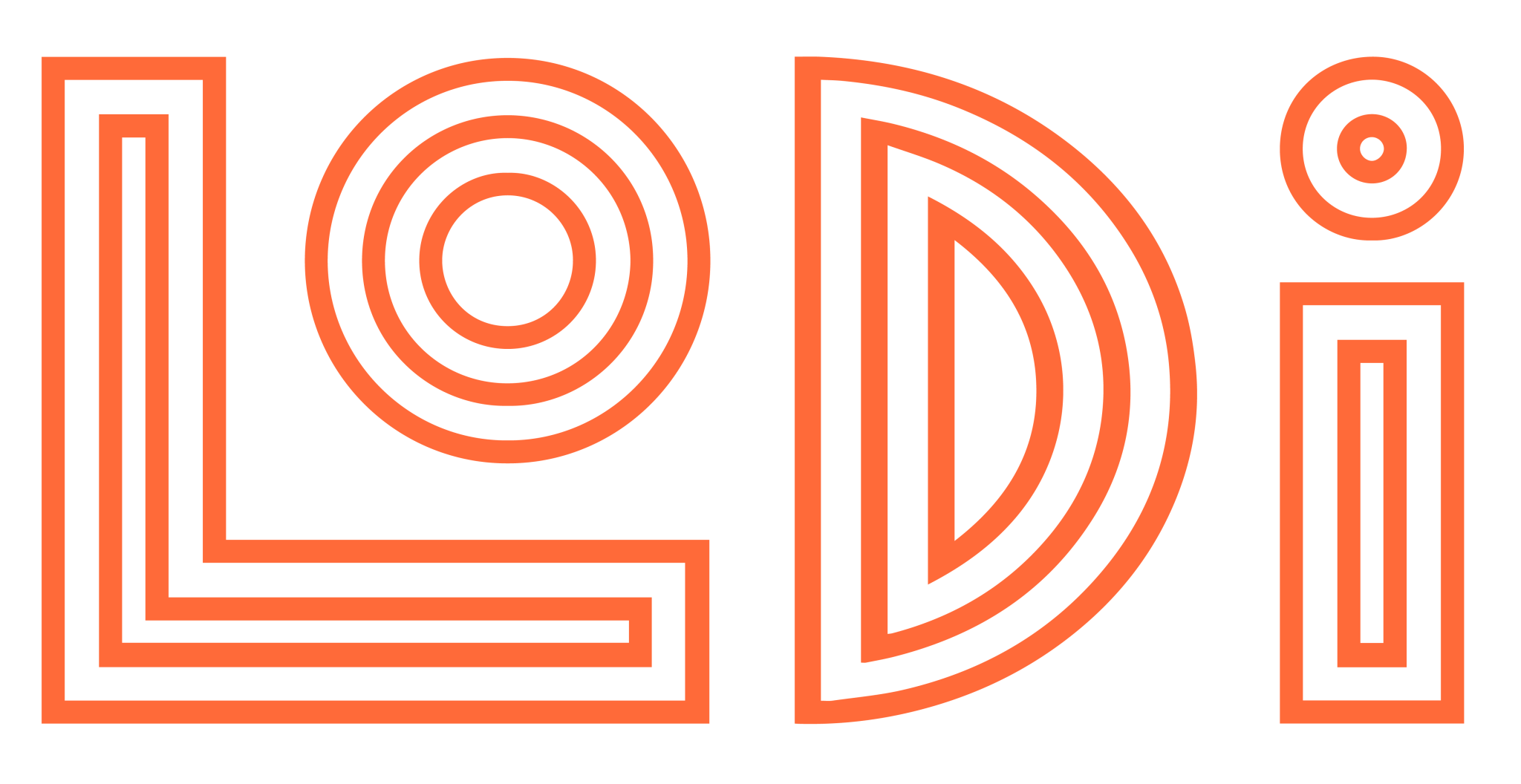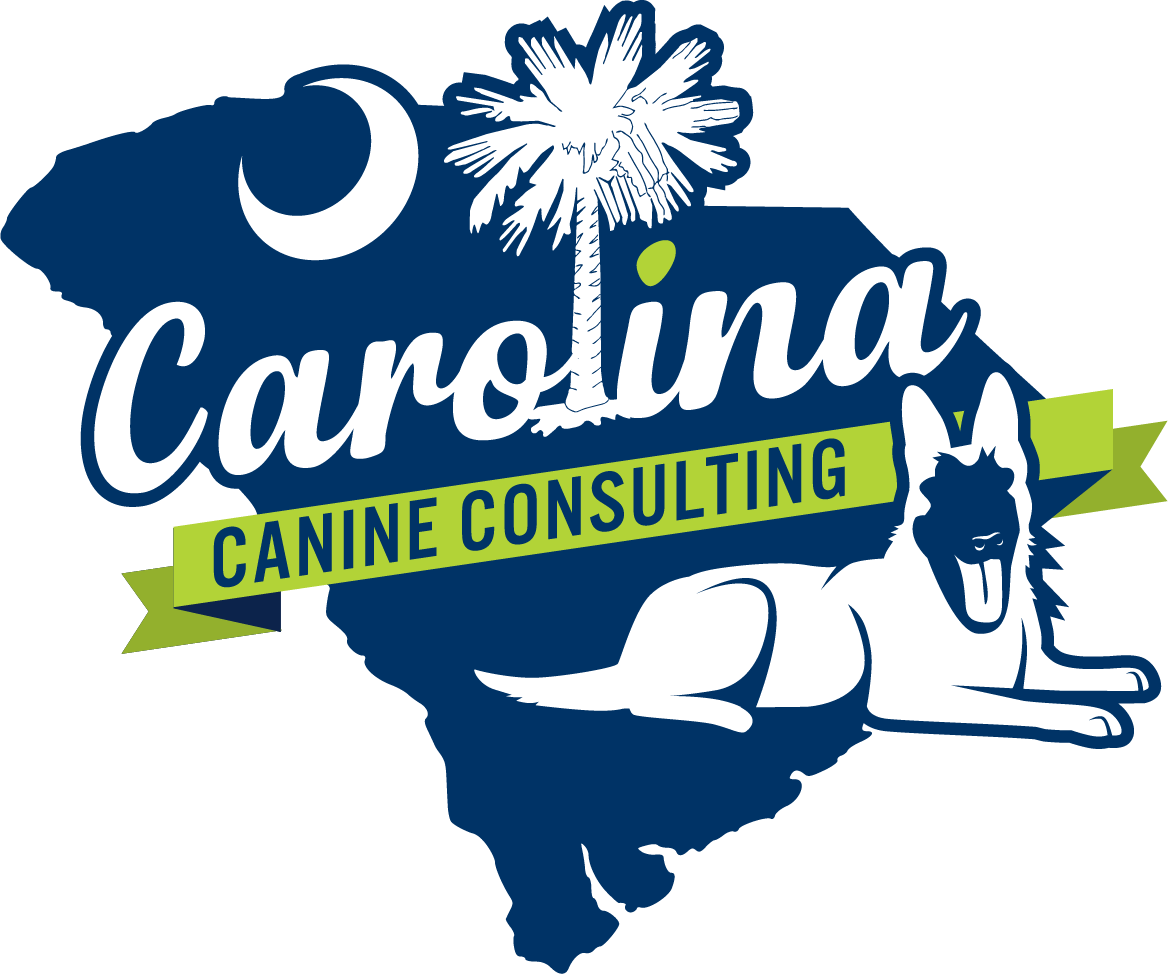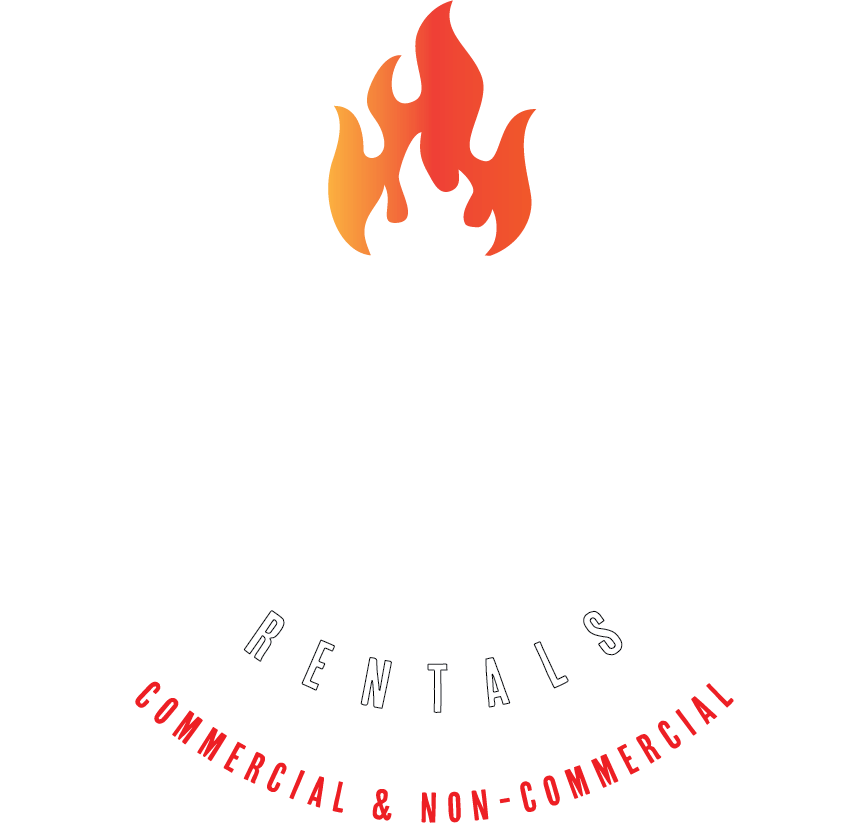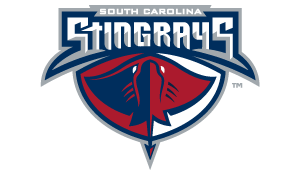 The Stingray Branding Difference
Working with a marketing company isn't a one-size fits all endeavor. Every company has different needs, budgets, and vision. Often a business owner will work with multiple companies, each of them specializing in a given area. You may have a website company who builds your custom website, but often design from template. A graphic designer, freelance copywriter, social media expert, Google Ads expert, strategist, couple of assistants, photographer, and possibly even an app developer to fill out every little part of your marketing.
Does it seem overwhelming?
You're not alone. Stingray Branding is a one-stop shop for all of your marketing and branding needs. Our team can help you create, reimagine, revitalize, or refresh your company's brand, helping you focus on growth instead of trying to keep track of too many emails.
Need a custom website? Our team can do it. New logo? We've got you covered. Are you looking for a full partner to act as the CMO for your growing brand? Our team can even do that too. We do it all. So if you want to partner with a one-stop shop for your marketing and branding needs, let's talk.
New Business or Idea? We have packages just for you to launch your idea with everything you need!
Stingray Branding's Latest Marketing News
We often post about our amazing client's new websites or marketing, upcoming events, marketing trends, and more.
We are excited to announce the new website and branding for Pathways To Inclusion! Pathways To Inclusion is founded by Johnetta Greene who has over 15 years of experience with...
read more