Free Website Design Quote
We are happy to provide a free quote for your new website or redesigned website. Please share some details with us about your current website and what you'd like in your new website. We're also happy to meet or talk with you prior to providing a quote to ensure we completely understand the scope of what you desire. 
Ready to get your new website? Request a quote.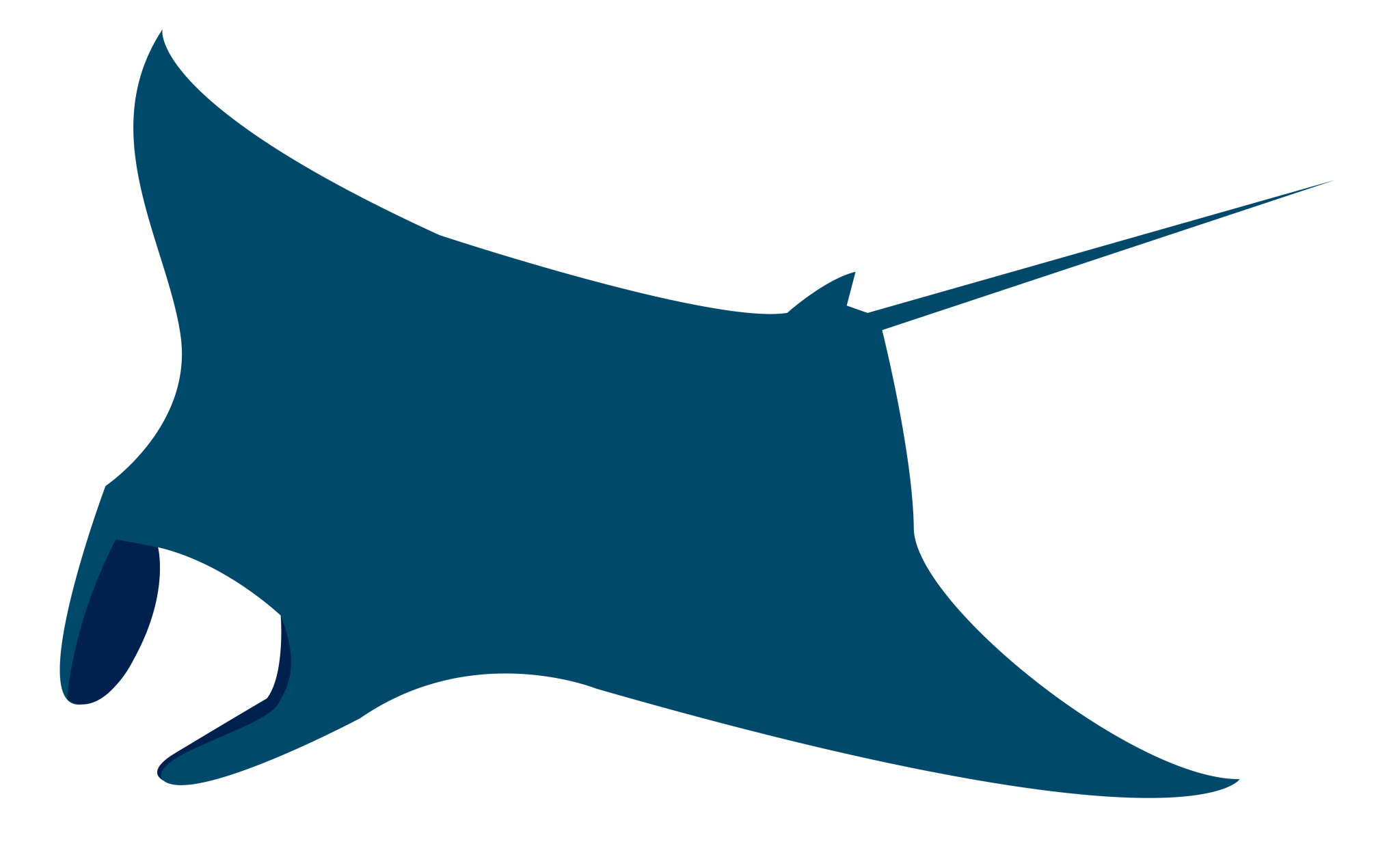 Our approach to branding is more than just a logo. It's a collection of services, which can be strategically applied to help you achieve your goals. The Stingray Branding team provides all of the services for your Internet marketing needs including:
We're ready to help you grow the business of your dreams.