Search Engine Marketing
The majority of purchases and decisions go to the top-ranking websites on page 1 of search engines. Search Engine Marketing – Search Engine Optimization & Pay Per Click Ads, must be part of every business's marketing strategy. Search Engine Marketing is the most cost-effective marketing method to generate leads for the short term and long term. If you spend hundreds or thousands on a new beautiful website, why wouldn't you invest in making it successful?
SEO & SEM: Review, Optimize, Repeat.
Let's face it, there are a lot of digital marketing companies out there to choose from. But what really makes Stingray Branding different? Well, many things do, but if we had to identify one thing above all else that makes us truly different, it would be the incredible team we have driving every design, decision, and result. Our team brings over 25 combined years of experience, from extensive agency design strategies to starting up and driving SEO strategies for top trending blogs and companies. That kind of experience takes a simple idea and turns it into a revolutionary brand in the mind of every potential customer being reached.
We're passionate creators and marketers, entrepreneurs, and enthusiasts who love to bring business owner dreams into a beautiful, fully-defined reality. That's what makes Stingray Branding different, and how we get the results we do, by combining different thoughts and methodologies into cohesive strategies and designs. When you choose our SEO company, this team works for you and will take you from the bottom to the absolute top of your market.
Review Current SEM
You start by meeting with our creative marketing professionals to tell us your story, your vision, and your goals. We then review your current results and website performance to ensure your marketing is set up to perform well on search engines.
Your SEO Foundation
After determining the weaknesses in your current Search Engine Marketing, we'll ensure you have a solid foundation to move forward with a website that is optimized and ready to convert your new visitors to new leads and sales.
Optimize Your SEM
We perform weekly or bi-weekly checks on your website factors, pay-per-click ads, and any other marketing we are doing for your search engine results to ensure your website and marketing stays optimized for your SEO & PPC based on Google & Bing's algorithms.
Review & Refine
Search Engine Optimization and Marketing is a continuous process. Google & Bing make regular changes to their advertising platforms and SEO algorithms daily. We make changes to your marketing regularly to ensure you stay in line with them.
What is Search Engine Marketing?
Search Engine Marketing (SEM) is a fundamental form of digital marketing that involves promoting websites by increasing their visibility on various search engines. Basically, this is all of the behind-the-scenes work involved in making your website, and thus your business, a star on Google. Think about the value of that first-page real estate during your average Google search. We know that less than 1% of searchers will move beyond that first page of results, so your SEM is vital for the visibility and success of your business. It's important to be visible, clear, and early in their results, bottom line.
How do we do this? It's a combination of different services and tactics, incorporated into a larger-scale strategy that focuses on your clear goals for your business. By incorporating a wide variety of tools from SEO to Search Ads, our SEO company provides a data-driven process that constantly reviews results and adapts to changing conditions. With the dynamic nature of the digital marketing world, you can't afford anything less than this.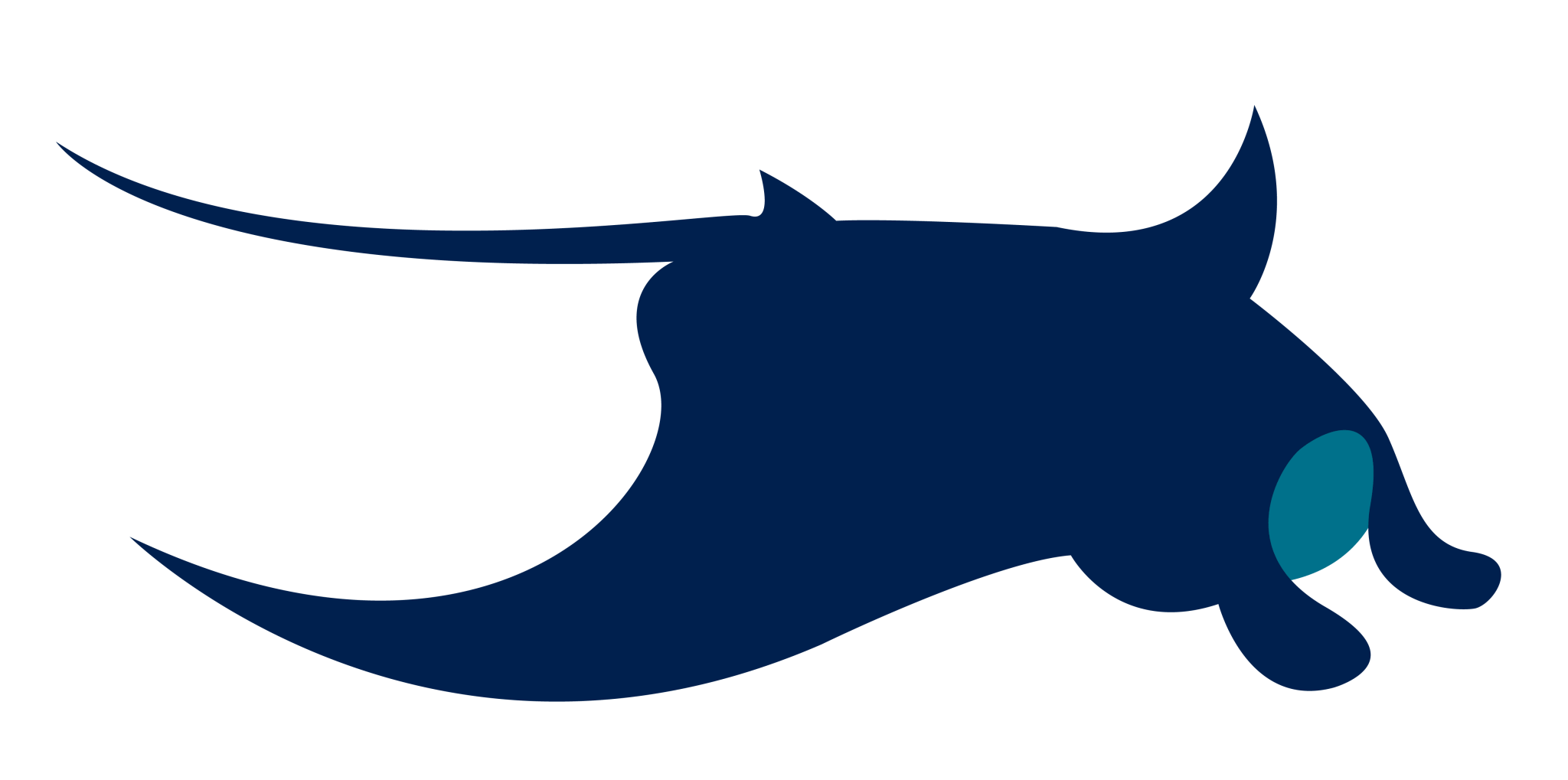 Search Engine Optimization
For many companies, your website drives your revenue, automation, and efficiency in your sales and marketing. If it doesn't we should have a conversation about that. However, for your website to effectively do those things, it has to be found by new customers, your current customers, and your employees. When they need to find your services or your website, they are going on their favorite search engine (Google or Bing) and type in their search about you. Our job is to make sure you come up regardless of what they search for so that you get the opportunity for the sale and to ensure your current customers can connect to you with ease.
We work on your website and the 220+ various factors that affect how you show up in search results every week. Google & Bing make changes to their algorithms every day, we keep your website and marketing aligned with those changes so that you can be found by the right people often and forever.
Google Ads & Pay-Per-Click
Google Ads and pay-per-click campaigns can significantly change your revenue and sales. They allow you to put an ad for your company at the top of search engine results pages and on hundreds of thousands of websites. This can give you an advantage over your competitors and help to supplement your leads while you wait for your site to gain organic search engine ranking, expand into new markets without damaging your existing SEO goals, and more.

The Stingray Branding Difference
Working with an SEO company isn't a one-size fits all endeavor. Every company has different needs, budgets, and vision. Often a business owner will work with multiple companies, each of them specializing in a given area. You may have a website company who builds your custom website, but often design from template. A graphic designer, freelance copywriter, social media expert, Google Ads expert, strategist, couple of assistants, photographer, and possibly even an app developer to fill out every little part of your marketing.
Does it seem overwhelming?
You're not alone. Stingray Branding is a one-stop shop for all of your marketing and branding needs. Our SEO company can help you create, reimagine, revitalize, or refresh your company's brand, helping you focus on growth instead of trying to keep track of too many emails.
Need a custom website? Our team can do it. New logo? We've got you covered. Are you looking for a full partner to act as the CMO for your growing brand? Our team can even do that too. We do it all. So if you want to partner with a one-stop shop for your marketing and branding needs, let's talk.
Looking for all the marketing necessities? We have packages that cover all the basics to grow.