Stingray Marketing Automation & CRM
Having a marketing automation & CRM system for your organization is like upgrading from an old Ford Pento to a new Ferrari. It makes everything you do more powerful and effective in your marketing. It takes all of your efforts in marketing and amplifies them. It's hard to comprehend what you're missing out on until you experience it, but once you do, you'll never work again without having this system in your toolbox.
AUTOMATION & CRM FEATURES
DASHBOARD
Access your leads, pipeline, contacts, e-blasts, social media, emails, sales reports, analytics, and much more.
CHATBOT
Add live or automated chat capabilities to your website and have it feed into your dashboard for all. of your marketing.
SALES MANAGEMENT
Access a daily task list, email engagement, brand engagement, automated follow-ups, sales statistics, and more.
LEAD SCORING
When you are working with multiple leads, it's vital to know who to contact first. Our system fixes this. 
SOCIAL MEDIA POSTS
Schedule your posts for a week, a month, or a year. Pull from a library of past posts/content or related content.
ANALYTICS & REPORTS
Track the activity of your sales team, revenue generated, website analytics, ad performance, open rates, and more.
CONTACT MANAGEMENT
Manage all of your customers, past clients, leads, contacts, and more with detailed information to help you stay on top.
SOCIAL LISTENING
Our dashboard monitors your hashtags, keywords, and profiles for what you need to engage with your customers. 
Make Your Marketing Work for You
If you've worked on your business's marketing you know that there are different types of tasks. The larger, more strategic tasks require thinking and dedicated work to get results, and repetitive day-to-day tasks. Tasks like social media posting, sending out email campaigns, and all of those other items that help our business but seem to just eat time we could be spending on something else. If only there was a way to reclaim that time.
Marketing automation helps to take those repetitive tasks off of your plate, setting you free to work on your business and the larger things that help you grow. Our team at Stingray Branding can help you set up and execute marketing automation strategies that will help you reach your audience while saving you valuable time.
What could you do with that time? Work on your core business? Build a plan for further growth? Spend extra time with family? No matter what that is, we can help with Marketing Automation from Stingray Branding.
Contact us today to learn more.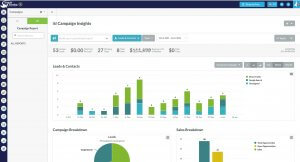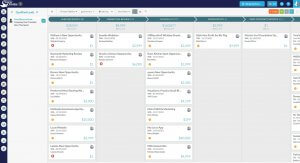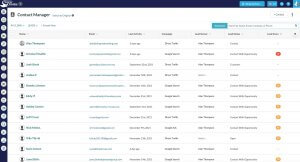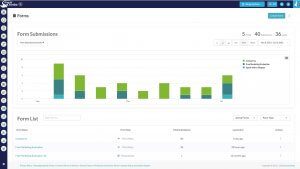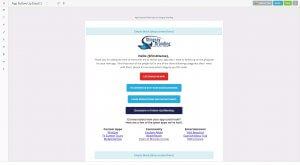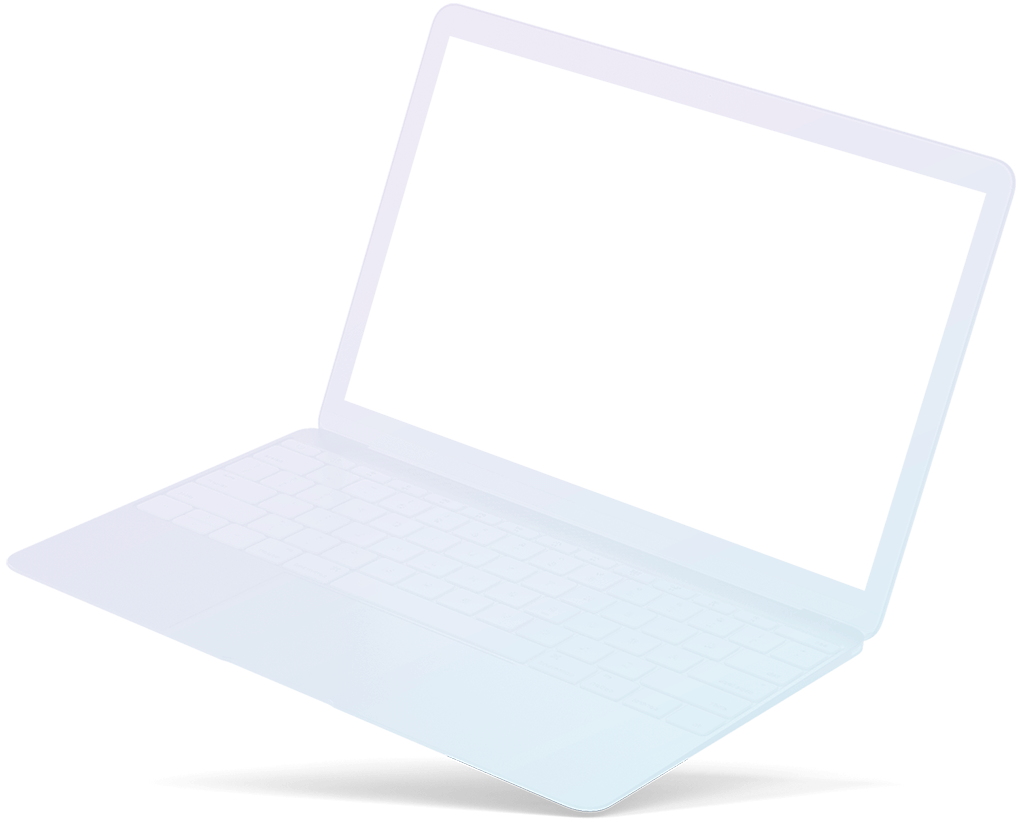 Why use the Stingray Branding Revenue Growth CRM?
Our Revenue Growth & Marketing Automation CRM offers everything that the best CRM's have, with more features, fewer limitations, a more user-friendly dashboard, and all for a fraction of the cost of others. Our CRM platform will change the entire way you manage your marketing moving forward.
If your organization is ready to harness the complete power of digital marketing, you need the Stingray Branding Revenue Growth CRM.
Inquire about our Revenue Growth & Automation CRM.