Full-Service Local Marketing Agency
– Web Design, Graphic Design, Social Media, Mobile Apps, & Search Engine Optimization –
Monthly Brands
Represented
Number of Websites
on Page One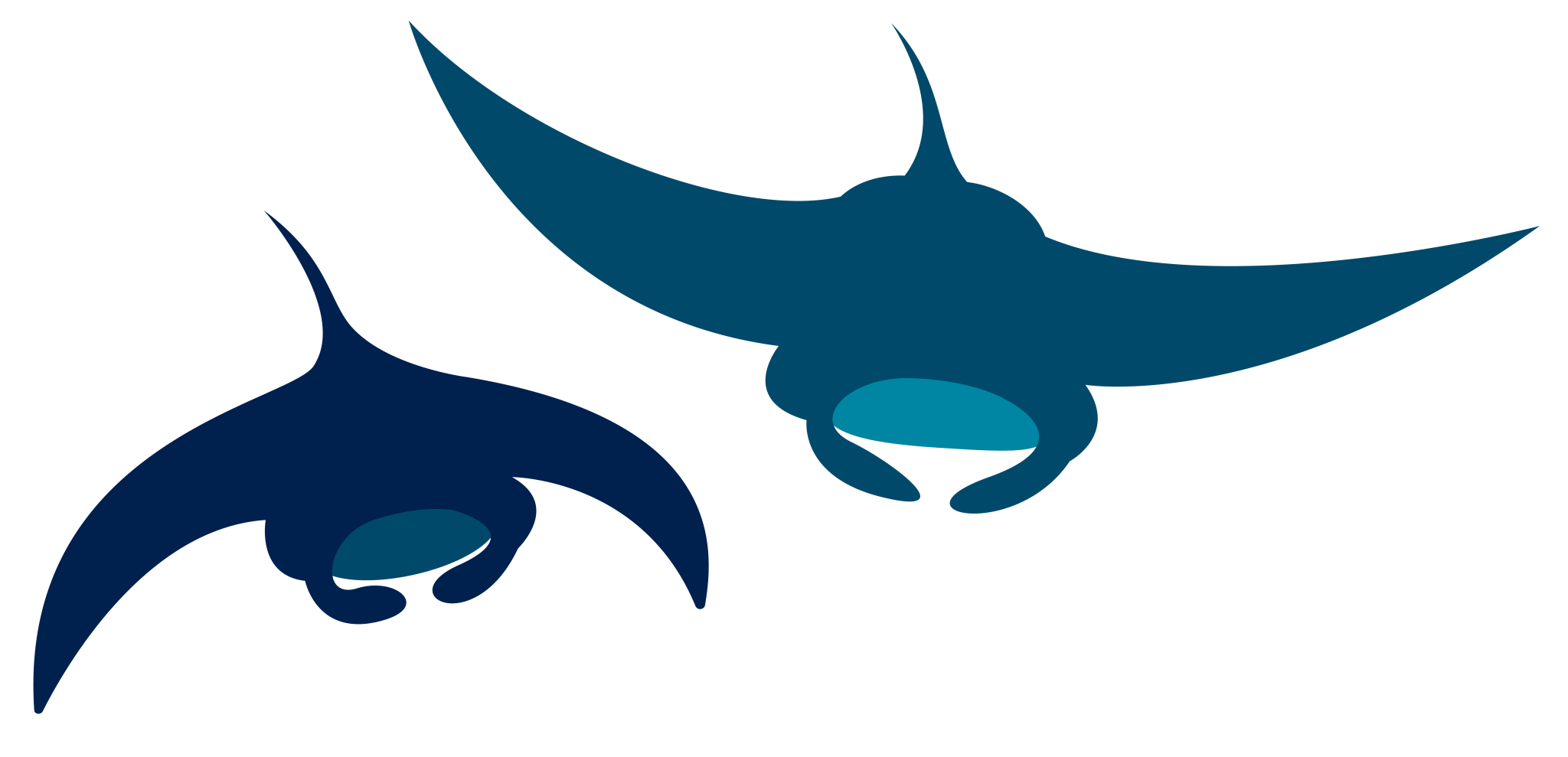 Where Local Marketing Results & Local People Meet
Marketing has a lot to do with numbers. Let's face it: when you're investing money in business, you expect to see a Return on Investment. We get that and thus, we make it our goal to provide it. Our Marketing Agency wants to see your marketing generate a profit not just initially, but month after month. We also understand that marketing goes far beyond the numbers as well. Our agency masters the art of placing the perfect message in front of your ideal PERSON. That means our marketing services are just as much about people as it is about the numbers. So what does Stingray do? We make the numbers matter, and we make the people matter even more. Let us craft your perfect message and then help you put it in front of the ideal person.
Get a FREE Marketing Review
We evaluate your website, social media, mobile app, & SEO performance!
Get a FREE Website Audit
We evaluate your website's design, content, page speed, & SEO performance!
Discuss Your Mobile App Project
Are you considering a new app for your company, organization, or just a great idea? We can help.
Grow your Social Media
Download our E-Book that details all of the settings, tips, & tricks that you need for social media. 
Recent Charleston Marketing Accolades
No Monthly Contracts
We all hate being locked into long-term contracts for anything. Monthly contracts that force you into marketing services that don't work can kill your business before you even start. At Stingray Branding, we don't believe in doing that. All marketing services are month to month and can be canceled anytime. We want you to succeed, and if we aren't getting it done, you should be free to go to the right company that can.
When You Call, We answer.
We address all calls and emails within one business day. When you call, we'll answer or call you back. Our team wants to talk with you, help you, and work with you. Marketing is a critical part of your business, we understand how important it is that you have a team to help.
Average Event Attendance Growth

40%

40%

Average Client Growth

67%

67%

Average Customer Satisfaction

96.8%

96.8%
I've had the pleasure of interacting with Alan and his business for years. Every single experience with Stingray has been outstanding. From the staff to the Alan himself. He takes the time getting to know his clients and build relationships. Stingray has been serving our

...

community for a very long time and every other local business owner I have spoken with all share the same thoughts and experiences that I have had. Highly recommended.

read more

Stingray Branding and their awesome team of subject matter experts are strategic partners with Outsourced CIO LLC because 1)Veteran Owned-Business; 2) Customer service is out of the ballpark; 3) They go the extra mile and do more than requested and always have your best interest

...

in mind; 4) Invest in their staff and technology; 5) blow the competition out of the water with quality, effectiveness, efficiency, reporting, and professionalism. They have done our social media covers, SEO, and Google analytics. Highly recommend!

read more

Stingray Branding did my branding and my website. They took in consideration who I was and what I wanted every step of the way. I have been incredibly thrilled with the work they have provided me. They are very responsive, and they take criticism very well.

Stingray Branding has helped many of my clients with their websites. They are excellent in creative design, web development and social media exposure. If you need to BOOST your presence on the Internet, don't hesitate. Call Alan today. He and his team are amazing at what they do!

Every time I've needed help, Alan has always been there. Couldn't ask for a more genuinely nice and whole hearted owner, one of the hardest working I have ever met.

Alan and his team at Stingray did an outstanding job of taking our old, out of date website and making it functional beyond our expectations. They listened to our ideas and added their great insight to make a website that not only looks good but tells people thru words and

...

pictures what our brand is about. They offer impeccable service, are very responsive and have great ideas. Highly recommended!!

read more

Stingray was exceptional. I came to them as a first time business owner and with not much more than a concept. And now I have a fantastic website, social media pages and presence, and an already busy practice. They listened and paid close attention to every detail along the way.

I have been using Stingray Branding for over 10 years and recommend them to everyone. Alan and his team has always been professional and followed through with everything they promise to do for my business.

Alan and the Stingray Branding crew have done a tremendous job for my business. I highly recommend Stingray Branding!

Very easy to work with. Great communication. Great prices

After over a decade of designing and updating my website myself, I finally decided to hand it over to professionals. I chose Stingray Branding because of their excellent reviews. I couldn't be happier with the results. They captured my brand perfectly and are quick to make

...

requested updates. I will be having them do another website for my second business soon.

read more

Excellence and professionalism in a marketing company. I was completely new to business when I contacted Alan Thompson and his staff at Stingray Branding. They helped me navigate all the marketing processes to get my business off the ground, including Google, Google Ads,

...

Facebook, etc. They also built my company an amazing website. I could not be happier with their team. They continue to help me grow my business everyday with excellent customer service. Thanks Alan, Matt, and the crew.

read more

Efficient, knowledgeable and helpful. Excellent small business with big potential for corporate success.

Amazing buisness. They were professional and amazing.

Alan and his team are the best. I met with several other marketing companies and not one company made me feel like they would be a fit for my company or even a good use for my money. I had never done any type of marketing and they were all very patient with my questions.

I have known Alan Thompson for 7 years. Ultra Professional. Highly dedicated. Great guy who does great work.

I haven't done business with you all but my daughter works for you. From the things she tell me and the finished projects she's shown me, I know you run a great company with extremely talented people!! I am very proud to say that my daughter works for you!!

Highly recommend! Very responsive, courteous, professional, knowledgeable and creative!

They did an excellent job on our website, very professional!

Excellent work! Through effectively managing our marketing for the last few years on social media, seo, a new website, and more he has helped us to significantly grow our business and move to #1 on search engines!

Meet a few of the Stingrays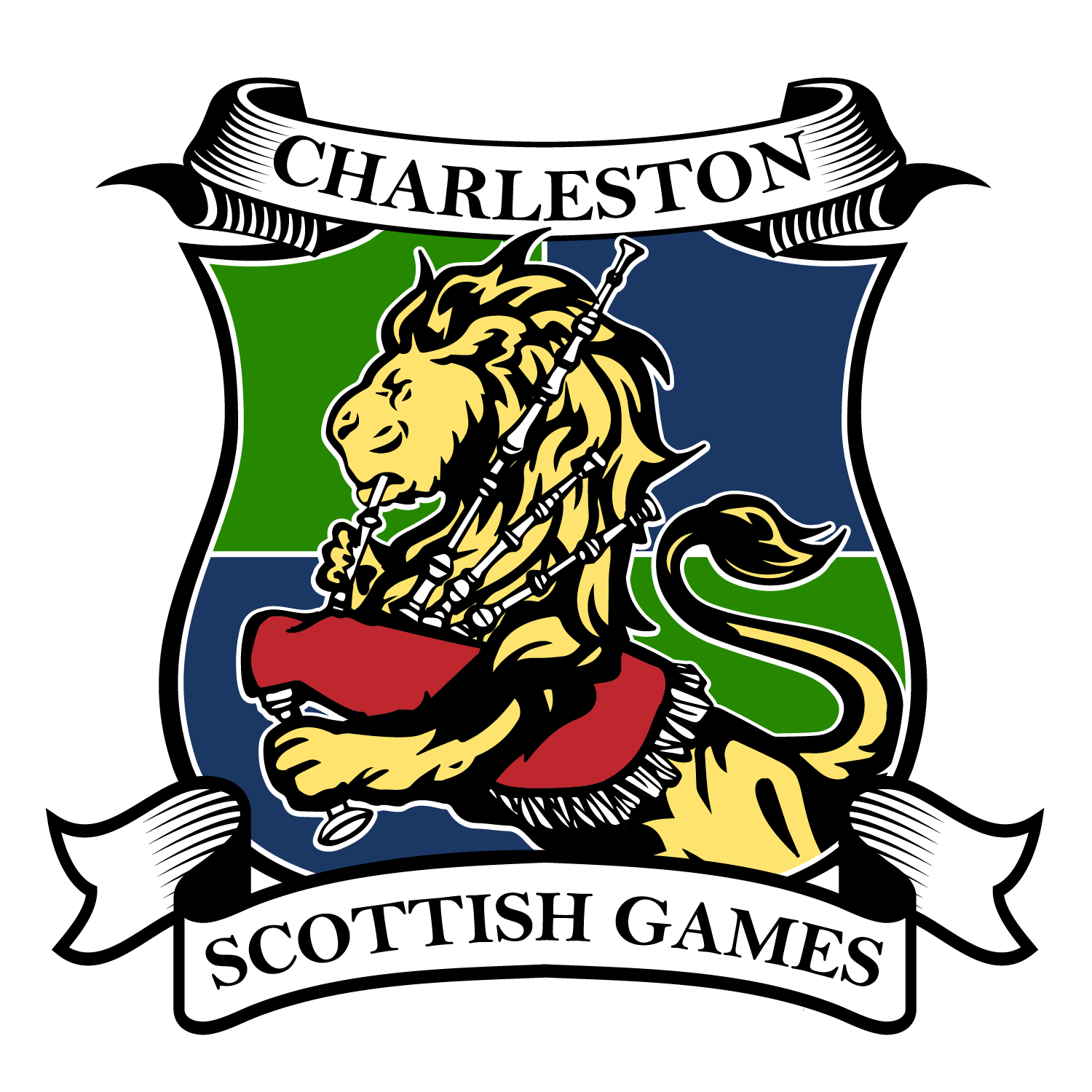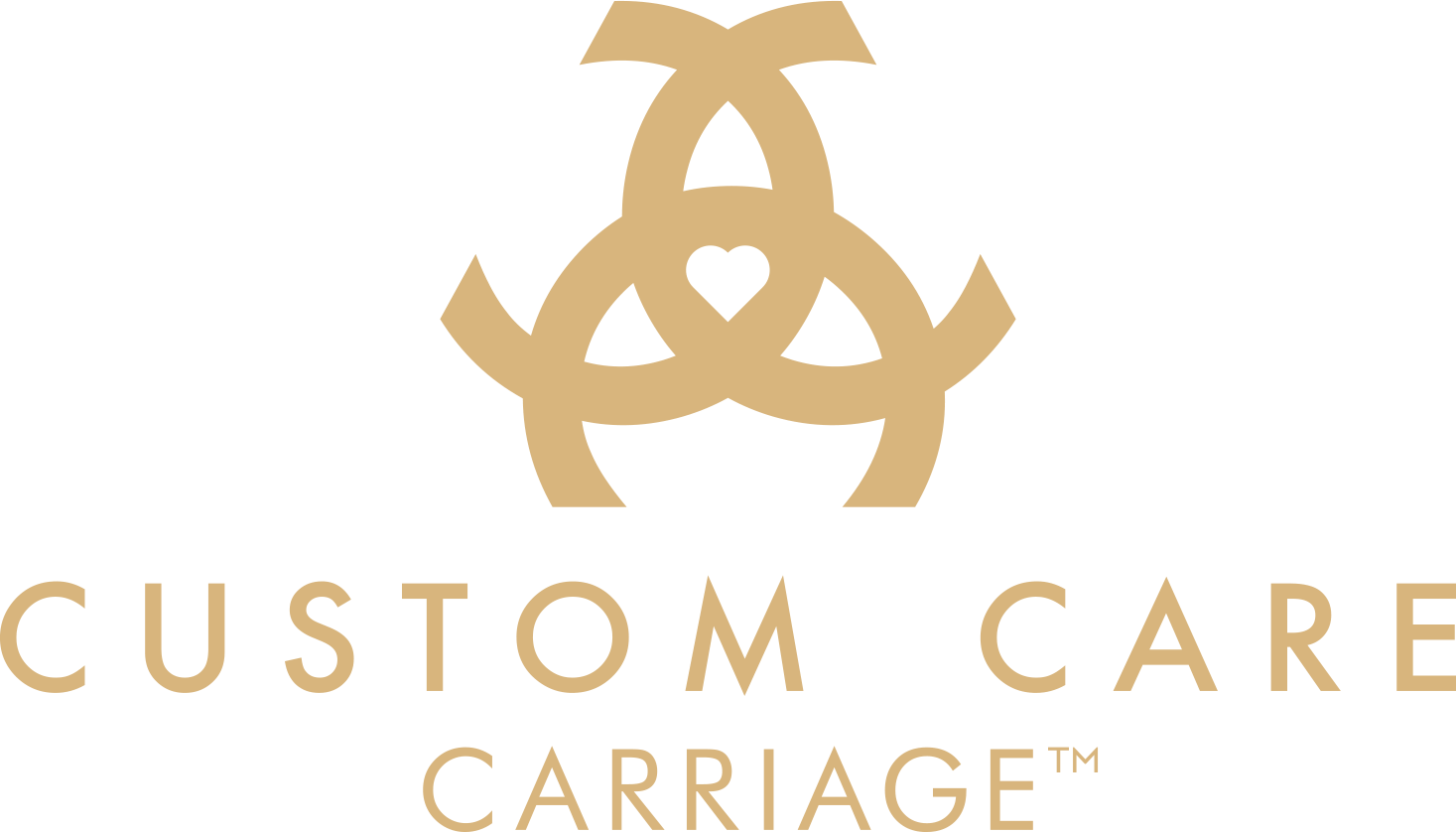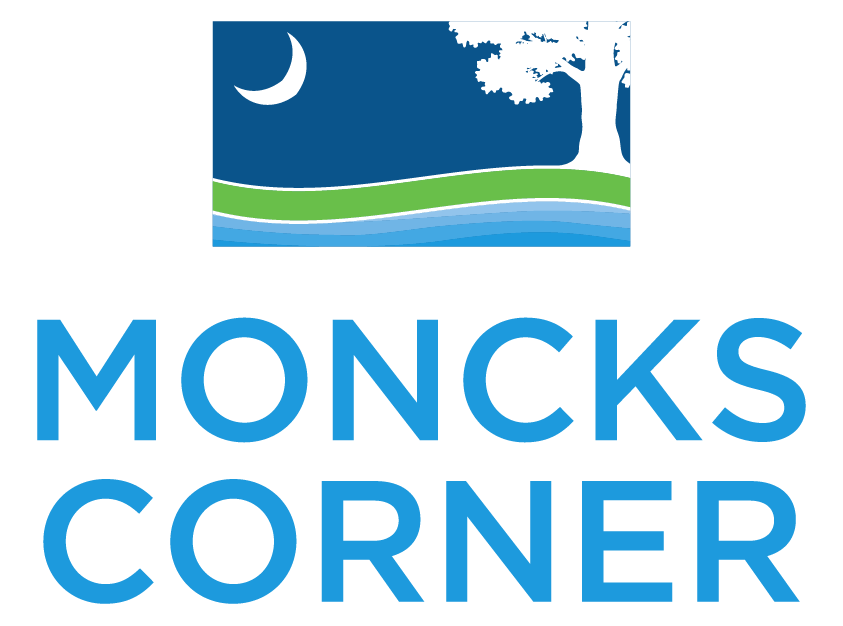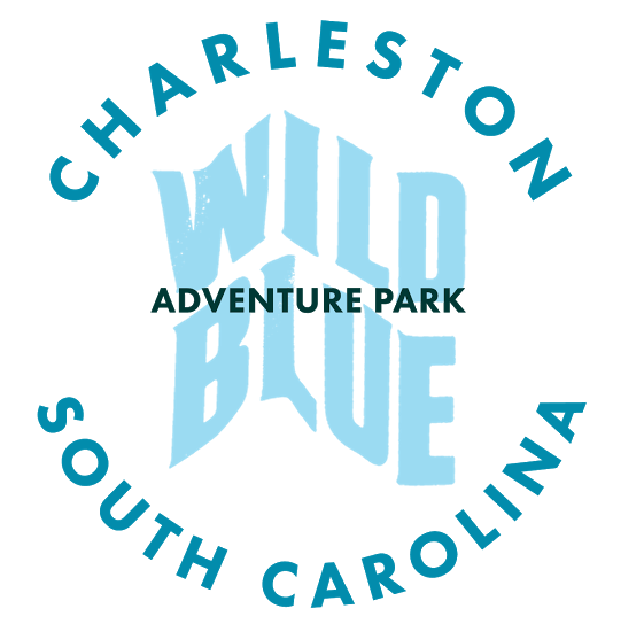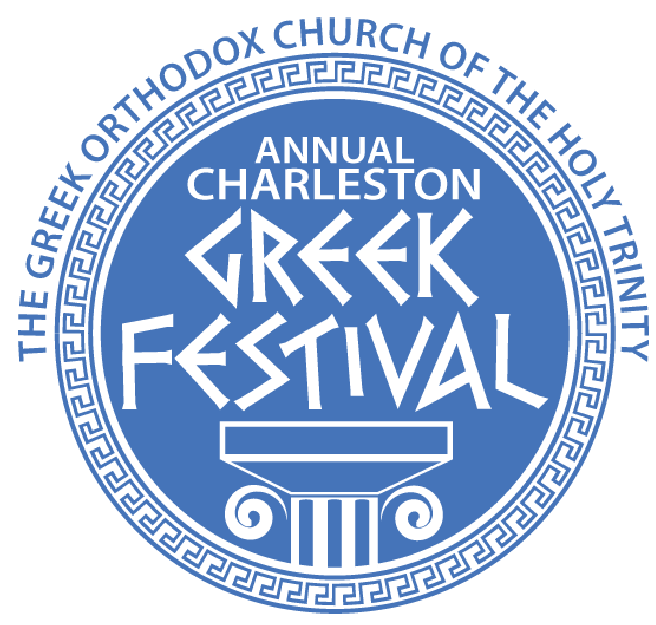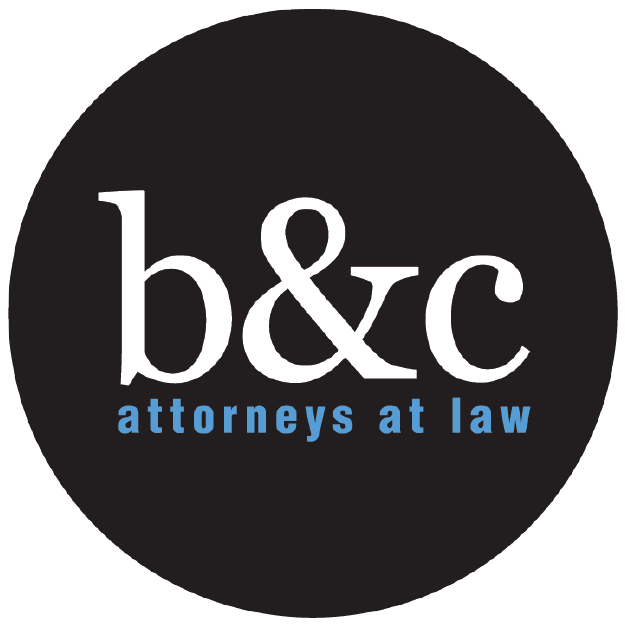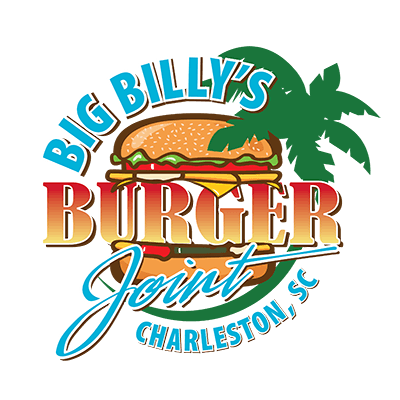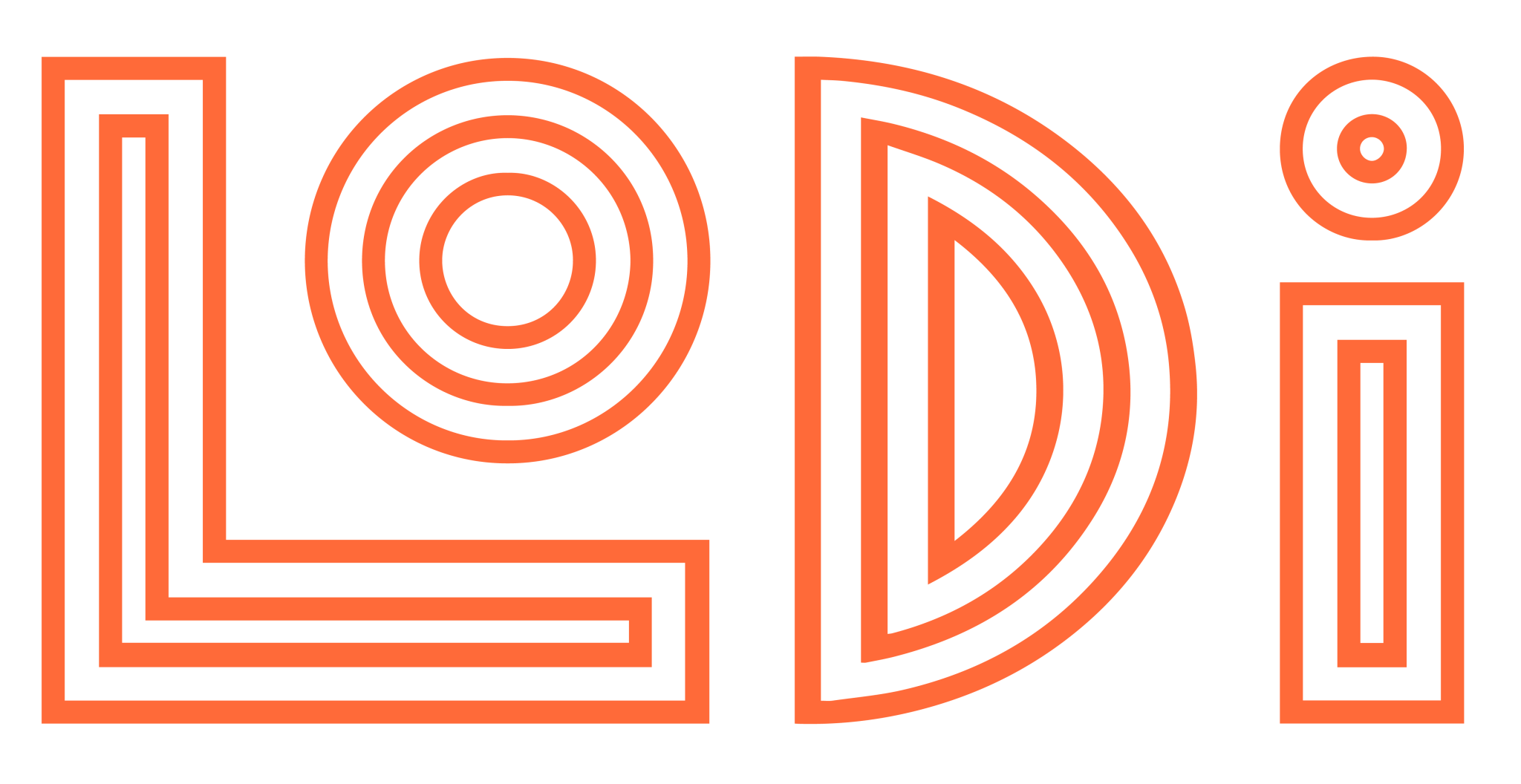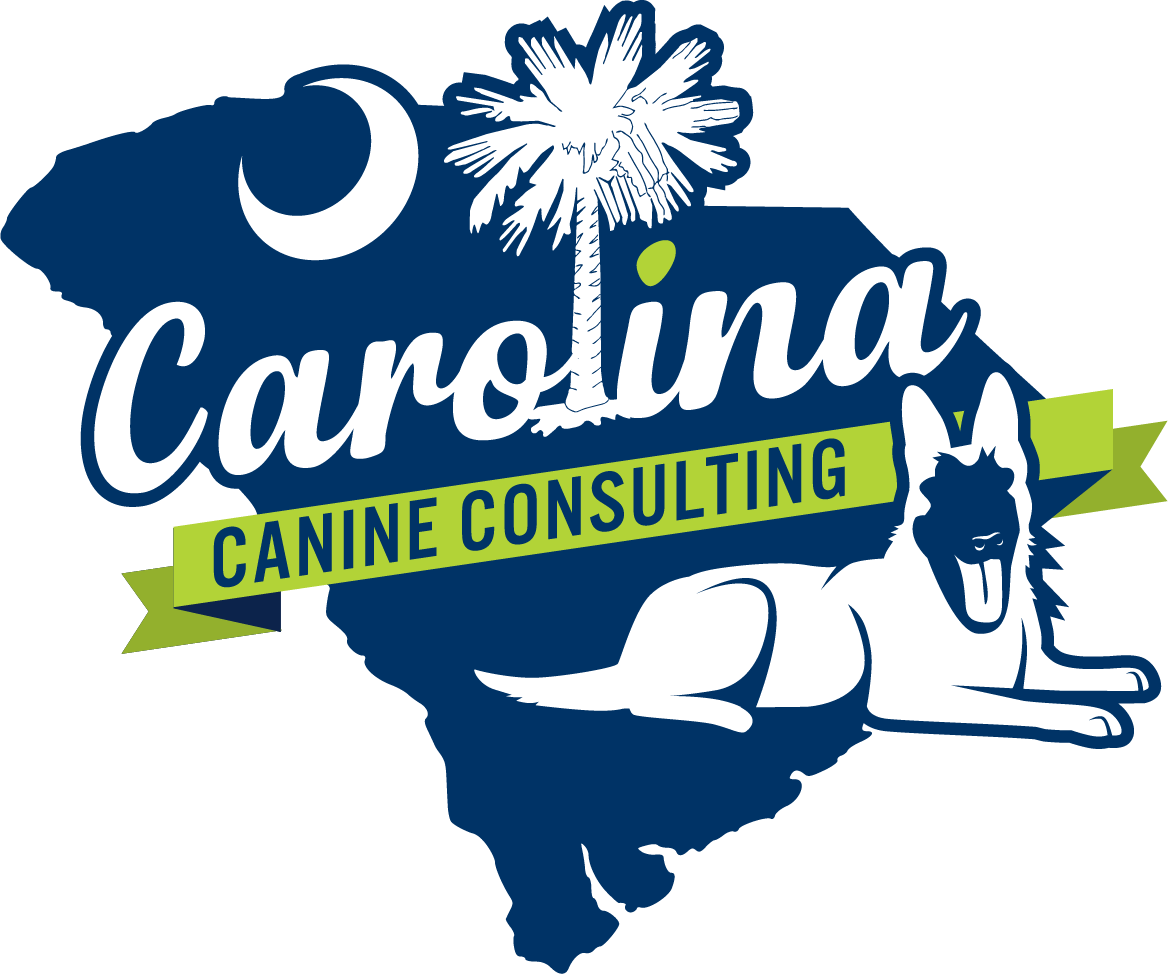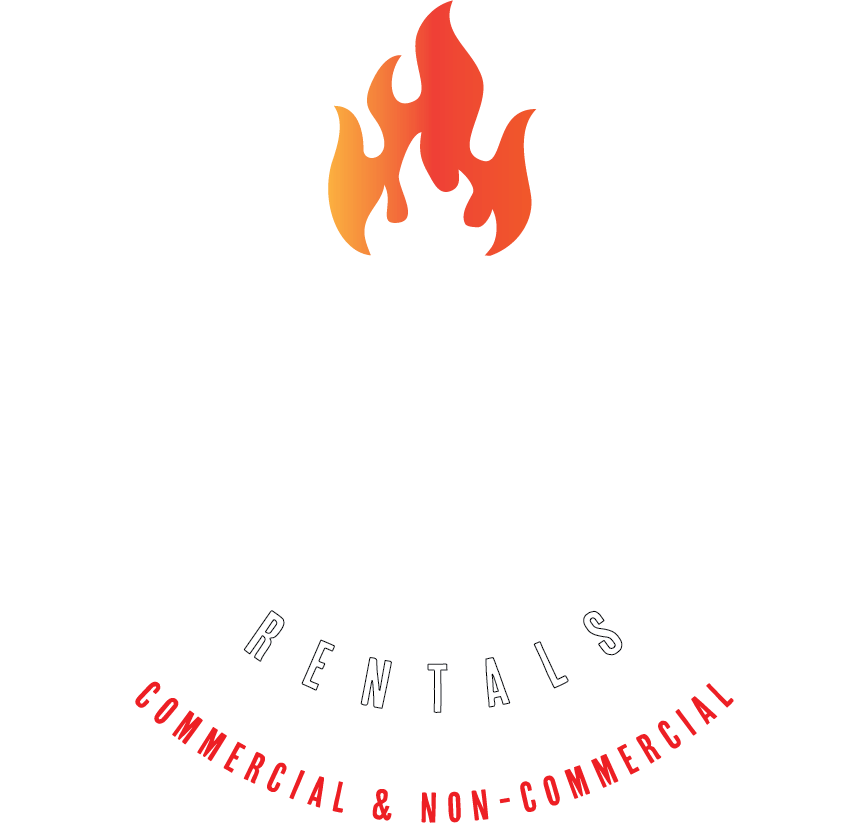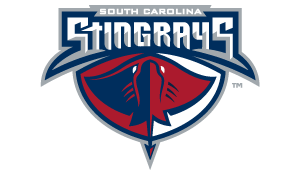 Stingray Branding Case Studies
We're honored to have helped some amazing clients accomplish big goals. Check them out below!
10/Fold Biscuits Brand Creation & Launch
We developed the Logo, Menu Boards, Branding, stationery, Website, Social Media, and everything a new restaurant in Myrtle Beach needed to open its doors and launch its brand. We proudly watched them transition from an idea they had to a staple of the Myrtle Beach Food & Beverage scene.
THE SCOTTISH GAMES EVENT PROMOTION
The Charleston Scottish Games & Scottish Society were introduced to us by an existing client. We proposed a complete rebuild of their society website and a separate proposal to build an entirely different website, revamp their event marketing strategy, and more. Our recommendations lead to a 25% increase in attendance and a 35% increase in revenue while CUTTING costs by 50%!
NORTH CHARLESTON CHAMBER SITE + SOCIAL MEDIA MARKETING
Our agency launched the website and marketing for the North Charleston Chamber in 2016. With a limited budget and brand new organization, we helped them grow to more than 150 members in just 4 years despite the Covid pandemic.
BEACH REACH APP DEVELOPMENT
We partnered with the Berkeley-Charleston-Dorchester Council of Governments to launch the BeachReach app in July 0f 2020 to help residents and tourists get accurate information about beach policies and resources in a convenient app. In just 1 year, the app has been used more than 157,000 times becoming a massive tool for beach-goers.
Stingray Branding's Latest Marketing News
We often post about our amazing client's new websites or marketing, upcoming events, marketing trends, and more.
Our team at Stingray Branding is known for being avid Florida Gators fans, so it's no surprise that we jumped at the opportunity to partner with Gator Collective, a NIL...
read more