Website Copy by Stingray Branding
Website Copy, or content, is a critical factor in the performance and capabilities of your website. How your content is written conveys the culture, tone, and professionalism of your company. What is written in your content determines where your website ranks in searches and how many of your visitors convert to leads. Your website content is your direct communication to the prospects, customers, vendors, and other stakeholders that are visiting your site for information. Allow our team to capture your culture, purpose, and marketing highlights in your website story.
Telling Your Story to Your Clients
What do you say when you're talking to your potential clients? Maybe you have a quick elevator pitch or a set sales pitch. Do you use those on your website? Honestly, probably not. But what you say and how you say it can be a huge part of attracting new business. Our team at Stingray Branding knows exactly how to help you take your vision and communicate it clearly through your website copy.
Businesses, like people, have a story. Everyone tells stories differently. We've all seen those folks who stumble through the details, trying to remember what comes next and the theme of the story. But we've also seen that storyteller who captures the spirit of the story. The one who captures the attention of everyone in the room, who leaves us all talking about the experience and the story?
In the modern market, you need a storyteller to make you memorable. At Stingray Branding, our storytellers are experts in conveying your vision and message to your target customers. We tell your story, for your business, to the people you need to reach. And we do it with a detailed understanding of how people scan the page and read websites.
If you're looking for a better way to tell your business story, let Stingray Branding help today.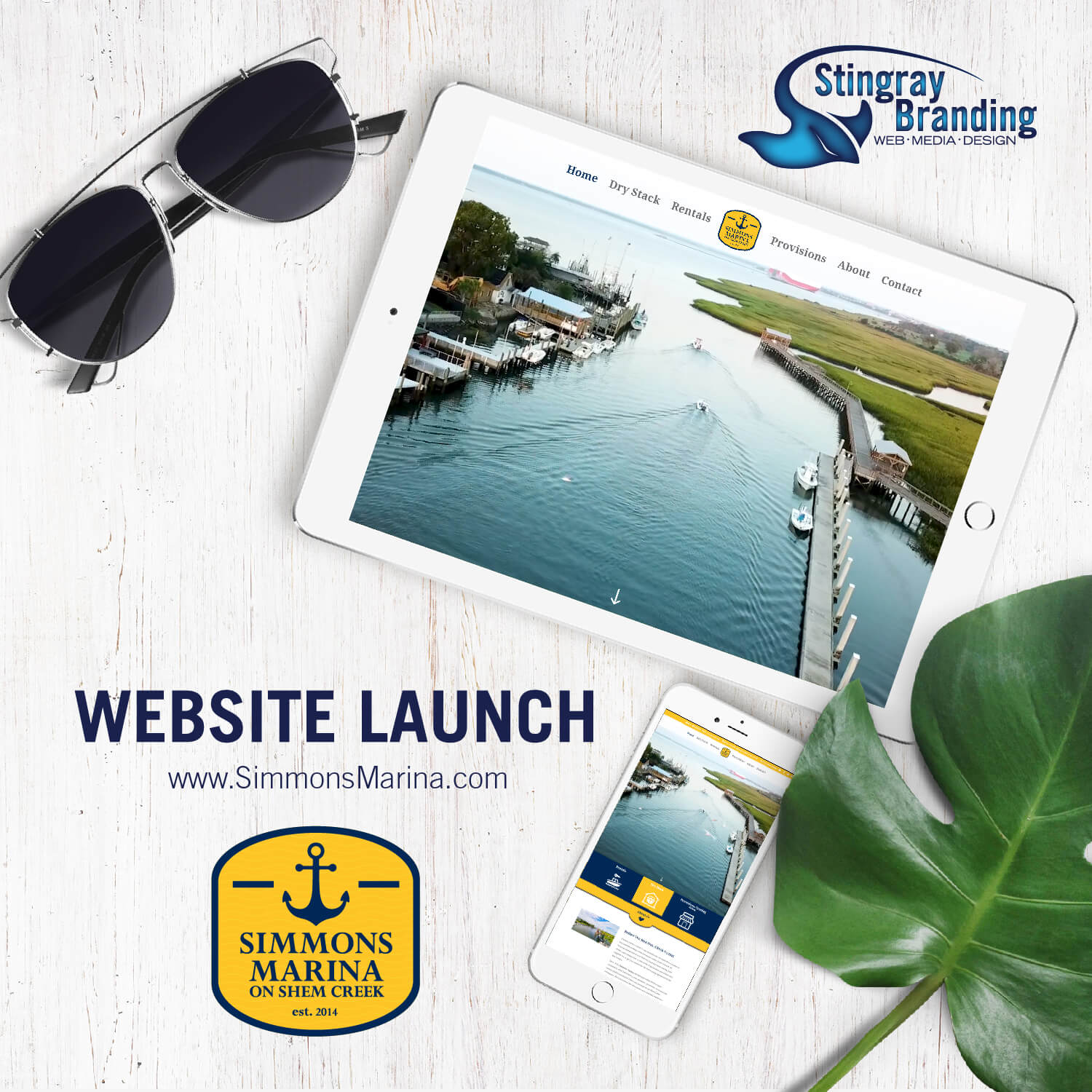 Content is king! Are you looking for a partnership with professional storytellers to help you connect with your prospective customers? 
Passionate Marketers for your Business
Being a business owner is incredibly rewarding. You control your livelihood, building something for you and your future from your skills and knowledge. For many, there is nothing more rewarding. But there are also few things as difficult. You have to handle everything; website, social media, content writing, ad campaigns, and strategy. Or you can find a team that can partner with you and helps.
At Stingray Branding, we partner with clients to provide a full suite of marketing, branding, and app development services. Each piece of what we do, strategically applied to your business and your goals, helps to create more than just a shingle hanging with your name on it. Instead, we help you build and sustain a viable, vibrant, and authentic brand that will grow your business exponentially and provide you with exactly the type of business you set out to found when you first envisioned it.
We're ready to help you grow the business of your dreams. Contact us today to learn how we can partner with you to bring your company, hobby, or dream to vibrant reality and growth.
Ready to get started? Speak with a Stingray today!