When William Van Cleave reached out to us for a website redesign, we jumped at the chance. Stingray Branding is known for giving our clients the best of the best, above and beyond. We are known for the quality and love we put in our work. Van Cleave saw that in Stingray Branding and we held up to the end of our bargain. The website is stunning, classy, and easy to use! You can view it here.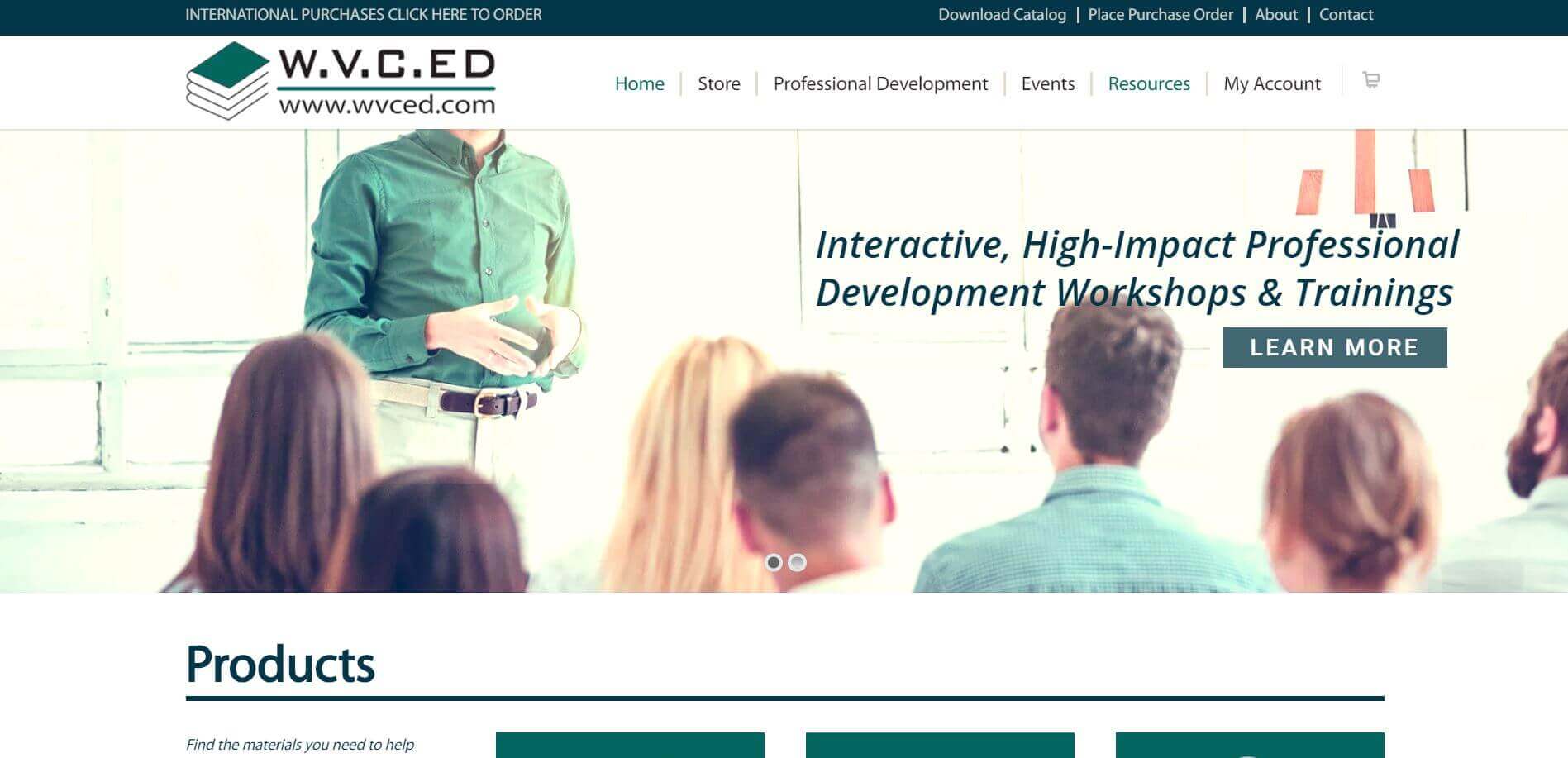 The Store
Part of the William Van Cleave website is their store. They have various educational items available for purchase. We wanted to make shopping easy and enjoyable on this website. It's functional and very easy to use and navigate.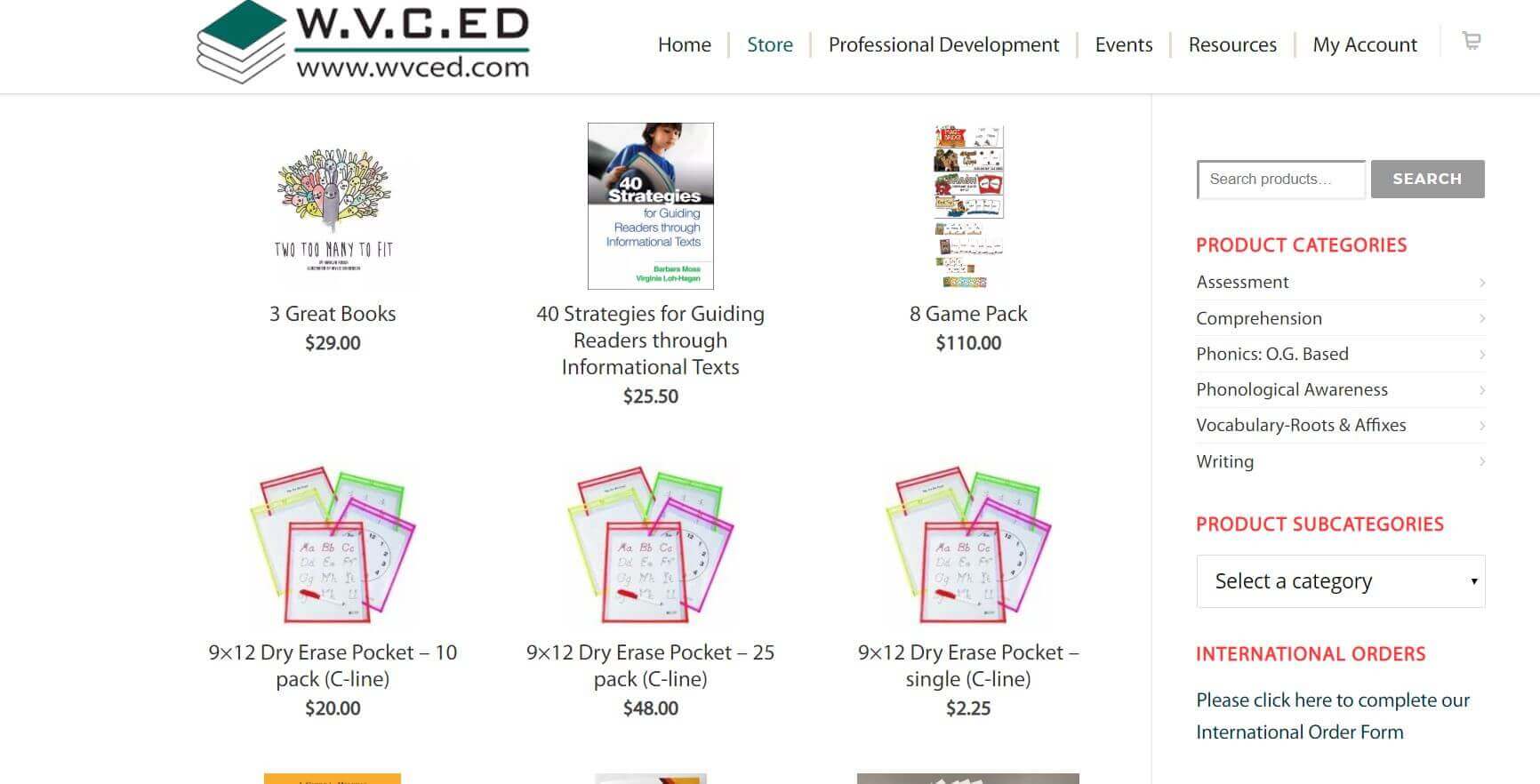 Professional Development
The professional development page is both visually nice to look at, but it also has function.  It contains all of the necessary information without being too cluttered. Anything you need to know about their professional development you will learn on this page! It is very detailed and it is an easy read.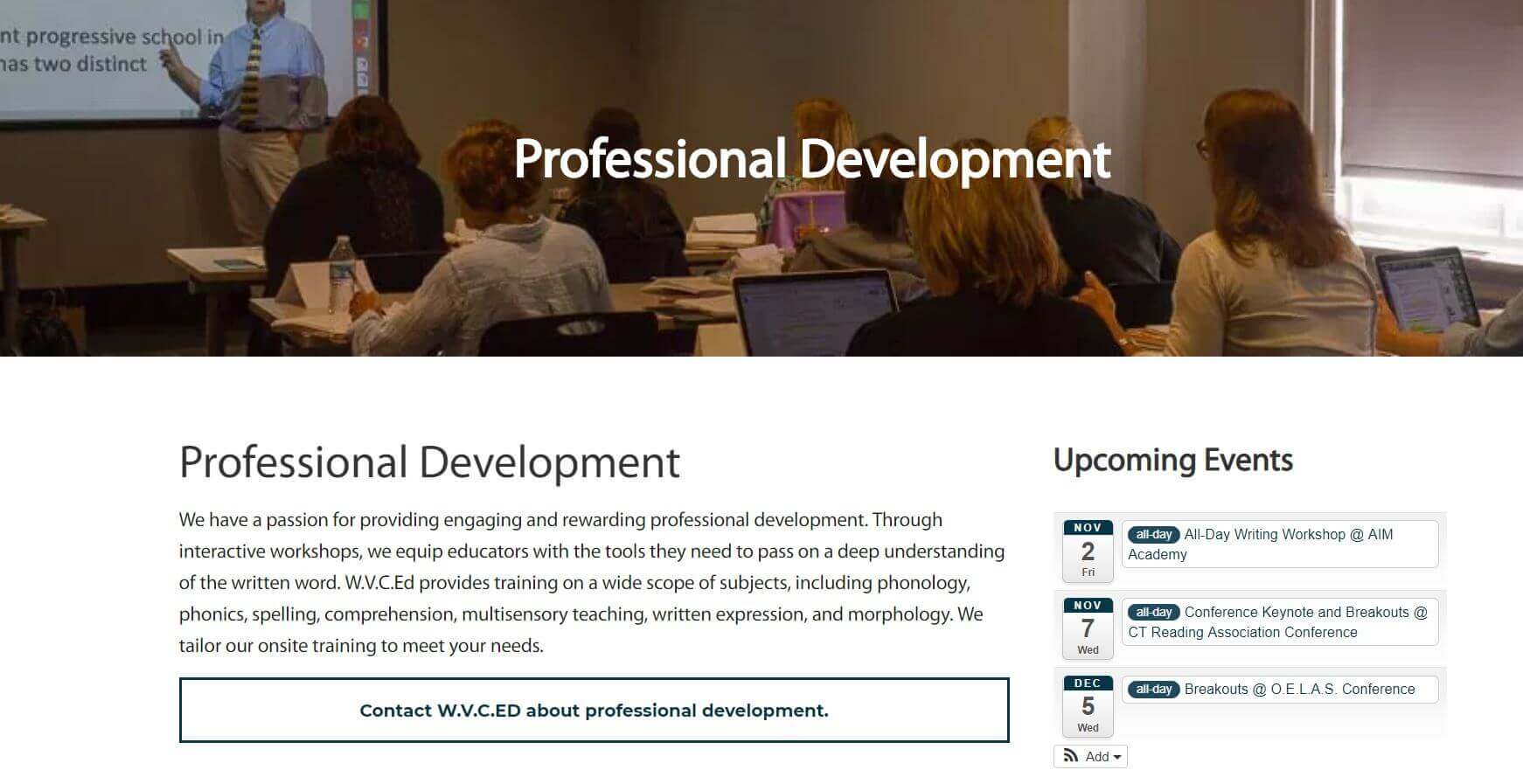 Thank you William Van Cleave for choosing Stingray for your website redesign! We make sure that our clients are getting the service and quality they deserve. Their new website is modern, innovative, and functional! Contact us here at Stingray Branding for any of your website redesign needs!