The Stingray Branding team would love to announce the completion of our latest project for Benefit Concepts! They help employers and companies find the best benefits for their employees and for the company budget. The people behind Benefit Concepts wanted company makeover and we delivered!
We had the opportunity to create their new website, a new logo, new social media graphics, and social media optimization and creation. Check out some of the wonderful work of our team has created for Benefit Concepts!
The Logo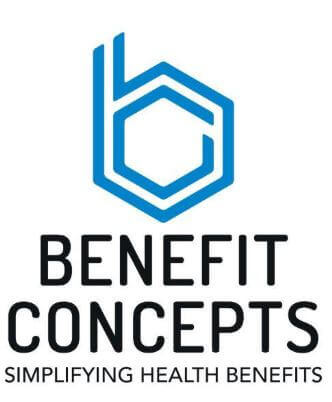 The company wanted to go with a more sleek and modern logo. Our amazing graphic designer worked her magic and created this! A logo is a representation of the company and this logo make its website and social media pop!
Social Media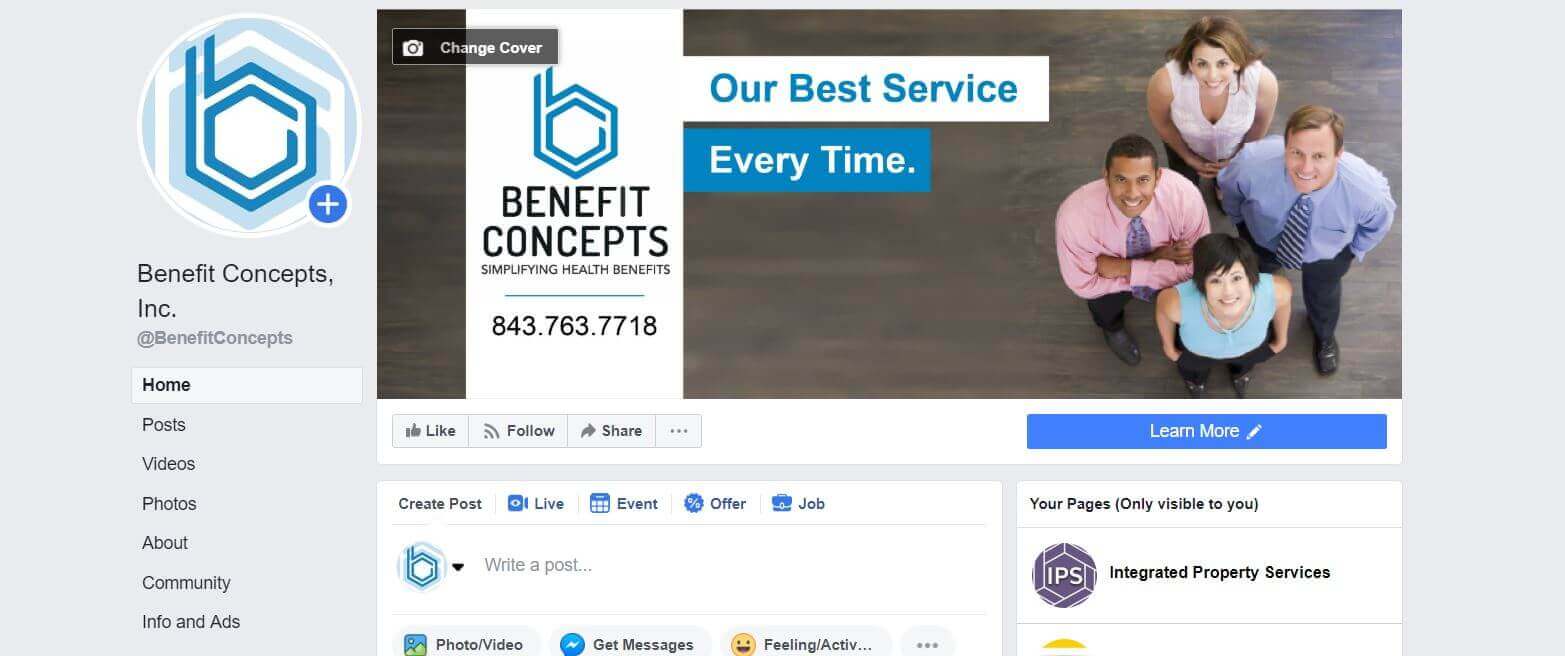 Social media is the way to go marketing-wise. It is so important for companies to have the best social media they can. Our team created and optimized their Facebook page, Instagram, LinkedIn, Twitter, and a Google business listing! All of these pages include a brand new branded profile picture, cover photos and headers designed by our team, and new targeted written content. Our team at Stingray Branding makes sure that all social media pages are optimized to the highest level and will guarantee more business for our clients! Contact us today to set up or manage your social media!
The Website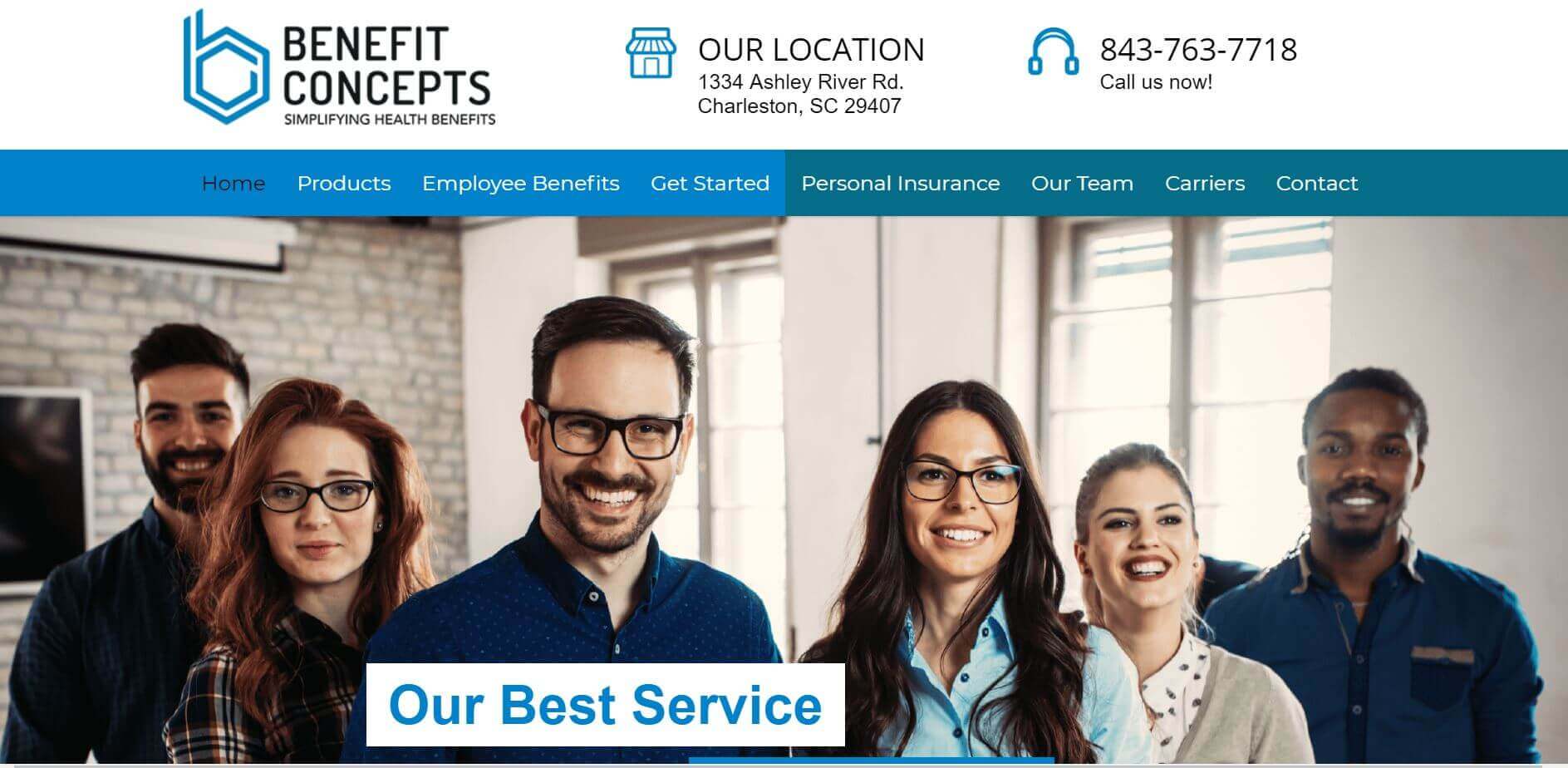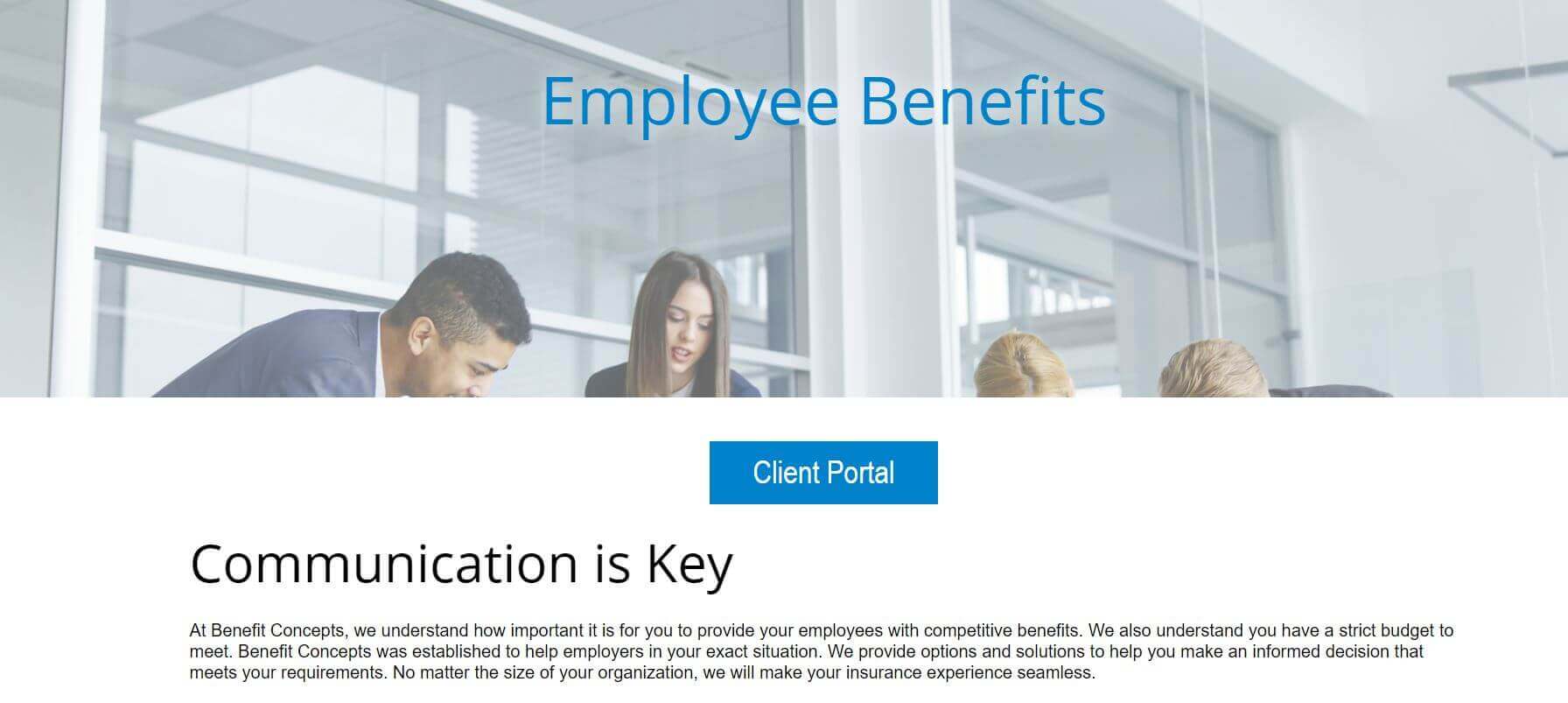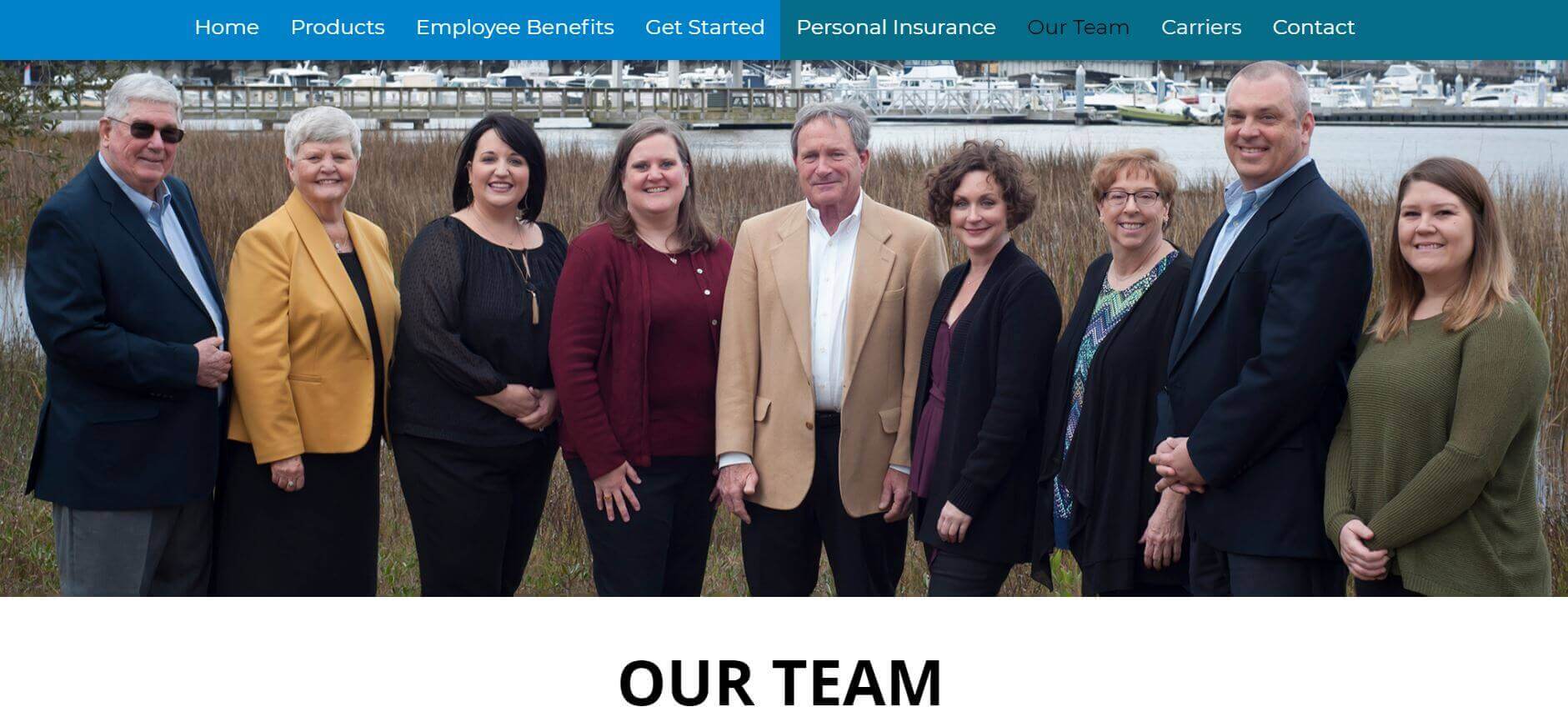 Benefit Concepts' website is sleek, modern, and classy. It's bright and colorful while still maintaining sleekness. The website is laid out for optimal usage. The people that will frequent this website will have an easy time using it! Everything you needs to learn about their products, teams, personal insurance, and employee benefits can be found on each of their own pages. This website truly shows the heart of Benefit Concepts.
If you'd like to have a website as wonderful as Benefit Concepts, contact us today or book an appointment with us! One of our amazing team members will be happy to discuss how to position your social media and boost your marketing!