The Stingray Branding Team is thrilled to announce the completion of our Small Business Package project for Lyndsey Bobola of No Bull Fit! Lyndsey is a certified personal trainer in Summerville, South Carolina. She came to us to design a website and help position her in the digital world, because she knows that is the fastest and easiest way to market yourself to a wide range of people.
This project started from scratch, so we had the opportunity to design No Bull Fit's logo, business cards, website, and social media graphics. Check out some of the awesome work our team has put together over the last few weeks for No Bull Fit.
The Logo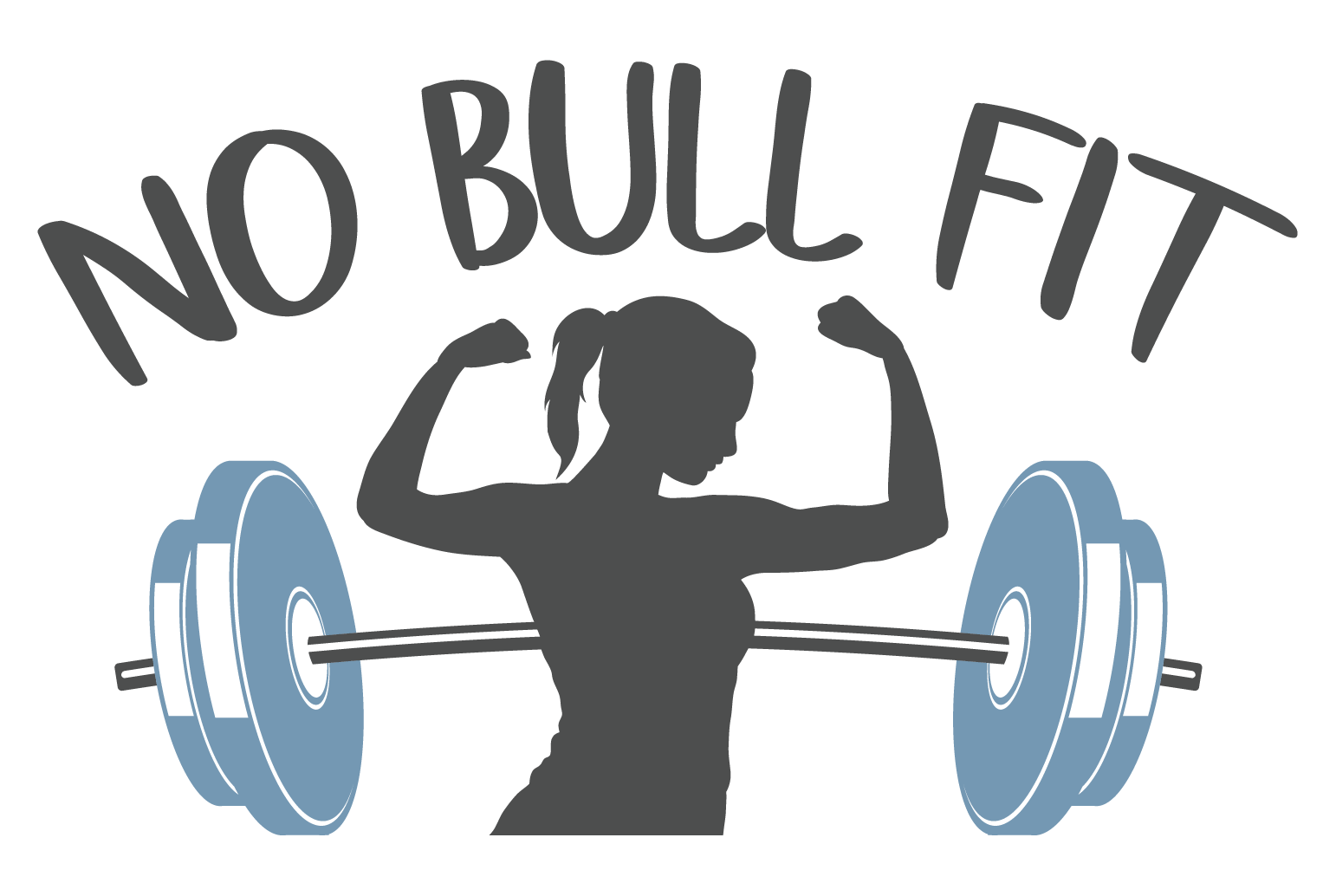 No Bull Fit's logo conveys strength, power, and motivates women to put their fitness goals into action.
The Business Card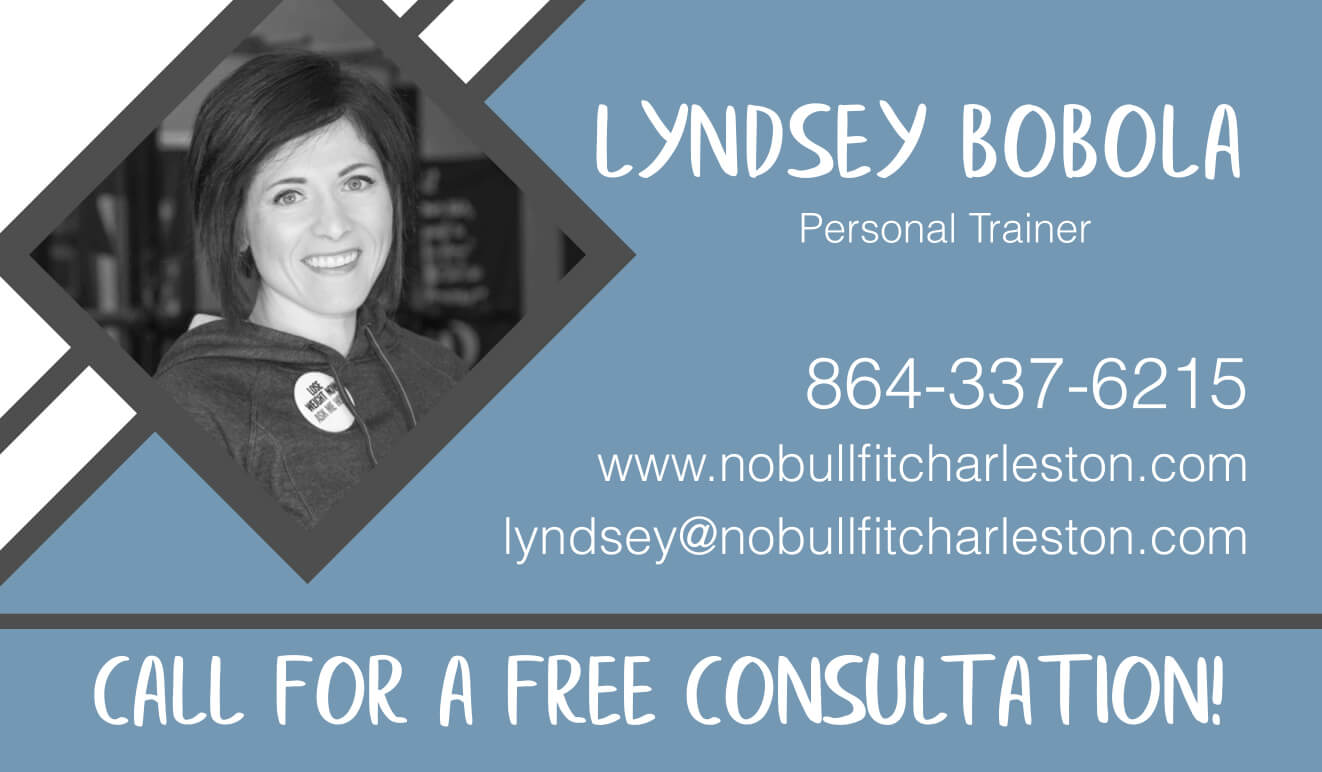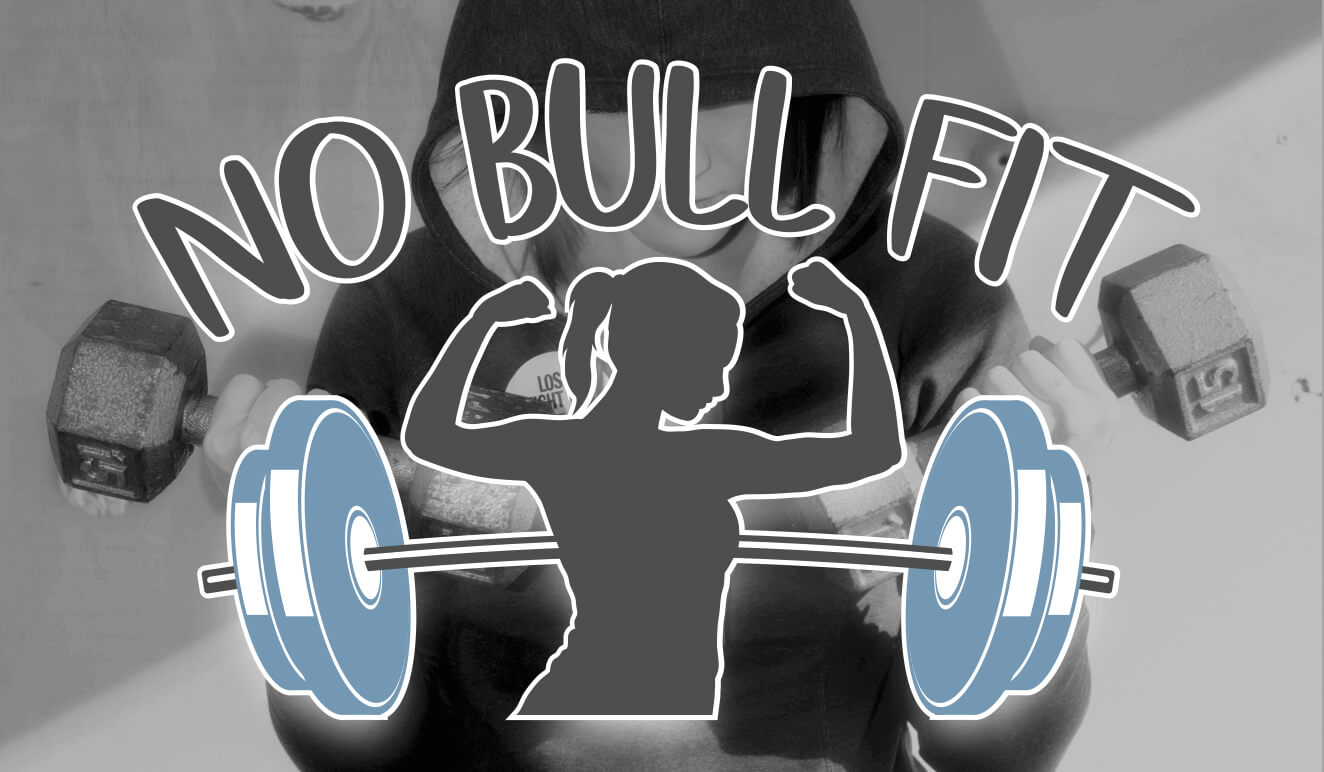 You don't see a business card like this every day. No Bull Fit's business cards had to be motivating; to have a call-to-action that convinces someone to contact Lyndsey in order to get on the path to a happier and healthier lifestyle. If you are looking to get your life back on track, lose some weight, or get in shape, contact Lyndsey today for a free consultation.
Social Media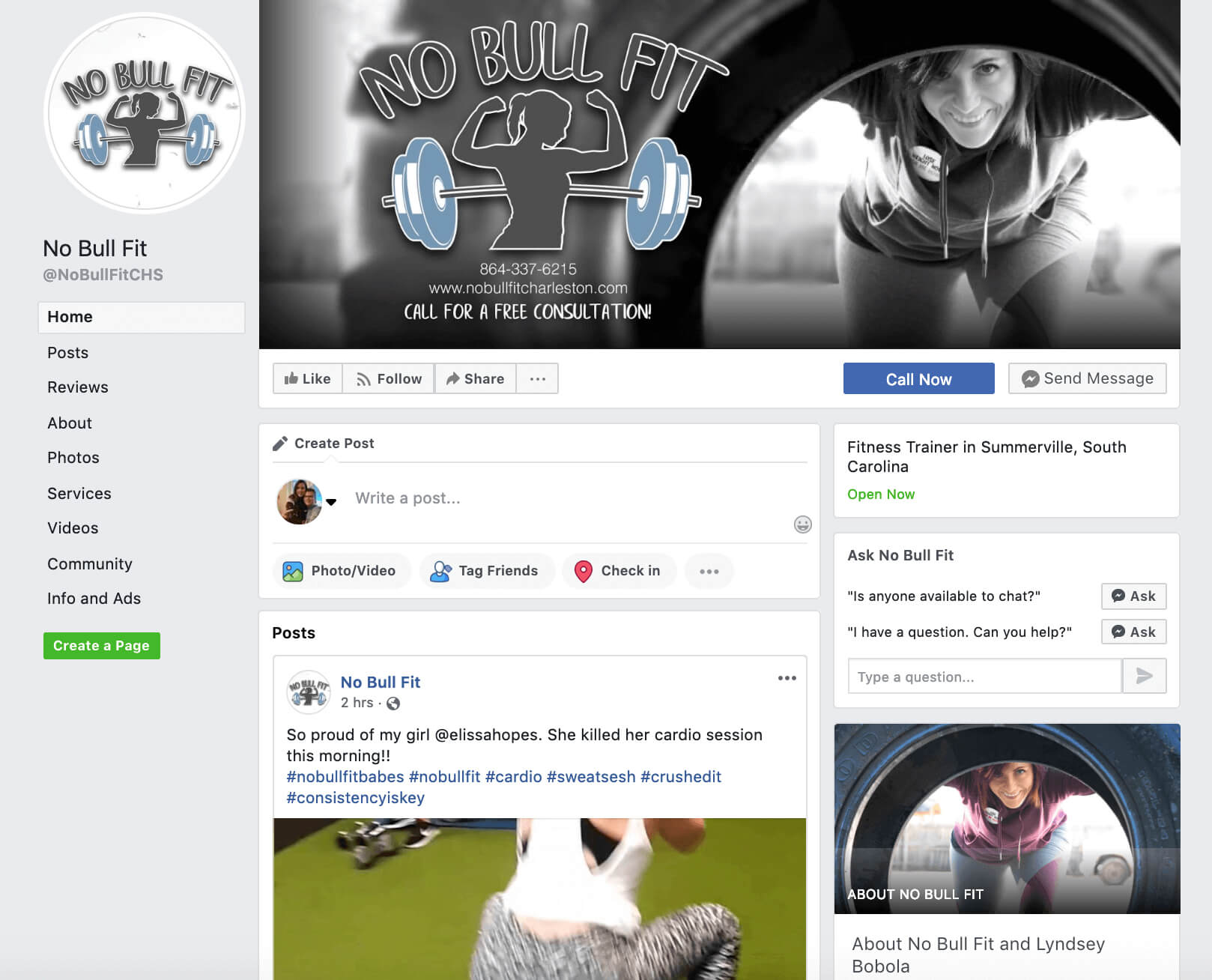 Our team created and optimized a Facebook page, Instagram account, Twitter page, and a Google Business listing for No Bull Fit. These pages included branded profile picture and cover photos created by our design team and targeted content written by our copywriters. We are experienced in creating social media pages that can be used to their highest potential and will drive business for our clients. Social media is one of the easiest and least expensive marketing platforms out there. Contact us to set up, optimize, or manage your social media accounts!
The Website
No Bull Fit's website Home page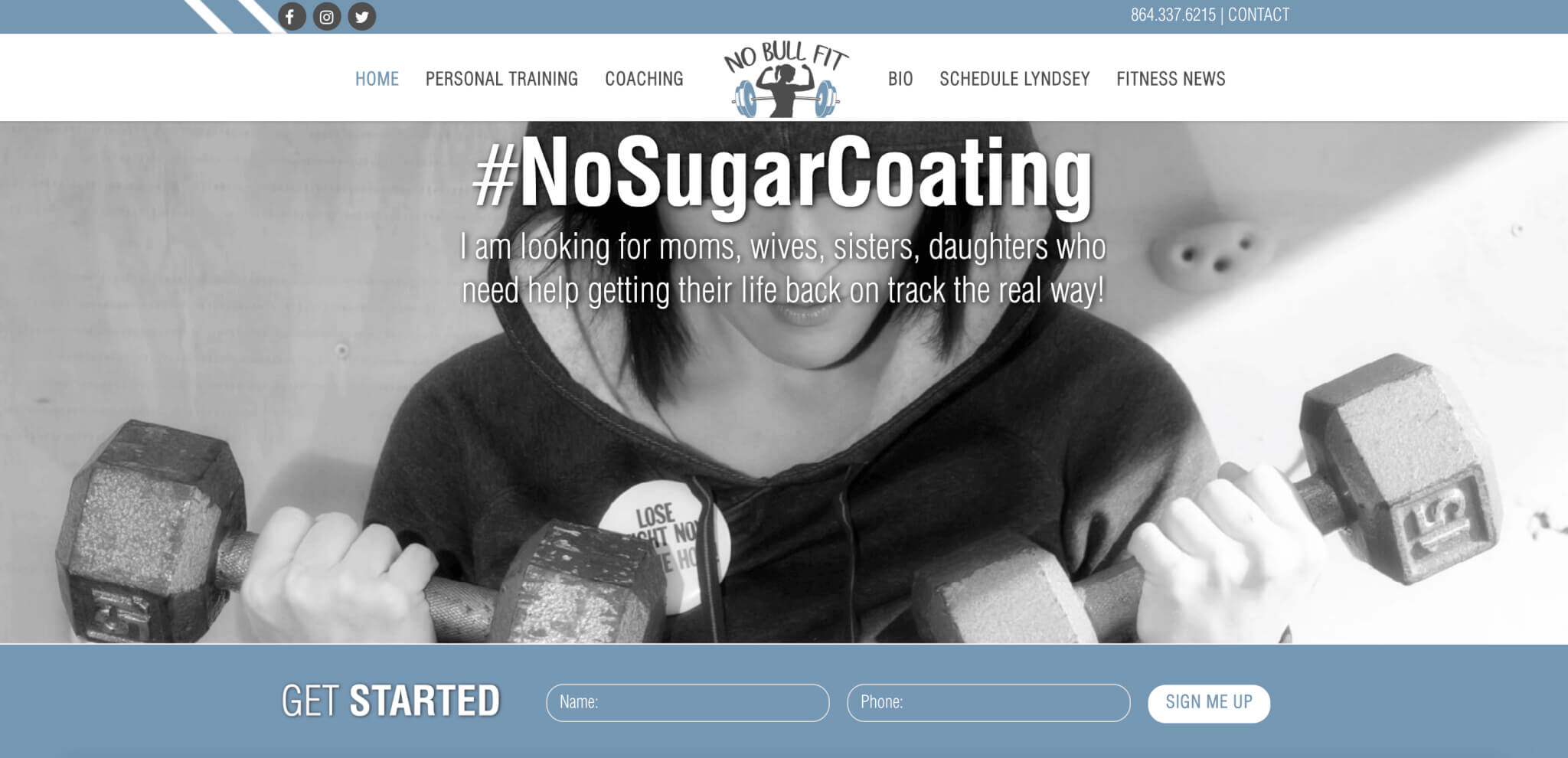 No Bull Fit's Personal Training page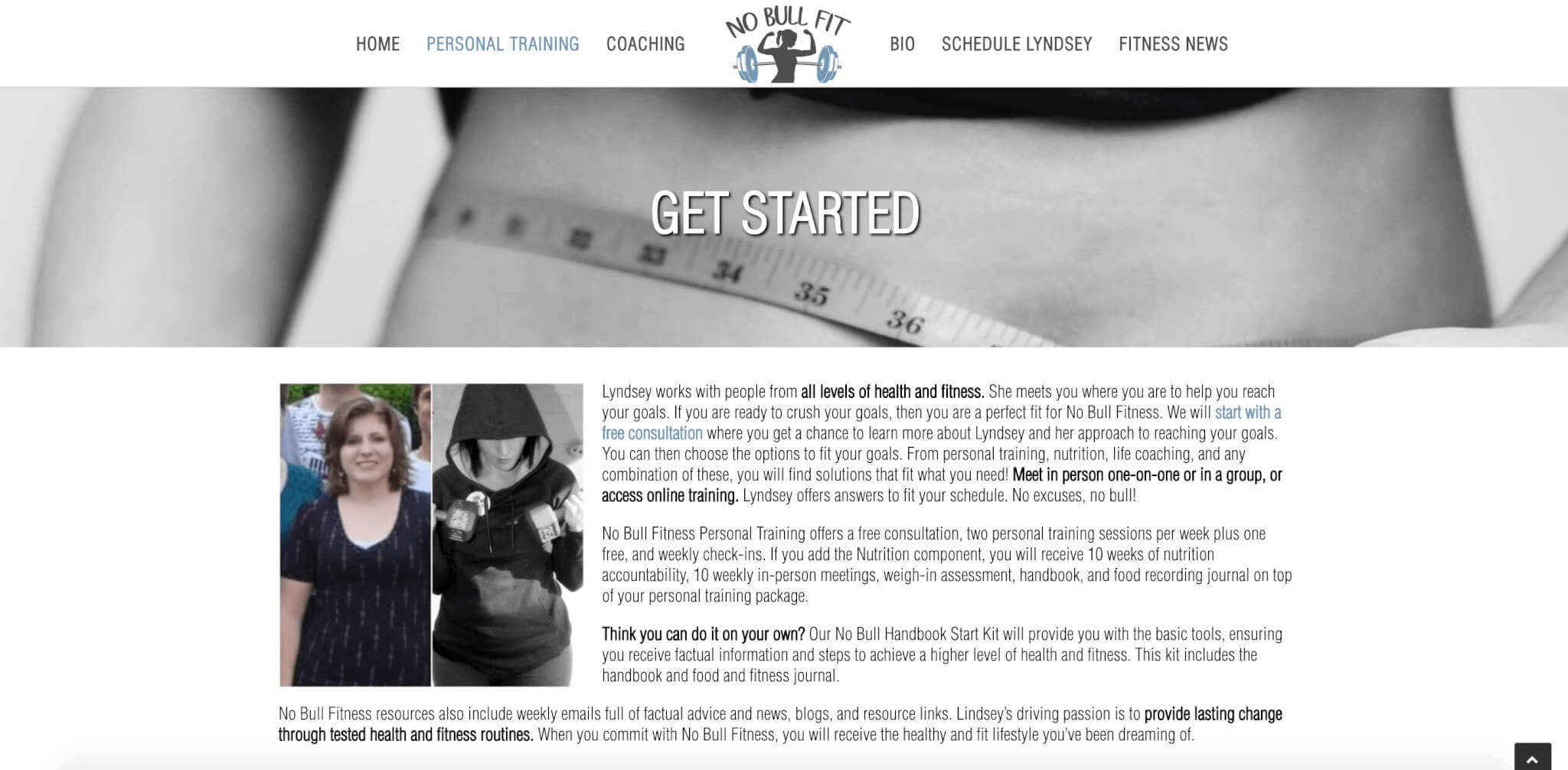 No Bull Fit's Contact page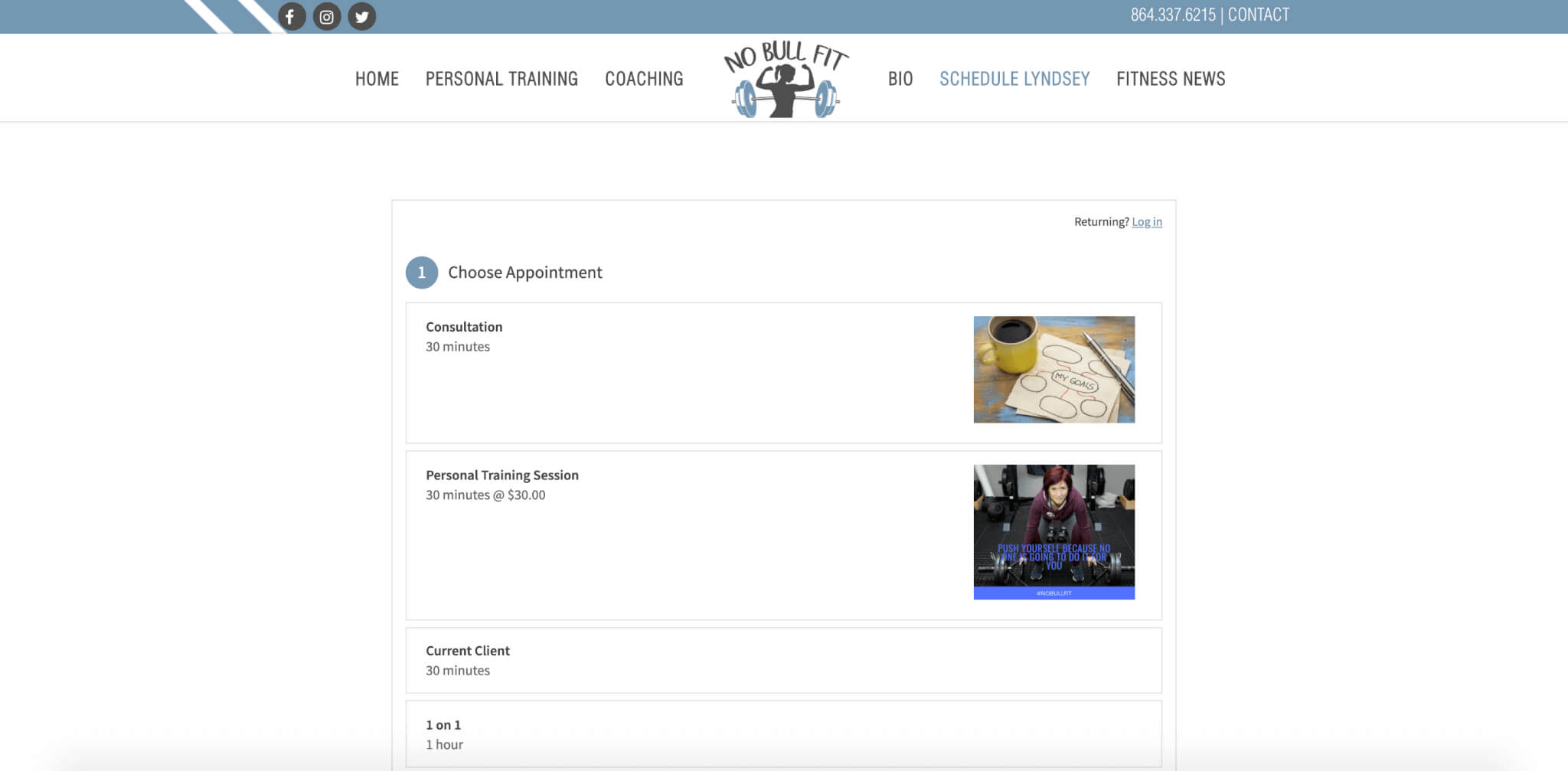 No Bull Fit's website is inspirational. Visitors to Lyndsey's website are most likely women who aren't happy with the way they look or feel in their body and are searching for the right path to better themselves. They already know they need to begin a workout routine and fuel their bodies with better nutrients, but now they have the resource to do so. This website shows those potential clients who Lyndsey is and how she will help them before they even meet her.
We made the lives of Lyndsey and her clients significantly easier by implementing integration with Calendly onto the website. This allows Lyndsey to mark off times in her calendar that she is available to meet with clients and they can go through her website, at their convenience, to book their next workout.
Do you want a website as awesome as Lyndsey's for your own business? Contact us today or book an appointment with one of our Stingrays to learn how we can position you online and boost your sales through digital marketing!